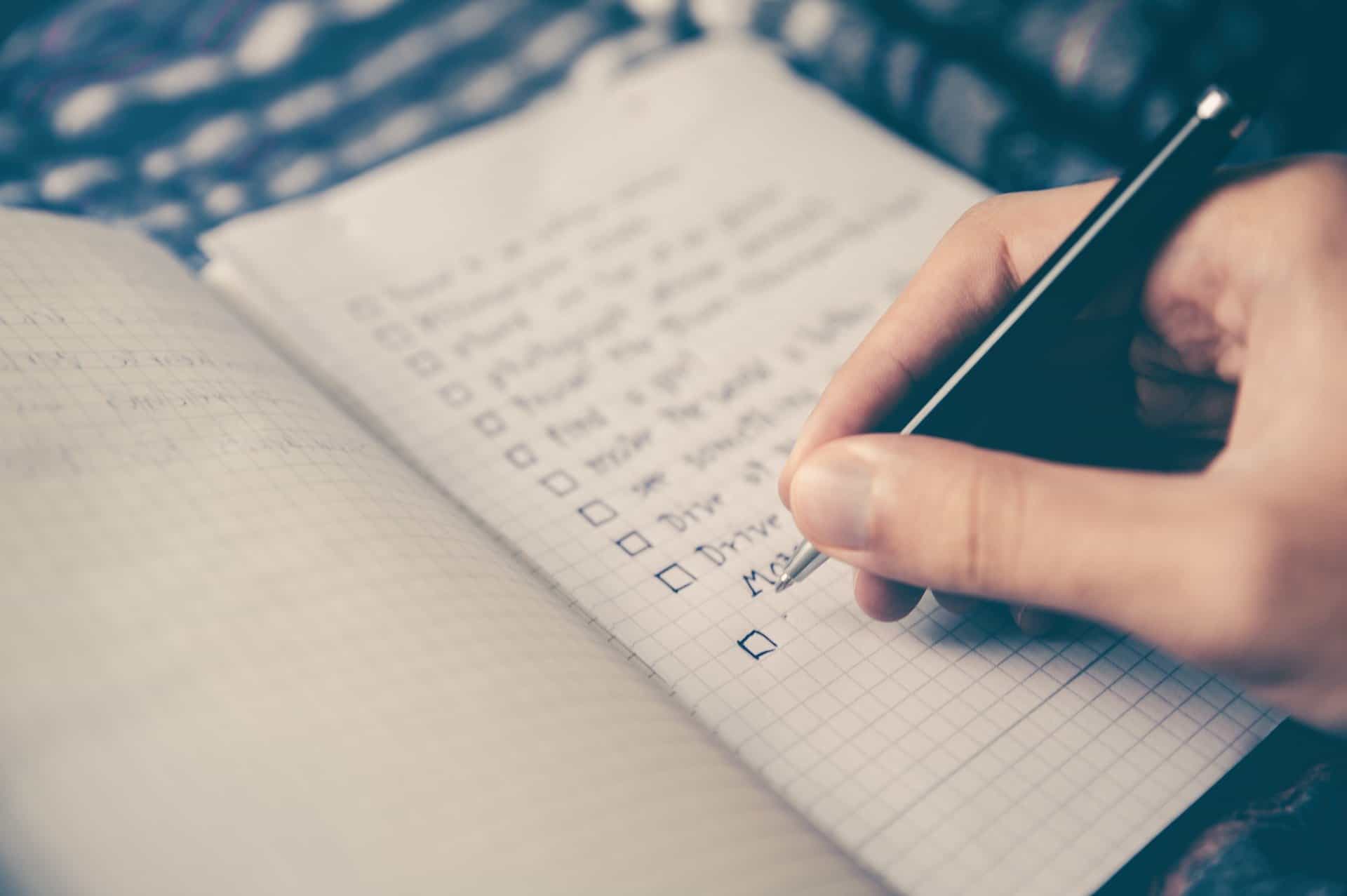 14 Things To Do During COVID-19
All non-essential business have shut down around the country and without much to do we are all coming up with new ways to spend our time.
Here's a list of how to stay busy and have fun while you're in quarantine.
Check out this article on making money during COVID-19.
2.) Stay Up To Date And Accurate On The Coronavirus
Make sure you're not fixating on the rumors! Follow guidelines from these places to make sure you're getting the right information on COVID-19:
CDC
WHO
Your Local Government
Your Health Care Provider
3.) Set Up Video Calls With Family & Friends
Being isolated can be hard. Social distancing may be in affect but there are still plenty of ways to get in contact with the people you see on a regular basis. Popular video call apps like Zoom, Skype, and FaceTime are a great way to keep in touch and see your favorite familiar faces!
4.) Meditation Or Prayer
During these difficult times its important to stay positive and keep your mind healthy. Try a meditation app or a new creative way to practice your personal faith!
5.) Donate Your Stuff
Click here to find ways to give during quarantine. Non-profits can still use your help. Try some of these options to get rid of the things you don't need and benefit people in need right now. You can even donate your tires to benefit essential workers that can't afford a transportation emergency.
6.) Practice New Ways To Greet
Social distancing keeps us 6 ft apart but there are plenty of ways to greet our friends and family without breaking distancing guidelines!
7.) Spring Cleaning
Cleaning your house may seem like a chore but doing some decluttering can really help out your mental health.
Dust
Vacuum
Sweep/Mop
Clean Your Windows
Disinfect every surface to prevent the spread of COVID-19
8.) Take A Look At Your Spending
Even during quarantine we can still find ways to overspend. Click here for a helpful worksheet to start your new budget. Instead of ordering food every day eat what's in your pantry and aim for no spend days to save some money!
9.) Plan Efficient Ways To Get Gas And Groceries
Going out these days isn't recommended and going to the grocery store can be like solving an impossible maze. Try planning more efficient ways to go out and get the things you need so that you can improve your social distancing methods and keep everyone safe.
10.) Start A New Book
If you'd like to read more but really don't have a clue where to start try What Should I Read Next. This site lets you type in books and genres that you are interested in and points you in the right direction to read more of what you actually like.
11.) Get Going On That New Years Resolution
You wanted to start working out more, but somewhere around February that became less of a reality and more of a fantasy. With all of this free time suddenly here, you can hop back into keeping your mind and body healthy with a little exercise.
Mayo Clinic states that all you need is 150 minutes of moderate aerobic activity or 75 minutes of vigorous aerobic activity per week to stay healthy. So with weeks where there isn't much going on, you can stay on top of things with a little exercise.
12.) Try New Takeout
With restaurants being takeout only, many small business restaurants are closing around the country. You can help support the local restaurants in your community by trying new foods and buying gift cards to keep those restaurants around for the future!
13.) Find A New Beauty Routine
Isolating is the perfect time to pick up some new tips and try out some new styles!
14.) Donate Your Car To Benefit Local Make-A-Wish Kids
Wheels For Wishes is a vehicle donation program that benefits your local Make-A-Wish chapter. During this time, children dealing with critical illness still need their wishes granted. You help make that possible by donating your car!
Since 2010, we have donated over $109 Million to local chapters of Make-A-Wish all over the U.S.! This has helped Make-A-Wish grant more than 13,218 wishes to local kids. Our mission is to ensure that more kids who have critical medical conditions can have a chance at a happy and fulfilling childhood.
First, give our representatives a call at 1-855-278-9474 or visit our easy online donation form.
Next, we'll reach out to you to arrange your fast tow within 24 hours of the next business day.
Finally, we'll send your tax deductible receipt in the mail. It's that easy!
Sources:
https://thriveglobal.com/stories/19-things-to-do-at-home-during-the-covid-19-pandemic/
https://www.cnbc.com/2020/03/20/relaxing-activities-to-do-at-home-during-covid-19-quarantine.html