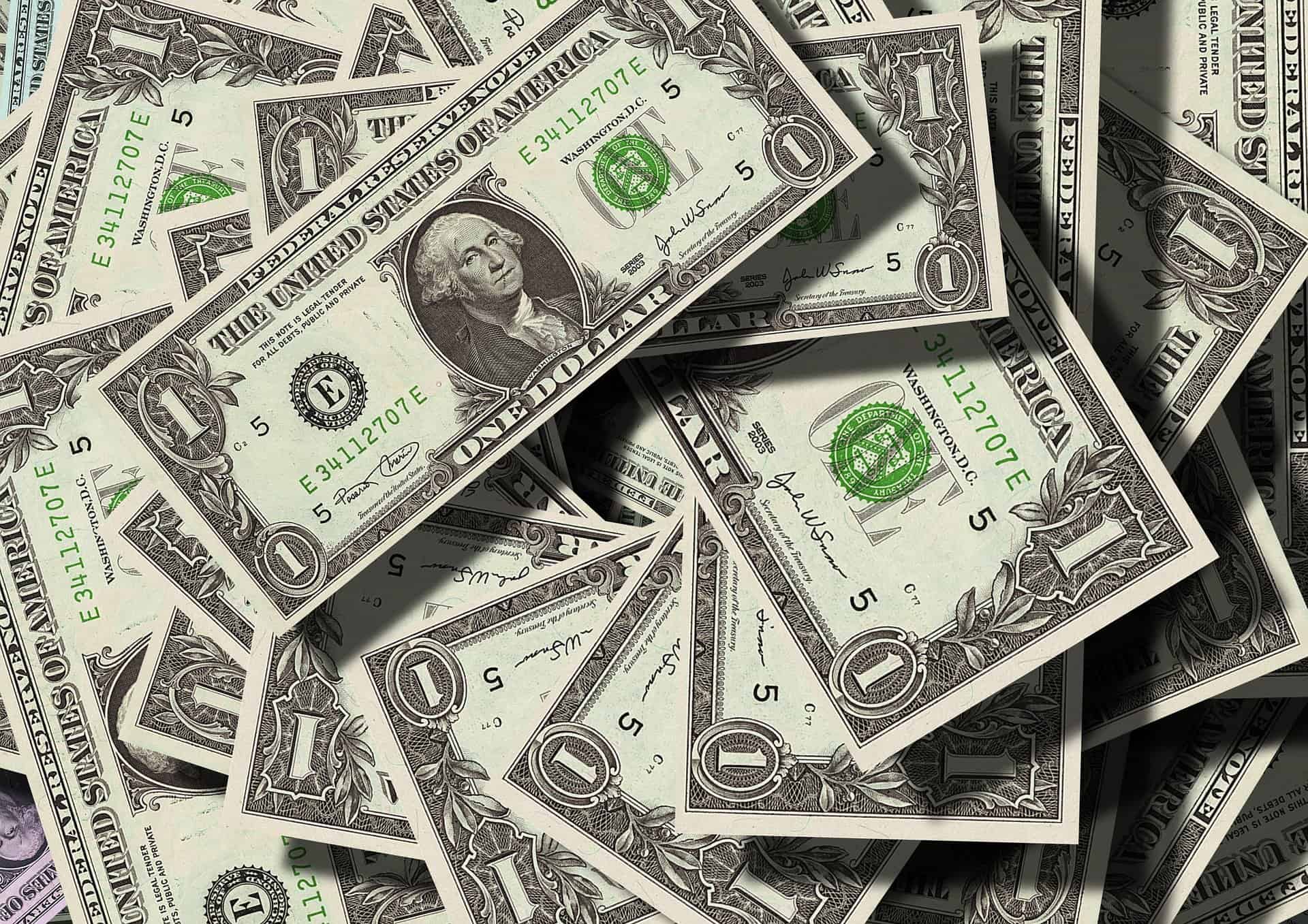 10 Ways To Make Money During COVID-19
Quarantine and social distancing has changed the way that we live at home, go to work, and how many if us handle our day to day lives. This unfamiliar territory has created economic uncertainty for many people and raises questions about how we make money moving forward. Like many other historical moments we are forced to move beyond our traditional way of thinking when it comes to making money and we have to create new ways to supplement our income.
There are still a lot of options that we can use to ease our financial tensions and boost our ability to find new income strategies. Here are a few ways that you can earn a few extra bucks during the COVID-19 quarantine:
1.) Deliver Groceries, Food, And Other Essential Supplies
Social distancing guidelines and stay at home orders have many people stuck inside their homes but the demand for food and groceries never goes away. People are more likely to stay home and many delivery services are offering free delivery through the COVID-19 pandemic. All of these variables combined mean more employees, more day to day operations, and more money in your pocket.
Food and grocery delivery services like Doordash, Instacart, UberEats, PostMates, and GrubHub have stayed on top of the pandemic with new no-contact rules to prevent the spread of the virus. Drivers will deliver your food to the door instead of the customer to prevent anyone from getting sick. These practices have delivery services an extremely effective way to avoid getting Coronavirus and a good way to make extra money as a delivery driver.
2.) Become A Freelancer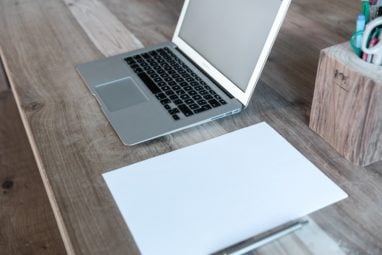 Work for yourself and make big bucks on your own hours by doing freelance work. Data entry, proofreading, and administrative work are all being outsourced during the coronavirus and you could capitalize on all the opportunities that freelancing provides.
Just because you didn't get any school in a particular field doesn't mean that freelance work isn't available for you. Check job postings for business that are hiring for workers that have strengths like yours! Here are some great places to get your freelancing start:
3.) Sell Your Stuff
Other than a few essential grocery stores, all retail stores are closed indefinitely. You can take advantage of the absence of big retail stores by selling your things online. Following social distancing protocols are not that difficult and your new customers will thank you for providing a way for them to continue to shop online. With spring cleaning on the way, you should have no problem cleaning out your closet and finding things that you don't need and don't wear.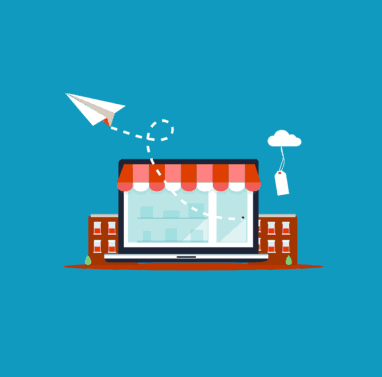 Here's a list of places to sell anything you might have laying around your home:
Make sure you follow COVID-19 guidelines when selling your goods and services online!
4.) You Can Make Easy Money From Your Opinions
Public opinion data is always in high demand and this new unprecedented quarantined society is no exception. Companies want to see what you think through online reviews, surveys, and quizzes and they're willing to pay a few dollars for every one you submit.
5.) Work Part Time
With non essential business closures around the country, there are a few types of business that will remain open for the remainder of the COVID-19 quarantine. Grocery stores and pharmacies are doing the most hiring for on location jobs and they need new workers ASAP.
Meeting the demands of the crisis, food, cleaning supplies, medicine, and toiletries are causing a shortage of workers in the supply chain.
Here are just a few of the companies that are understaffed and looking for a large boost in part-time work:
6.) Babysitting And Other Childcare Services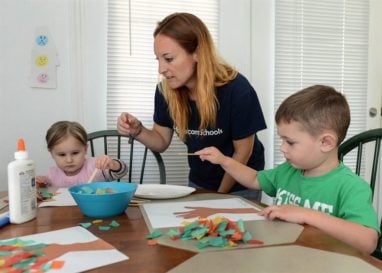 Childcare centers have been shut down indefinitely and there is still a need for essential workers to find some sort of childcare system.
People that are working from home even need help watching the kids, creating a huge market for childcare services during the pandemic.
Be your own boss, follow quarantine protocol, and make some extra cash from watching kids and supporting your local essential workers!
7.) Become An Online Tutor
Quarantining has led to a new wave of social distant tutoring. If you have a bachelor's degree and the right training, being a tutor could earn you between 14 and 60 dollars an hour, making tutoring one of the more lucrative ways to make money during the COVID-19 crisis.
Online tutoring apps like Symposium offer a way to make money on the side and even launch a full-time tutoring career. You can teach anything from traditional schooling to cooking, fitness, DIY projects, and much more!
8.) Get Some Money Back
You may have large amounts of money just lying around in HSA's, refunds, checking/savings accounts, stocks, and other places that you might not know about.
Unclaimed.org is a website that tracks down any property you may not realize you have in your name. It's one of the easiest ways to make money that you actually already have!
9.) Laid Off Recently? Apply For Unemployment Insurance
If you've been laid off during the COVID-19 pandemic you will probably qualify for unemployment through the U.S. government.
Requirements vary between states but if you are looking to respond to financial instability quickly, unemployment is a great way to supplement your income for a short period of time.
10.) Receive A Tax Deduction By Donating Your Car To Benefit Local Make-A-Wish Kids
Make some extra money on next year's taxes just be donating your car to Wheels For Wishes. Our non-profit car donation program offers free towing, all of the paperwork taken care of, and a 100% tax deductible receipt that you can use on next year's taxes. Here's how you can donate:
First, call us at 1-855-278-9474 or fill out an online donation form here.
Secondly, we'll contact you to arrange a fast towing within 24 hours of the next business day.
Finally, when your car donation is processed we'll send your tax deductible receipt in the mail.
Since 2010, we have donated over $109 Million to local chapters of Make-A-Wish due to your car donations. This has helped Make-A-Wish grant over 13,218 wishes to local Make-A-Wish kids, furthering our mission is to ensure that more kids who have critical medical conditions can have a chance at a happy and fulfilling childhood. You make all of that happen with your car donations!
Sources:
https://www.newsrecord.org/arts_and_entertainment/four-ways-to-make-money-during-quarantine/article_d4873048-78fd-11ea-82f9-0730128e83cf.html