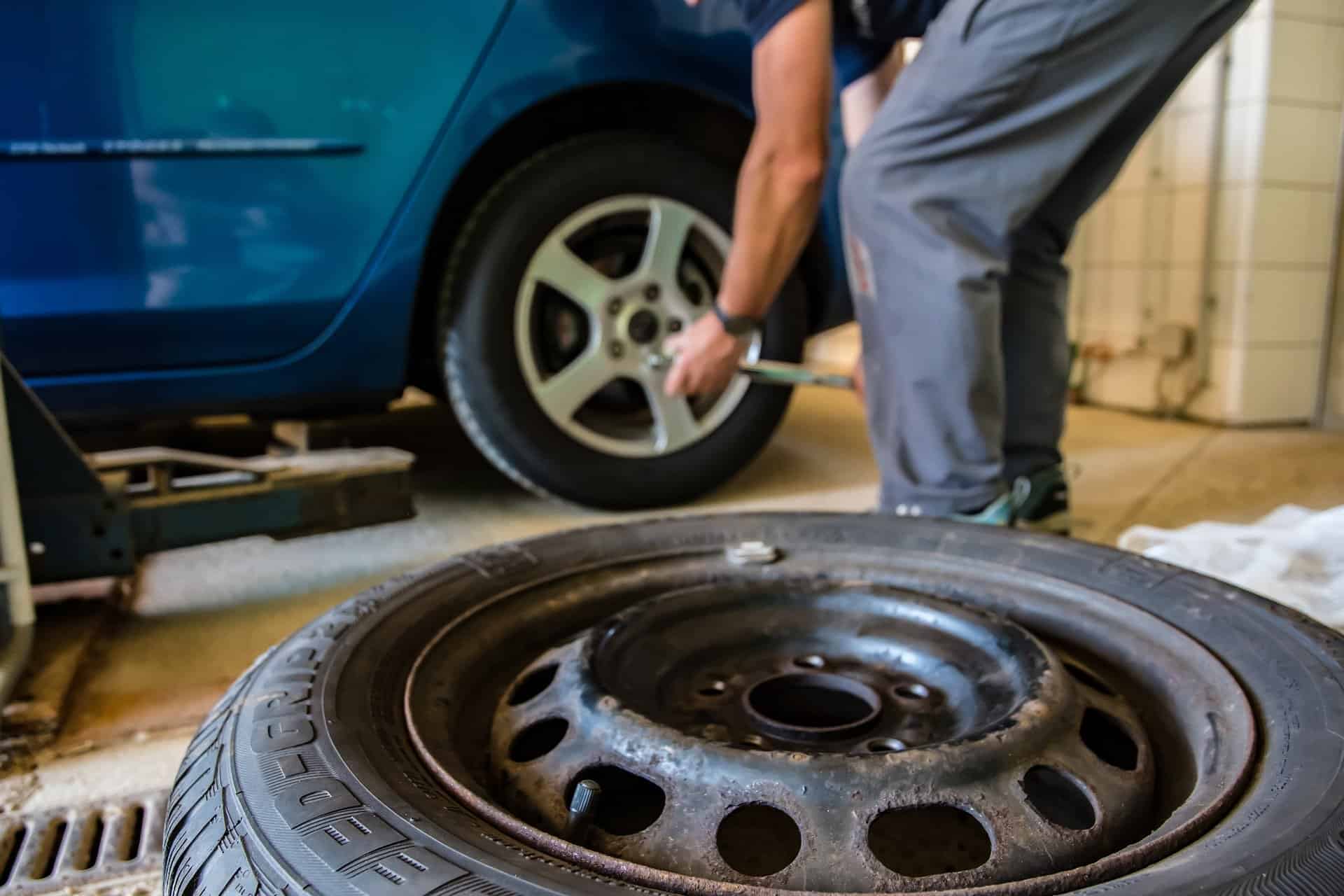 How To Donate Your Tires
Looking to get rid of your old tires? You can make a big difference for a person that can't quite afford to get a new set of tires but still need to get places in a car. Here are some charities that help get your tires to the people that need it the most.
Recycle Tires For Cash
If you are trying to get a little compensation for you donation, tire recycling disposal is a good way to recoup some losses and stay environmentally friendly. Check out this article for a few different ways to make cash off of used tires so that you can get some new tires!
Donate Your Tires Locally For Other Purposes
Donating your tires doesn't always mean that they will go back on a vehicle. Most tires that people consider donating are actually beyond repair for automotive use but that doesn't mean that they don't have any use for other purposes. You can donate your tires locally to schools and even parks to build things like playground equipment, football fields and even floor materials and tables. Local recycling centers have many uses for recycled tires!
If your tires are too damaged for the options above, check out these articles:
Donating an old car along with your tires can add value to your donation to benefit the non-profit that you choose to donate toward. Car donation is an easy way to help out and get rid of a car. Plus, with Wheels For Wishes, your car donation is free and 100% tax deductible.
The Need For Tire Recycling During COVID-19
The need for old tires is at an all time high during the Coronavirus pandemic. Front line medical staff still get flat tires and other essential workers might not be making ends meet. With the need to go to work, doctor's appointments, and other errands it can be hard to get around without a good set of tires. Donating your tires to these organizations can help our essential workers get where they need to get with no extra cost to them.
Donate A Used Car To Help Your Local Make-A-Wish Fund Wishes
You can help grant wishes for Make-A-Wish kids in your area just by donating your old car. Here's how you can get started:
All you have to do is give our experienced car donation representatives a call at 1-855-278-9474 or fill out our online donation form.
We'll contact you to arrange your fast tow within 24 hours of the next business day.
Lastly, we'll send your tax deductible receipt in the mail.
Wheels For Wishes have donated over $109 Million to local chapters of Make-A-Wish all over the U.S. since 2010. Because of your car donations, Make-A-Wish has been able to grant more than 13,218 wishes to local kids.
Our mission is to ensure that more kids who have critical medical conditions can have a chance at a happy and fulfilling childhood. You help make that possible by donating your car!
Whether you live in San Diego, Kansas City, Denver, or New York City, you can donate your vehicle to help Make-A-Wish kids.
Sources: