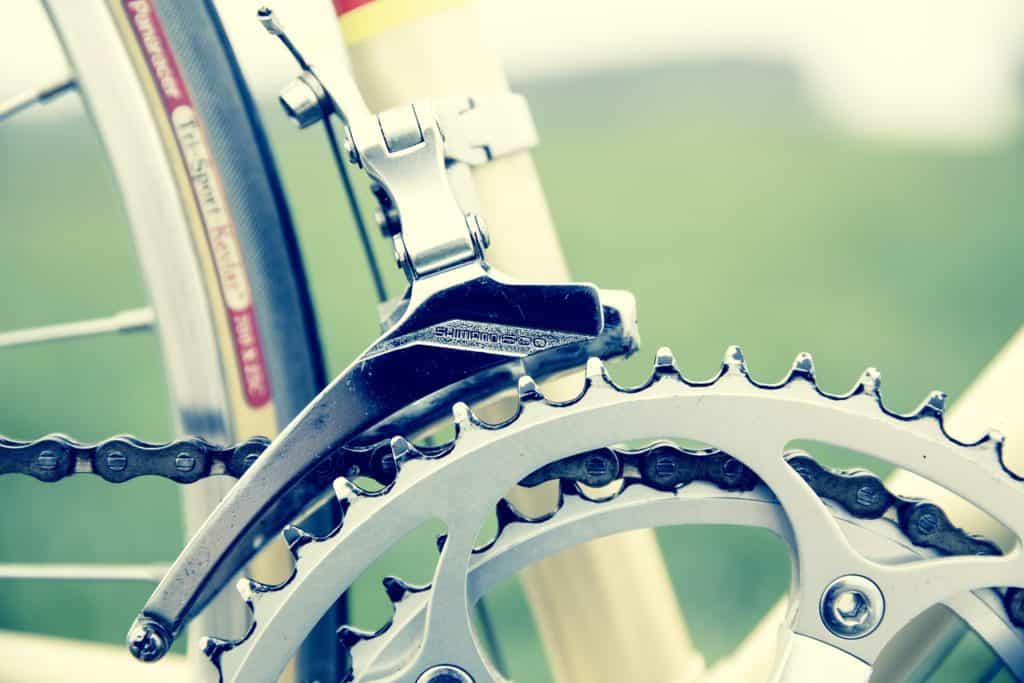 Join The 30th Annual Wish-A-Mile Bicycle Tour
Each year more than 1,000 cyclists and volunteers participate in the Wish-A-Mile event, Make-A-Wish Michigan's single largest fundraising event. On July 27-30, you can be a part of this year's event. Wish-A-Mile, or "WAM," is a 300-mile three-day cycling tour across the state of Michigan. Participants can also choose to do a one-day cycling tour, which is 50 miles.
This event started back in 1987 when four friends challenged one another to ride from Canton to Mackinac, a distance of 300 miles. Now it is a highly popular annual event that you can be a part of too.
The 300-Mile Route
Those who participate in the WAM 300 route will be provided with a cycling jersey, event t-shirt, meals, break stops every 10 to 15 miles and more. All cyclists must have a minimum fundraising goal of $1,200 and pay a $115 registration fee in order to participate. Check out the Wish-A-Mile website for full details.
The 300-mile route will follow this schedule:
Thursday, July 27: Travel Day to Traverse City.
Friday, July 28 Ride: Traverse City East Middle School to Ferris State University.
Saturday, July 29 Ride: Ferris State University to DeWitt High School.
Sunday, July 30 Ride: DeWitt High School to the Michigan International Speedway in Brooklyn.
The 50-Mile Route
For bikers who want a less intense route, there is the 50-mile loop that starts on Sunday and connects back with the WAM 300 route at the end. The minimum fundraising goal to participate in the WAM-50 route is $500, along with a $65 registration fee. At the finish line for the route, riders can also join the fun at the Heroes Hurrah.
Wish-A-Mile Jr.
Younger kids can participate in this year's WAM Jr. portion of the event, a half-mile section of the Michigan International Speedway. Kids ages 5-13 can register for $10 in advance or $15 at the event. A $50 fundraising goal is also expected. Riders will receive a t-shirt, lunch and a medal and will be able to partake in the Heroes Hurrah at the end of the race.
The Heroes Hurrah
The Heroes Hurrah takes place at the finish line on Sunday. Riders, families, and Wish Kids can come together in this fun celebration filled with live entertainment, food and carnival games. At the Heroes Hurrah WAM 300 riders will have the opportunity to meet their Wish Hero and will be awarded a medal of accomplishment.
Not A Rider? You Can Still Support Make-A-Wish
Another way you can help grant wishes this July is by donating your used or unwanted vehicle to Wheels For Wishes, benefiting Make-A-Wish Michigan. Perhaps you have decided to take up cycling as an alternative to using a car, or you have a car that no longer runs or takes up needed space in the garage. Wheels For Wishes accepts most vehicles, running or not, and offers pick-up and towing at no cost to you.
To donate your car, simply call 1-855-278-9474 or fill out an online car donation form. Either method will only take a minute of your time and will create a positive impact that lasts a lifetime!