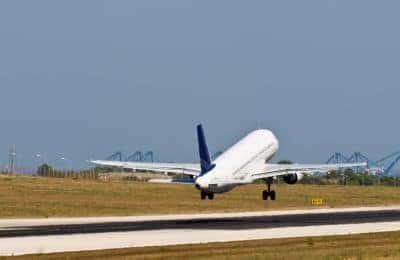 Donate Your Unused Airline Miles
Every year, trillions of airline miles go unused. Meanwhile, 70 percent of all Make-A-Wish wishes require air travel, and each wish typically needs four or more tickets. Donating either airline miles that you will never use or miles that are about to expire is an incredibly easy way to bring hope, strength and joy to children with critical illnesses in your area. Throughout the country, Make-A-Wish needs 2.8 billion miles to fund every travel wish each year. With a much higher number of miles going to waste every year, you can be part of the change by donating your expiring miles! 
How To Help
Donating unneeded, expiring and low-balance miles can do so much more for the lives of wish kids than if they just sat or expired. You can donate miles from Delta, American Airlines, Southwest, jetBlue, and other airlines today!
In a special offer, if you donate your United miles before July 31, the airline will match your donation. United Airlines has helped the Make-A-Wish effort with more than 10,000 flights. As a proud supporter of Wishes In Flight, United is looking to match your MileagePlus donations.
Your Donation Helps Wishes Soar
Even if your airline miles are on the brink of expiration, they will never expire once you donate them to Make-A-Wish. When you join the millions of Americans who are donating unused airline miles, over 75 percent of wishes that require travel can be granted. Unfortunately, some wishes aren't granted every year, but this initiative can help make a huge impact on the lives of all children battling critical illnesses. Simply take the time to donate your unused or expiring miles, and watch wishes soar!
Another Easy Way To Grant Wishes
If you don't have any extra airline miles built up, there is another free and easy way to benefit Make-A-Wish. Donate your unwanted car, truck, boat, motorcycle, RV or trailer to Wheels For Wishes. Depending on the chapter you with to benefit, your generous donation will either benefit Make-A-Wish or children's charities.
Wheels For Wishes is a 501(c)(3) nonprofit organization, so your donation gives you a great tax deduction. The donation process is made easy with free towing that comes to you! You have the chance to save space, time and the lives of local children! Donate today by calling 1-855-278-9474 or by filling out an online donation form. Donate your vehicle, your miles or both, and help local children find hope, strength and joy!