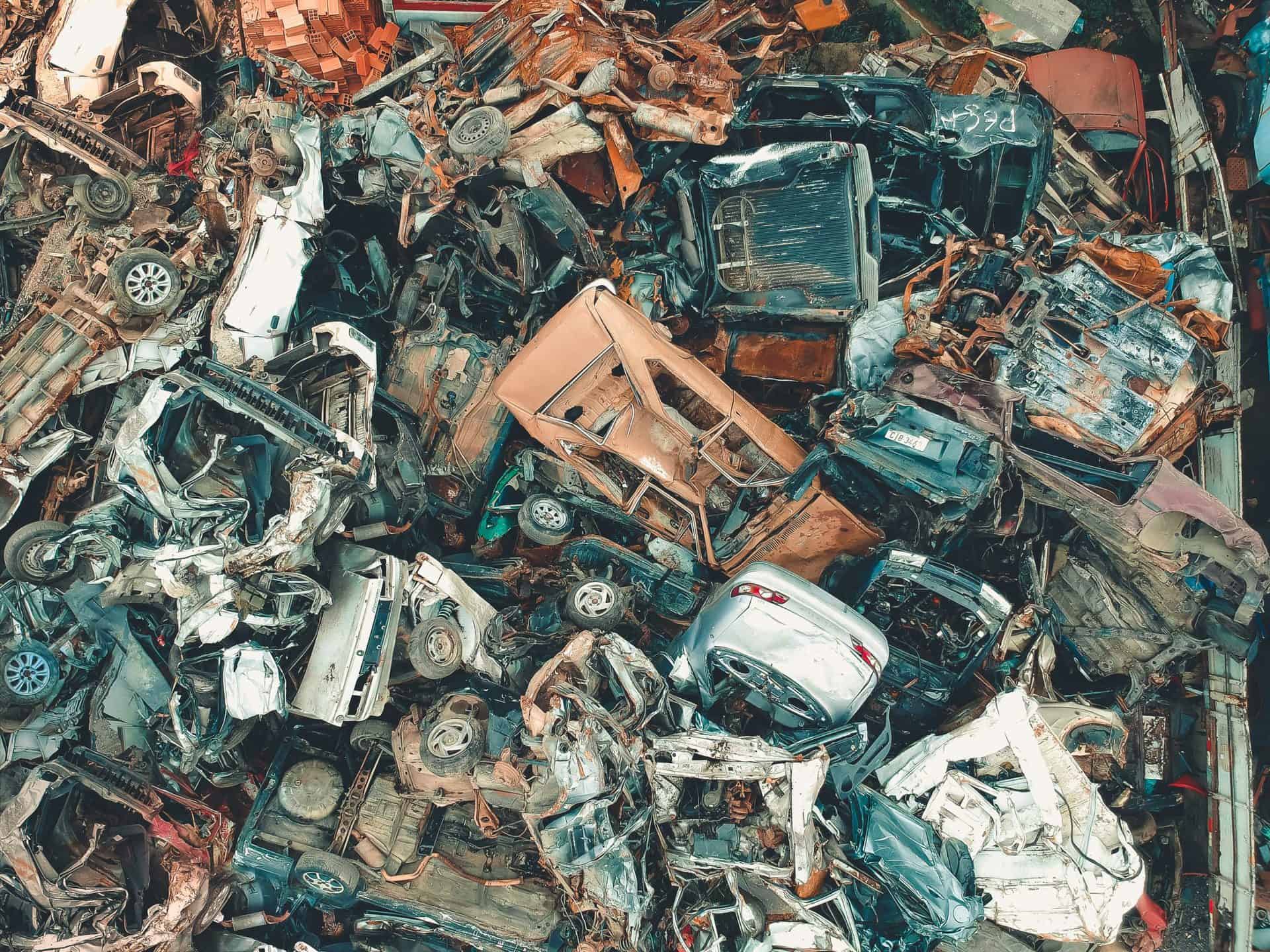 What Are The Benefits Of Recycling Metals?
What is metal recycling? It is recovering metal from end-of-life materials and scrap, and using it as raw material for new goods. Read on to learn the benefits of recycling metals, and answers to common questions.
What are the benefits of recycling metals?
1. Preserve Resources
Metal can be reused forever. When metal products reach their end of life, they can be used to make more metal. Mining decreases the earth's limited metal resources. Metal recycling helps preserve those resources with no loss of quality. 
2. Manage Consumption Of Energy
The more metal you recycle, the less demand there is to mine. Mining and refining raw ores consumes considerably more energy than metal recycling facilities. Using less energy to make the same products is more cost-efficient and energy-efficient. 
3. Helps The Economy
Recycling metal helps build up an industry. Jobs are created. Metal costs go down. Because metal recycling costs less than mining, the prices of most medal goods will drop.
4. Reduce Mining Emissions
Metal recycling facilities consume far less energy than mining and refining metal. They also don't cause groundwater pollution or physically scar the earth.
How Do We Recycle Metals?
Household items like aluminum cans can be recycled at the curb. Scrap metals should be dropped off at whatever local place accepts it. Many cities and towns have a scrap metal drop off location. All recyclable metals can also typically be sold to private metal recycling facilities as well. There may even be some local options that will pick up your scrap metal for free.
What Metals Cannot Be Recycled?
Motor oil cans: these are considered hazardous waste. Because of the contents, the metal cannot be recycled. They should be disposed with hazardous waste collection resources near you.
Paint cans: just like motor oil, paint cans potentially contain hazardous waste.
Pots and pans: these have a coating on them to prevent metal chemicals from seeping into food. Teflon is one of these, and it cannot be recycled due to environmental hazards.
Items containing mercury: thermostats, light switches, jewelry, fluorescent lights, toys and CFL light bulbs are some examples of old products that may contain mercury. New products don't have mercury anymore because exposure to it can compromise health and the environment.
Propane tanks: these are hazardous because of their interaction with propane gas. It is better to keep these in good condition and exchange them for filled ones.
Some car parts: certain specific car parts cannot be recycled. It is best to ask ahead of time or go through a facility that specifically deals with vehicles. Car donation to Wheels For Wishes is an example of a convenient way to recycle an unwanted vehicle. You will get a tax deduction. Plus, the proceeds from your donation benefit your local chapter of Make-A-Wish.
Radioactive metal: fluorescent lamps, smoke detectors, clocks and silverware are examples of common items that may contain uranium. These should not be recycled with other metals due to safety concern.
V. and computer monitors: these contain heavy metals that are toxic. They can be discarded with e-waste or hazardous waste.
What Are The Advantages Of Recycling A Metal?
Metal can be recycled repeatedly without degrading.
The cost of recycling metals is far cheaper than mining and refining. 
The reserves of the earth's metal ores will last longer if we reuse metal. 
How Much Can You Recycle Metal For?
It depends on where you are and what kind of metal you're recycling. A rough estimate for a few types of metal would be:
$0.10 per pound for ferrous metal
$0.50 per pound for aluminum
$2.50 per pound for bare copper.
Again, these prices will vary depending on where you are, and who you are selling to.
Why Is It Better To Recycle Metal Than To Mine More?
Metal recycling facilities are rich with resources. Plus, they cost only a fraction as much as mining for metal. On top of that, the metal does not need to be refined like the ore from a mine.
What Is The Best Metal To Recycle?
All recyclable metals are good to recycle. Recycled aluminum saves 92 percent of energy compared to mining raw materials. Recycling one aluminum can saves enough energy to power a 60-watt light bulb for more than four hours. Recycled copper saves 90 percent of energy. Steel saves 56 percent.
How Much Would A Junkyard Pay For My Car?
If you are prepared to sell your car to a junk yard, consider car donation. Charity vehicle donation to Wheels For Wishes can greatly benefit you. Here's how:
We pick up your vehicle for free. We come to you.
We accept almost all vehicles, running or not.
You get a 100 percent tax deductible receipt with your donation. It pays to donate!
The proceeds benefit your local chapter of Make-A-Wish. Kids facing critical illnesses will get a life-changing wish!
Donate today by calling 1-855-278-9474 or filling out our online donation form.
Sources: