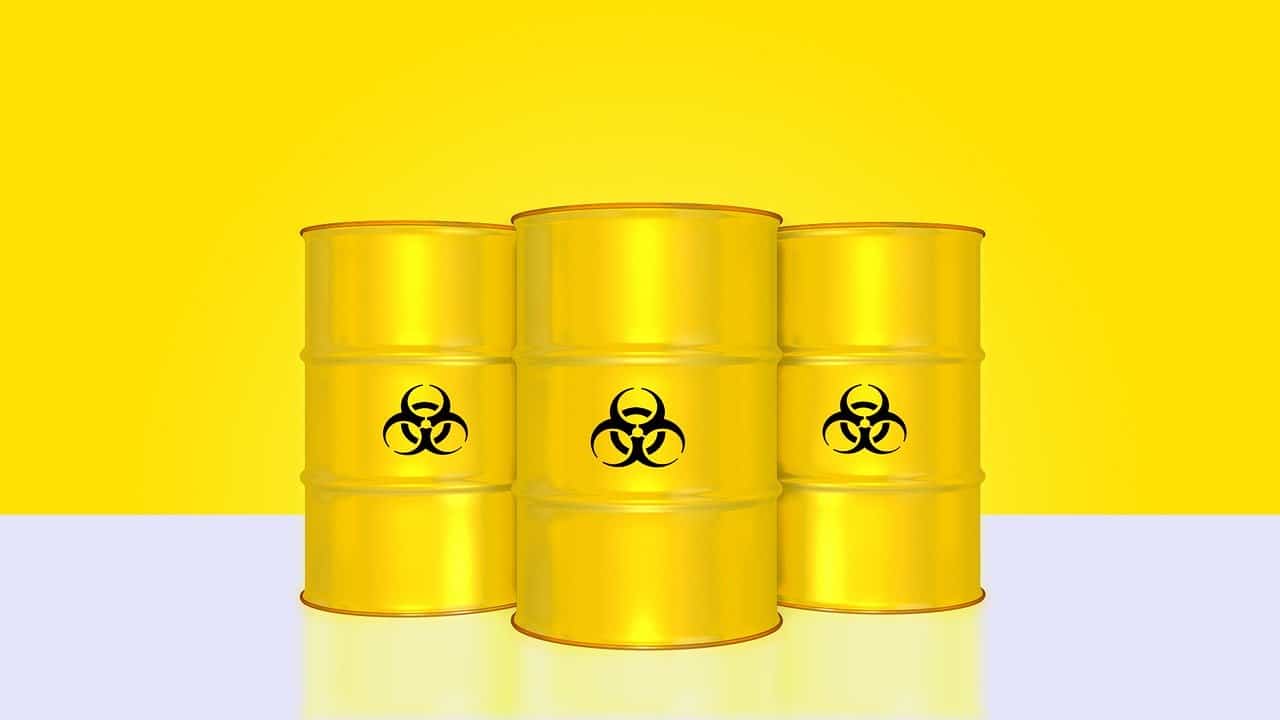 Hazardous Waste Collection Near Me
Hazardous Waste is waste which threatens public health or the environment. If you are looking to get rid of hazardous waste, it is important to do it properly. Read on to learn more about hazardous waste and where to dispose of it.
Find Hazardous Waste Collection Near You
Hazardous waste is typically disposed in four types of facilities:
Solvent Reclamation Facilities: These try to reduce liquid waste disposal. They also recycle liquid solvent waste. Recycling alcohol, blanket wash, and liquid cleaning solvents has economic and environmental benefits.
Landfill: These treat and dispose of hazardous waste.
Fuel Blending: The hazardous waste blends with commercial fuels. This creates alternative fuels.
Incinerators: When properly done, hazardous waste incineration can protect the environment. This should eliminate toxic elements and reduce the volume of waste.
You can find hazardous waste disposal or collection near you with the EPA's help. The EPA has a national hazardous waste collection/disposal database. There you can find a facility near you for your specific needs.
How To Dispose Of Hazardous Waste
Check your local laws. Don't decide yourself how to dispose of it! Your county likely has specific rules.
Read the labels. Whether it's a cleaning product or a propane tank, the labels will give you safety information. These may not tell you how to dispose of it, but they will often teach you what not to do.
Schedule a pick up or drop off. Some waste collection companies will come to you, often with a fee. Others allow drop offs. Once you find your local disposal center, call them to schedule a pick up or drop off.
Donate it! Some hazardous waste, like paint, can be donated! If you have leftover paint, for example, some organizations may be happy to take it! You could also donate fertilizer to the community garden or motor oil to the local garage.
Hazardous Waste In The United States
From 2001-2015, the U.S. generated 29.1 million tons of hazardous waste. Compared to 2001, both the U.S. population and hazardous waste generation went up 12.7 percent by 2015. However, hazardous waste generation per dollar went down 14.1 percent.
The four types of hazardous waste are:
Ignitibility: flammable
Corrosivity: can rust or decompose
Reactivity: explosive
Toxicity: poisonous
How To Dispose Of An Unwanted Vehicle
You have disposed of your hazardous waste. Now, what do you do with the unwanted car on your property? Running or not, Wheels For Wishes accepts most vehicles for donation! We come to you with free towing, and you get a 100 percent tax-deductible receipt. It pays to donate! Most importantly, your donation will help us benefit Make-A-Wish. Local children facing critical illnes will get to experience a life-changing wish! Call 1-855-278-9474 or fill out our convenient online donation form.