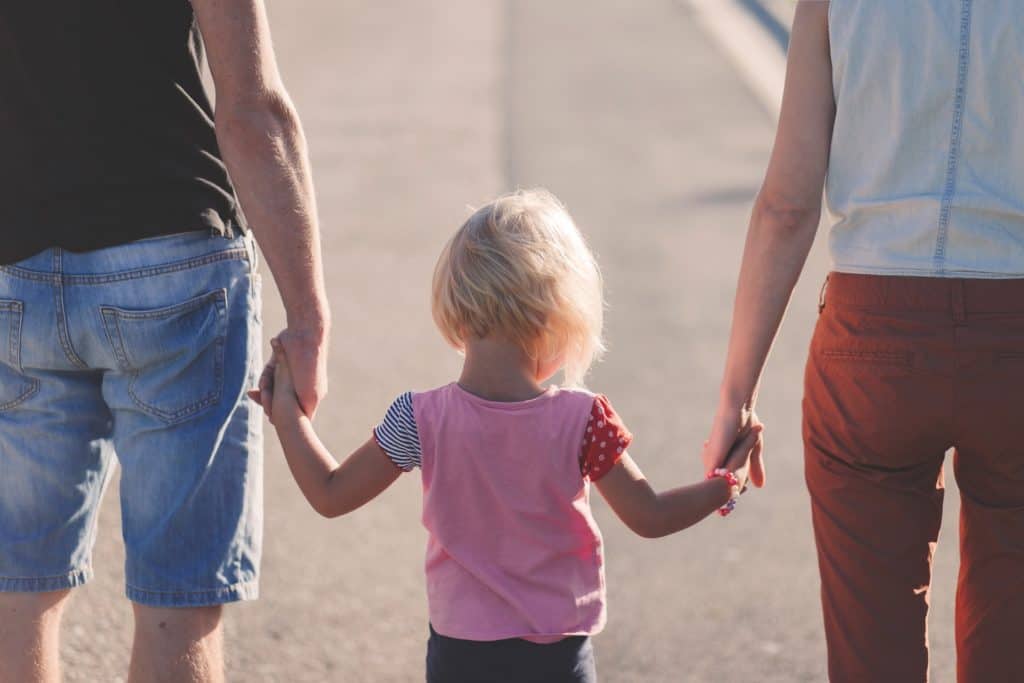 Walk For Wishes In Cincinnati This July
On July 13, Make-A-Wish Ohio, Kentucky and Indiana is hosting its first ever nighttime Walk For Wishes. Usually Walk For Wishes events take place on weekend mornings, making this event a little different. Cincinnati participants can head to Sawyer Point right after work on Thursday evening for the walk.
The Walk For Wishes is a great event for the whole family. The walk itself is a 1 or 3-mile route that's easy for anyone. In addition to the walk, this event also has beer and wine for sale as well as free food and non-alcoholic beverages. Because the walk takes place in the evening, there will be fun light up necklaces and bracelets for kids to enjoy. At the conclusion of the walk, stick around for the finish line celebration with music, fun and food.
One great thing about the Walk For Wishes is that you will have the chance to meet Wish Families and see the power of wishes firsthand.
Registration Details
On-site registration begins at 5 p.m. and the walk begins at 6:30. The walk activities will wrap up at 9:30 p.m. There is no registration fee to participate, but everyone is still encouraged to help raise money for Make-A-Wish Ohio, Kentucky and Indiana.
Those who raise more than $100 for Make-A-Wish will receive a Walk For Wishes t-shirt to commemorate the event. If you wish to go above the suggested fundraising goal, you can also receive great incentives like a Make-A-Wish baseball hat, blanket or fleece jacket when you reach certain fundraising levels.
Help Make-A-Wish By Donating A Car
If you can't attend the Walk For Wishes, you can still help Make-A-Wish Ohio, Kentucky and Indiana in a big way. Just donate an unwanted car to Wheels For Wishes benefiting Make-A-Wish! The proceeds from your car donation will help Make-A-Wish grant more wishes for local kids with critical illnesses.
Wheels For Wishes accepts just about any type of vehicle in any condition. You can donate a car, boat, RV, motorcycle, truck, Jet Ski, trailer or just about any other vehicle. Even if your car has seen better days, it can still make a difference for local kids when you donate it to Wheels For Wishes.
To donate a car, all you need to do is call Wheels For Wishes at 1-855-278-9474 or fill out an online car donation form. We'll come pick up your car at a scheduled time and tow it away for free. In return, you will also receive a great tax deduction. Help Make-A-Wish Ohio, Kentucky and Indiana by donating your car today!