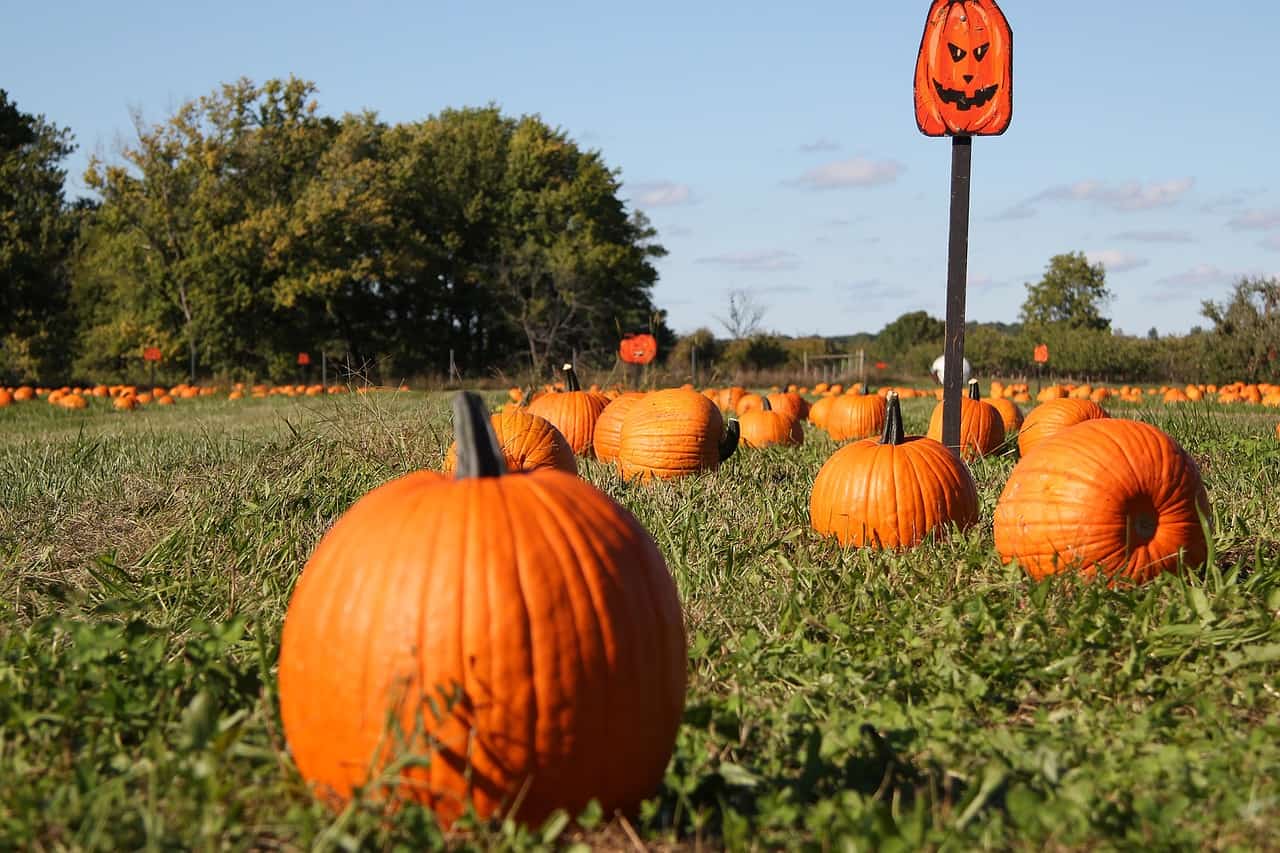 Celebrate Halloween At The Brew & Boo Bash In Pittsburgh
The end of October is near and that means it's time to get your costumes planned out for all the great parties that happen. Not for the kids – for you. Halloween isn't for kids at the Make-A-Wish Greater Pennsylvania and West Virginia Boo & Brew Bash. Make-A-Wish supporters age 21 and older are encouraged to get creative with their costume, grab a group of friends and take part in a special Halloween pub crawl in Pittsburgh's Shadyside neighborhood.
Registration is $30 before the event and $35 at the door, which gets you free special Halloween beers and treats from 6-10 p.m. at Bites and Brews, Harris Grill, Steel Cactus, the William Penn Tavern and Shady Grove. There's also an after party at The Elbow Room from 10 p.m. to midnight with free food, a 50/50 Raffle, Chinese Auction, Costume Contest and more great prizes. The costume contest costs $5 per individual or group costume, and the winning costume gets tickets to a Pittsburgh Penguins game.
Registration Is Easy
You can register online now or meet everyone at Bites and Brews when the event begins and register there. Once you register, you'll get your wrist band for the event and a map featuring the locations of participating bars.
Support A Great Cause
Since 1983, Make-A-Wish Greater Pennsylvania and West Virginia has made more than 15,000 wishes come true for children all over West Virginia and Pennsylvania, and the Boo & Brew Bash is an important event that helps Make-A-Wish Greater Pennsylvania and West Virginia further that mission.
Help Make-A-Wish Even If You Can't Attend
You can still help to grant wishes for a local kid in your community even if you can't attend this wonderful Make-A-Wish event. Consider making a car donation to Wheels For Wishes benefiting Make-A-Wish Greater Pennsylvania and West Virginia.
Wheels For Wishes accepts vehicles in any condition so Make-A-Wish can continue to grant wishes for local kids in your community. Donate a car, truck, SUV, RV, motorcycle, or boat, and help turn your unwanted vehicle into a wish come true.
To donate a vehicle to Wheels For Wishes, benefiting Make-A-Wish, please call 1-855-278-9474 or fill out our easy vehicle donation form. You won't regret it!