Wheels For Wishes is a vehicle donation program benefiting Make-A-Wish Greater Pennsylvania & West Virginia. Our charity vehicle donation program helps turns cars, trucks, motorcycles, SUVs, RVs, and even boats in to wishes for children in the Pittsburgh area and all over Pennsylvania. Car donation is a convenient alternative to selling or trading in your vehicle. Best of all, our no hassle approach takes care of all the hard work for you. It doesn't get easier than this to donate your car.
When you have a vehicle you don't need anymore, car donation charities are always happy to accept it as a way to fund programs. In the case of Wheels For Wishes, your car can help Make-A-Wish® fund exciting outings for kids with critical illnesses.
Pittsburgh has tons of attractions that appeal to kids, and when people donate cars, Make-A-Wish® helps grant the wishes of these kids. Regardless of what the child is looking to do, Pittsburgh probably has at least one place where that wish will come true.
Get The Most Good For Your Vehicle Donation, Our 100% Tax Deductible Program Offers:
Free pick-up and towing of all vehicles, running or not, anywhere in Pennsylvania including Allentown.
Get the maximum possible tax deduction for your charity vehicle donation. Unlike many others we are a fully registered IRS 501(c)(3) Non-Profit Organization.
Our professional service makes the vehicle donation process simple and easy.
The knowledge that your vehicle will help a Pittsburgh child.
Kids who enjoy spending time outdoors will love heading to Boyce Park, which is just on the outskirts of Pittsburgh. During the winter, they can enjoy skiing, snowboarding and tubing. At other times of the year, cycling, hiking and archery are available. The Beechwood Farms Nature Reserve lets budding nature enthusiasts explore the acres of natural environments and look for animals and birds in their habitats.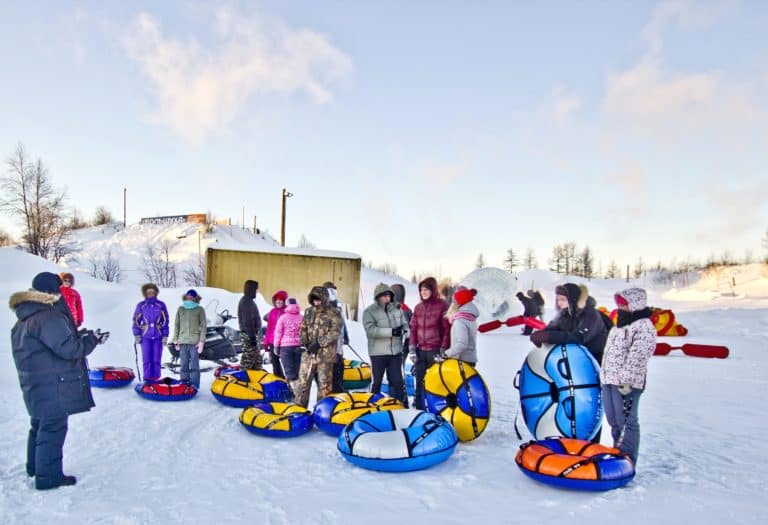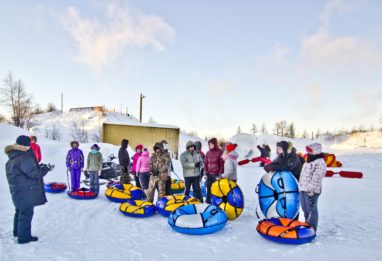 Pittsburgh has some great sports teams, and kids who are diehard fans would love to get great seats for their favorite team's game. Heinz Field is home to the Steelers, who have been one of the top football teams in their division for several years now. Kids also may enjoy heading out to PNC Park to catch a Pirates baseball game and eat some classic baseball snacks. For basketball, the Petersen Events Center is home to the Panthers.
Thrill-seeking kids will love spending time at one of Pittsburgh's amusement parks. In the city, Kennywood Amusement Park gives kids a chance to ride roller coasters, water rides, thrill rides, and if they prefer, relax and check out a show. Kids who would prefer to visit a water park can head to Sandcastle Waterpark, which has a great location right on the water. Or for even more water fun, kids can go to Idlewild & Soak Zone, which is just an hour outside of Pittsburgh.
Help local kids make their wish come true
For kids with specific interests, going on an outing to a museum may be at the top of their list. The Carnegie Museum of Natural History has some great exhibits about dinosaurs that will especially appeal to young archaeologists. Kids who have more varied interests may enjoy the Carnegie Science Center, which has an OMNIMAX theater, aquarium, planetarium and tons of fun hands-on exhibits.
There's plenty of fun and entertaining activities for children in Pittsburgh, and Wheels For Wishes needs your help to give kids the experiences they're wishing for. When you're wondering where to donate a car, remember Wheels For Wishes and help us make a child's wish come true. Your car donation will help send kids with critical illnesses to some of the city's most exciting attractions where they can relax and have fun being a kid.
Three Easy Steps To Donate A Vehicle To Benefit Pittsburgh Kids
We make the process as easy as possible whether donating on-line or by phone.
Start by giving us a call at 1-855-278-9474 or filling out our easy vehicle donation form. Our experienced vehicle donation representatives are available any time to help you with the donation process and answer any questions you might have.
Next, we'll contact you within 24 hours of the next business day to arrange for your vehicle pick up! We tow any vehicle, anywhere in Pennsylvania, at no cost to you.
Finally, we'll mail out your tax deductible receipt. Save this and deduct it from your taxes at the end of the year. Any donations we receive on-line before 12:00 A.M. January 1st count for that tax year, so there's never been a better time than now to donate a car.