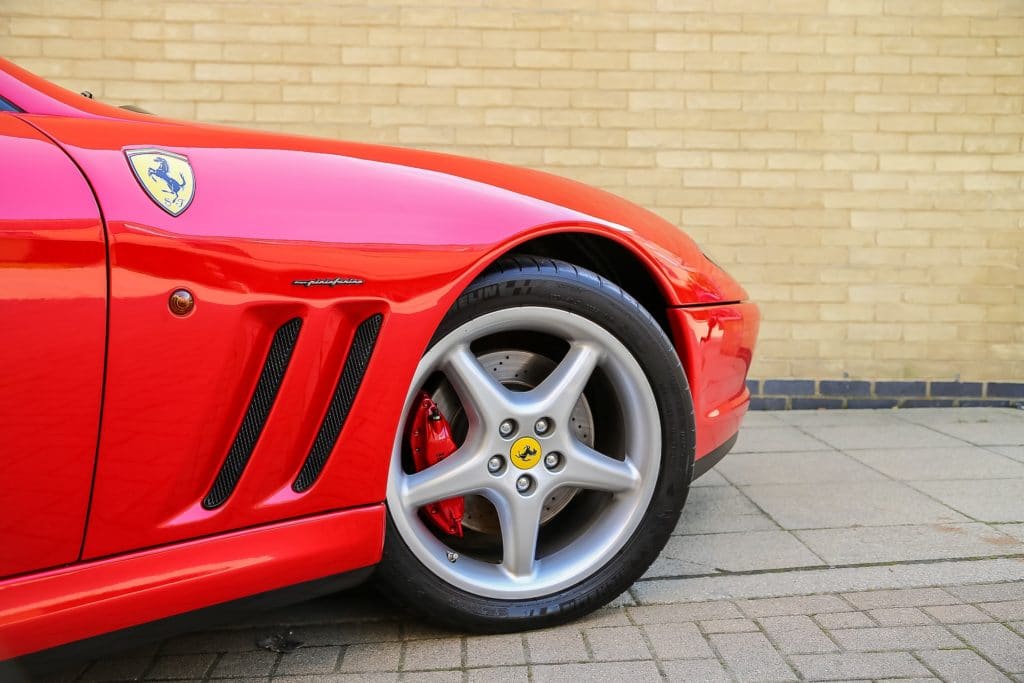 2017 FOG Gala And Rally Benefits Make-A-Wish
This September, the Ferrari Owners Group (FOG) is delivering two fun charity events to San Francisco. Both the FOG Charity Gala and the FOG Rally will greatly benefit Make-A-Wish Greater Bay Area. These important funds go toward granting wishes to local children with critical illnesses. These brilliant events intend to showcase the impact that the FOG has on Make-A-Wish and local wish kids. 
Ferrari Owners Group Charity Gala
Located at the Fairmont San Francisco Hotel (950 Mason Street), the FOG Charity Gala will begin at 6 p.m. on Sept. 19. This charitable red carpet celebration will commence with a showcase of 60 FOG Rally cars on display. This collection of beautiful sports cars comes together with intention to raise awareness and funds for Make-A-Wish.
Then you may enjoy the cocktail and hors d'oeuvres reception, followed by a seated three course dinner. The meal and reception is followed by a special presentation featuring racing champion Bobby Rahal. The proceeds for this event benefit Make-A-Wish Greater Bay Area, and you can help! Get your tickets today.
To experience this luxury event surrounded by your favorite cars, the ticket options and prices are $275 for one guest or $550 for a couple with a shared bid number for the auction. Those who are participating in the Rally receive Gala tickets with their registration.
Ferrari Owners Group Rally
The FOG Gala will help rev up excitement for the next portion of this event, the FOG Rally. On Sept. 22, over 100 participants in 60 Ferraris will cruise caravan-style through the Bay Area's most riveting roads and landmarks. This rally will last until Sept. 24.
Use Your Car To Grant Wishes
Since 2014, the FOG Gala has raised more than $775,000, enough to grant more than 100 wishes. The goal of this year's FOG events is to reach the group's million dollar milestone. However, if you can't attend, you don't need a Ferrari to help make a difference for Bay Area kids. Any car can help when you donate it to Wheels For Wishes benefiting Make-A-Wish Greater Bay Area.
Wheels For Wishes is a 501(c)(3) nonprofit organization that provides you with free towing and a fantastic tax deduction when you donate. Plus, your donation makes a huge difference! All you need to do is call 1-855-278-9474 or fill out an online donation form.