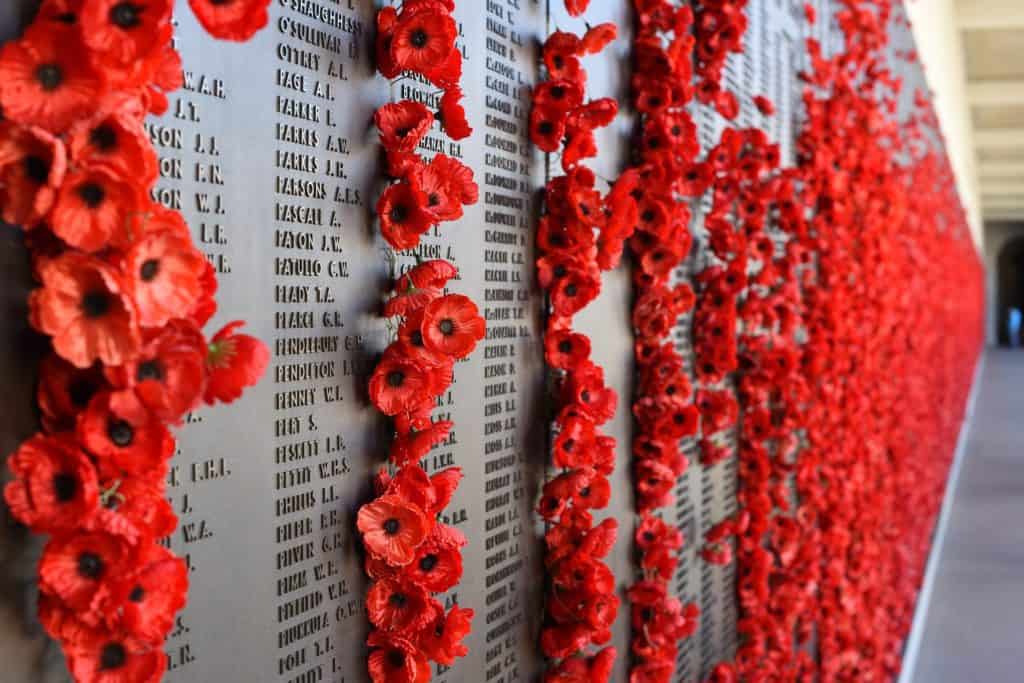 Memorial Day Traditions To Start With Your Kids
For many people, Memorial Day marks the unofficial start of summer. Most of us look forward to barbeques, going to the lake, attending a parade or just having a day off work on Monday. It's also important to remember the real reason for Memorial Day – honoring those who have lost their lives while serving in the Armed Forces.
If you have kids, Memorial Day is a great time to teach them about the brave men and women who have fought to keep our country safe. It's the perfect opportunity to honor those individuals while making a difference in the community and giving back. If you're unsure of where to start, here are a few kid-friendly ways to make a difference this Memorial Day.
Teach Kids About The Flag
On every patriotic holiday, the American Flag starts popping up everywhere you look. Your kids have probably even made a few flag-themed crafts in school. While it's great that people are showing their patriotism, kids might not know the significance or history of our country's flag.
This Memorial Day weekend, check out some flag-related books from the library. Here are some great books we suggest for a patriotic story-time. Kids might also enjoy learning these myths about the American Flag.
Make Flower Arrangements And Decorations
Around Memorial Day, you'll notice an increase in red, white and blue flower arrangements if you visit a local cemetery. Many people honor their loved ones with a patriotic arrangement. However, you'll also see that not every grave has a decoration.
You can do something kind for a stranger by assembling arrangements for as many of these graves as you can. Kids will love to get involved by picking out flowers, ribbons and other decorations at a craft store. Take an afternoon to make decorations and place them on as many gravesites as possible.
Spend Time With Veterans
If your town has a nursing home, VA hospital or other facility that cares for veterans, this weekend is a great time to stop in for a visit. Ask the facility about visiting hours and what you can bring along to make a difference for the residents or patients. Bringing cards, books, home baked treats and other items might brighten someone's day more than you know!
Make A Tradition Of Giving Back
Days that celebrate those who have given everything for our country can inspire us to think about ways that we can give back too. No matter how you get involved, giving back will help your community as a whole. One way you can make a difference today is to donate your car to Wheels For Wishes. Your car donation will help local children with critical illnesses have their wish granted through Make-A-Wish.
Donating your car is beneficial for you as well. When you donate to Wheels For Wishes, you receive free pick-up from anywhere as well as the maximum possible tax deduction. All you need to do is call 1-855-278-9474 or fill out an online car donation form. Support your local chapter of Make-A-Wish and donate your car today!