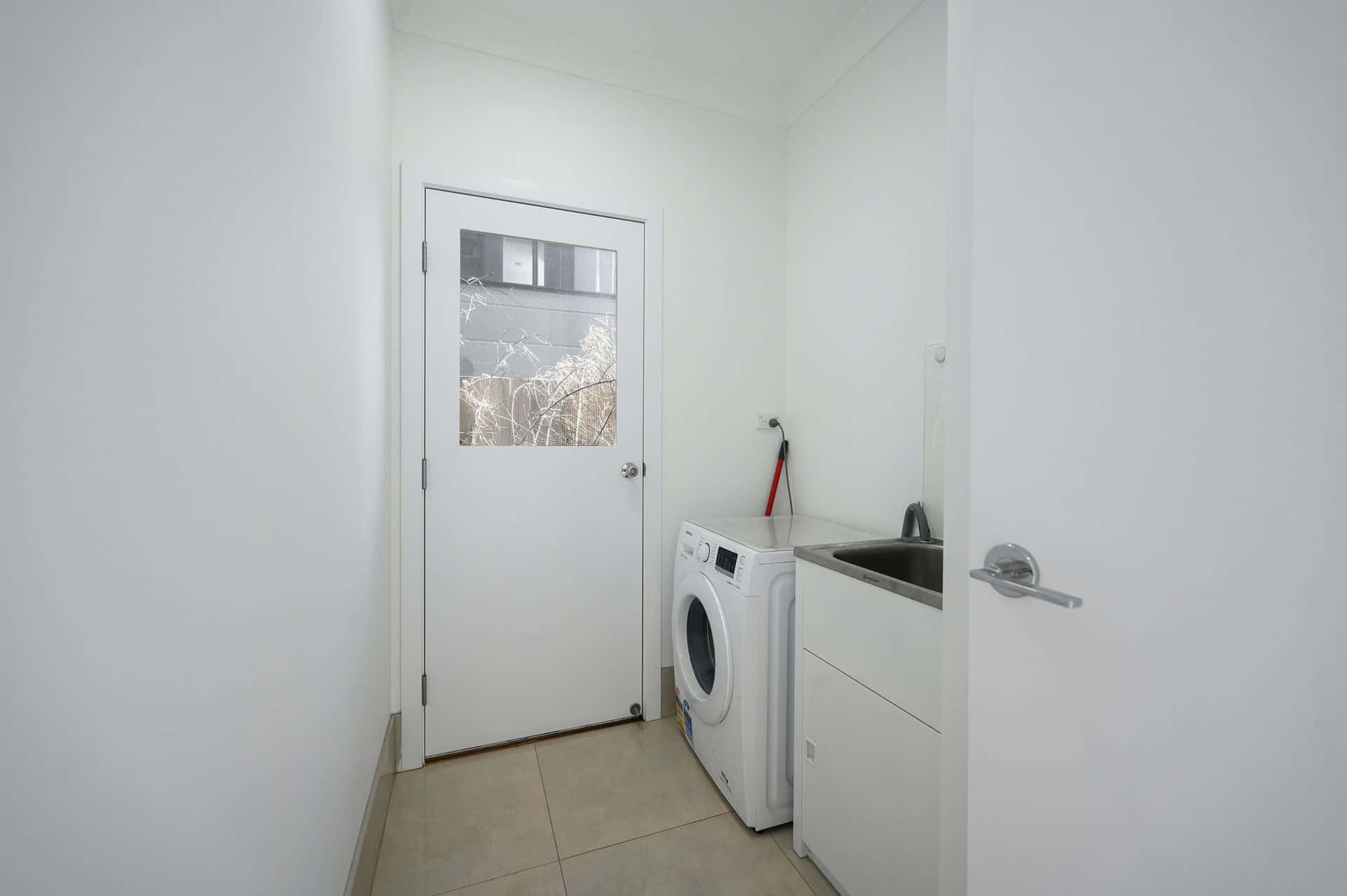 How To Sell Used Appliances
After purchasing your new appliances, you may wonder what to do with your used ones. Your used appliances may still have resale value. Selling your dent appliance is a great way to make extra money back. If not, you still may be able to get rid of your old appliances for free. Here are seven ways to get rid of or sell used appliances:
1. Sell Your Used Appliances Locally
If your used appliance is in good working condition, you can sell it locally. Old school methods of selling are still effective. You can try to:
Post paper ads at your local grocery store
Have a garage sale! Garage sales give the seller an opportunity to demo the item, and buyers the confirmation that it works before they move it. Say you are selling an old refrigerator or other kitchen appliance. A buyer would probably want to test a large item like that before purchasing and moving. Plus you can make extra cash with the best offer.
Try consigning your used appliances. Consignment appliance stores can help you to get in front of a lot of buyers with great reputation.
Another great way to make extra cash and sell your used appliances is online. Local online marketplaces give you a wide reach for people in your area. You can give them all the information they need and see who is interested. These are great online marketplaces to post your old appliance:
Facebook marketplace (you will need a Facebook account)
Offer Up
Craigslist
2. Sell To A Used Appliance Dealer
When you sell your oven, for example, to a used appliance dealer, the main advantage is how easy it is to sell. Because they also need to make a profit, used appliance dealers will likely offer less than what the appliance is worth. Selling the appliance yourself may take a long time. Storing something as large as a deep freeze might be inconvenient to you. That is where the ease of selling to a local dealer has an advantage. The easiest way to find a local dealer is by typing "used appliance dealer" and your zip code into a search engine.
3. Sell Your Appliance's Individual Parts
Your used appliance may not be in working condition, but it probably still has working parts. These parts can attract buyers. Contact your local repair shops to see if your parts are in demand. They'll buy the parts off you and may even remove your used appliance for free.
4. Scrap The Metal From Your Old Appliances
Simply search "scrap metal near me" to see if you have a nearby location. If you can't find a buyer or your appliance no longer works, scrapping the metal may still pay well! Contact your local scrap metal recycler location to see if they offer free pick up as well.
5. Recycle Your Used Appliances
These 21 states will pick up your working used appliance for free. They recycle the old appliance and sometimes you receive a monetary reward. *These state programs may be affected by COVID-19. Recycling your unwanted appliance can be good for environment. Plus, you don't need to dispose of it yourself!
6. Have Your Old Appliances Removed For Free
If you just want your used appliance off your hands, there's a couple good options.
Find a local scrapper. You may not be interested in going through the effort of scrapping your old washer or dryer, but someone local might! Your old appliance could probably make a scrapper solid money. This gives them incentive to remove it for free.
See if your new appliance purchase comes with old appliance removal. Often when you buy a new appliance, they offer to remove your old one as part of the package. Consider this when you are looking to purchase a new one!
Check if a local property management company will take it off your hands. It might be a good way to make extra money.
7. Donate Your Used Appliances
There's another way to get paid for your used appliances. That is by donating them and receiving a tax deduction. The following national organizations accept some appliances as donations:
Salvation Army
Goodwill
Habitat ReStore
Depending on your location, these places may even pick up your donation. Check to see if your local organizations accept your used appliance as a donation before bringing it in. They likely won't accept a broken appliance or one in need of repair.
Donate Your Car To Wheels For Wishes
Surprised you can make money from donating your used appliance? Did you know you can do the same with your vehicle? Car donation to Wheels For Wishes benefits your local chapter of Make-A-Wish. When you donate your vehicle to Wheels For Wishes, local wish kids get funding for their life-changing wishes!
Donate your car today by calling 1-855-278-9474 or by filling out our easy online donation form. We come to you with free towing. Plus, you get a tax-deductible receipt with your donation! It really pays to donate to Wheels For Wishes!
*Wheels For Wishes DOES NOT accept appliance donations. We DO accept vehicle donations!