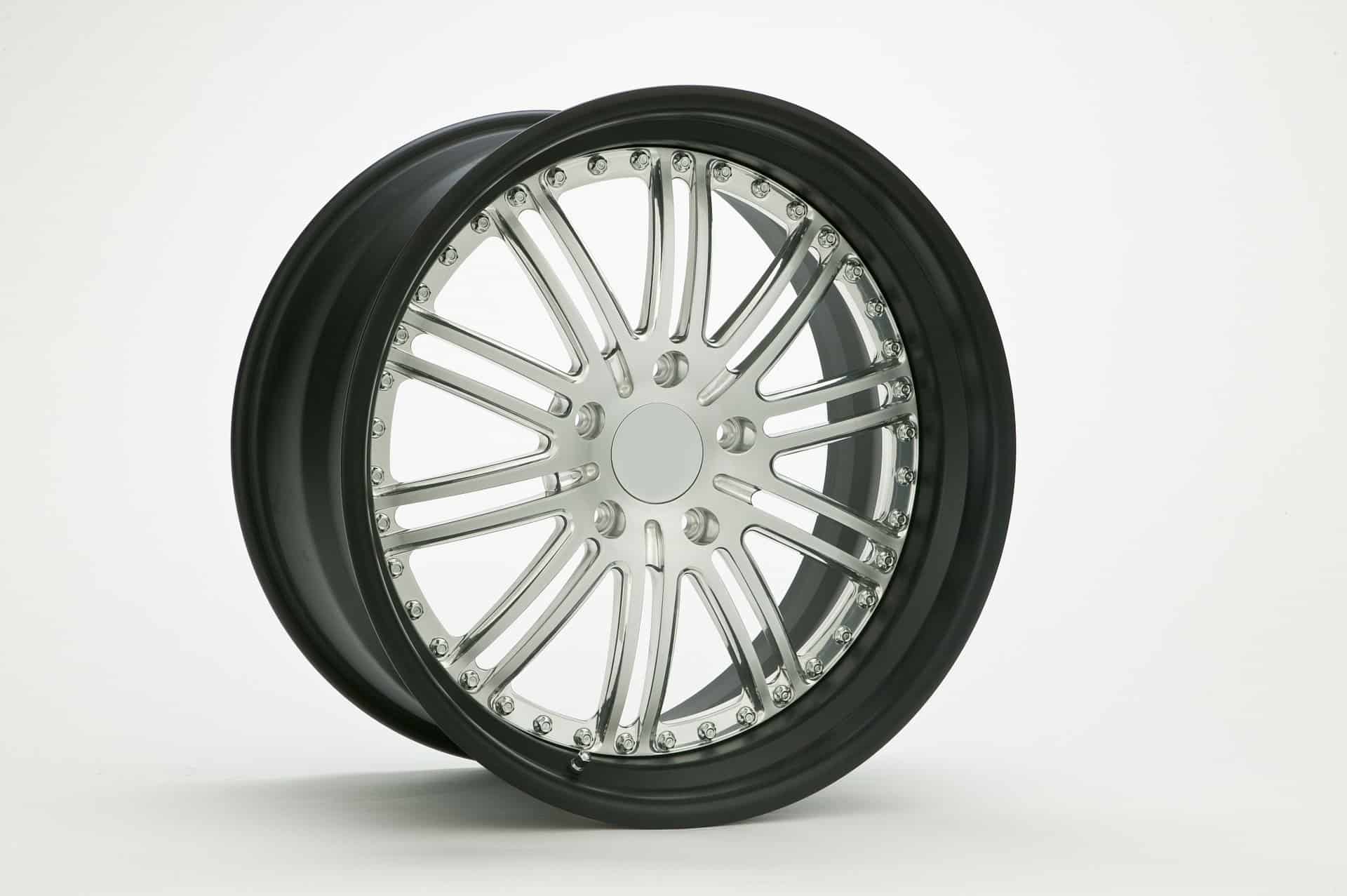 How To Sell Rims Fast
Looking for some extra cash? We have a guide to help you sell your rims fast! The two key factors in selling your rims quickly will be the quality of the rims and doing the work for the buyer ahead of time. Here is how to sell rims fast:
1. Set The Price For Your Rims
Do your research. Look up the same rims that you are selling. Try to find a common price range for the same type, size and condition that you are trying to sell. If you want to sell them fast, price them cheaper than the average. Even as little as $10 or $20 less than the average can set you apart for a fast sell.
2. List All Cars Which Fit Your Rims
First, size your rims. Do some research to find all the cars that will fit your rims. List the most common cars first! Doing this work for your potential customers will set you apart. This small amount of work will help your rims sell fast!
3. Test Your Local Rim Shops
After doing your pricing and sizing research, check how much you can get from your local rim shops. They may offer to buy them at the same price you decide to list them. If they do, that's the fastest way to sell your rims! If their offer is much lower, try to sell them yourself.
4. List Your Rims Online And The Local Newspaper
Put your rims for sale on:
Ebay
Craigslist
Facebook Marketplace
OfferUp
Letgo
Local newspaper's classified section
Include the list of all cars that fit your rims. Mention all the details of your rims, including:
Diameter (standard and metric)
Width (standard and metric)
Exterior finish
Name/brand
Design type
Material
Any features such as free spinning hub caps
Again, the more work you do before you sell, the less work your customers have to do. That leads to faster sales. When you provide accurate information, it only helps your chances.
What About The Rest Of The Car?
Sometimes when you're selling rims for fast cash, you have other items to sell or recycle too. You may have tires to recycle or an entire unwanted car! If that's the case, you can get some real value for your unwanted vehicle by donating it to Wheels For Wishes.
Wheels For Wishes accepts car donations, and the proceeds benefit Make-A-Wish. Children from your area will get to experience a life-changing wish! Plus, you get 100 percent tax deductible receipt with your donation. It pays to donate! On top of that, we come to you with free towing. We accept almost all vehicles, running or not.
Donate today by calling 1-855-278-9474 or by filling out an online donation form.