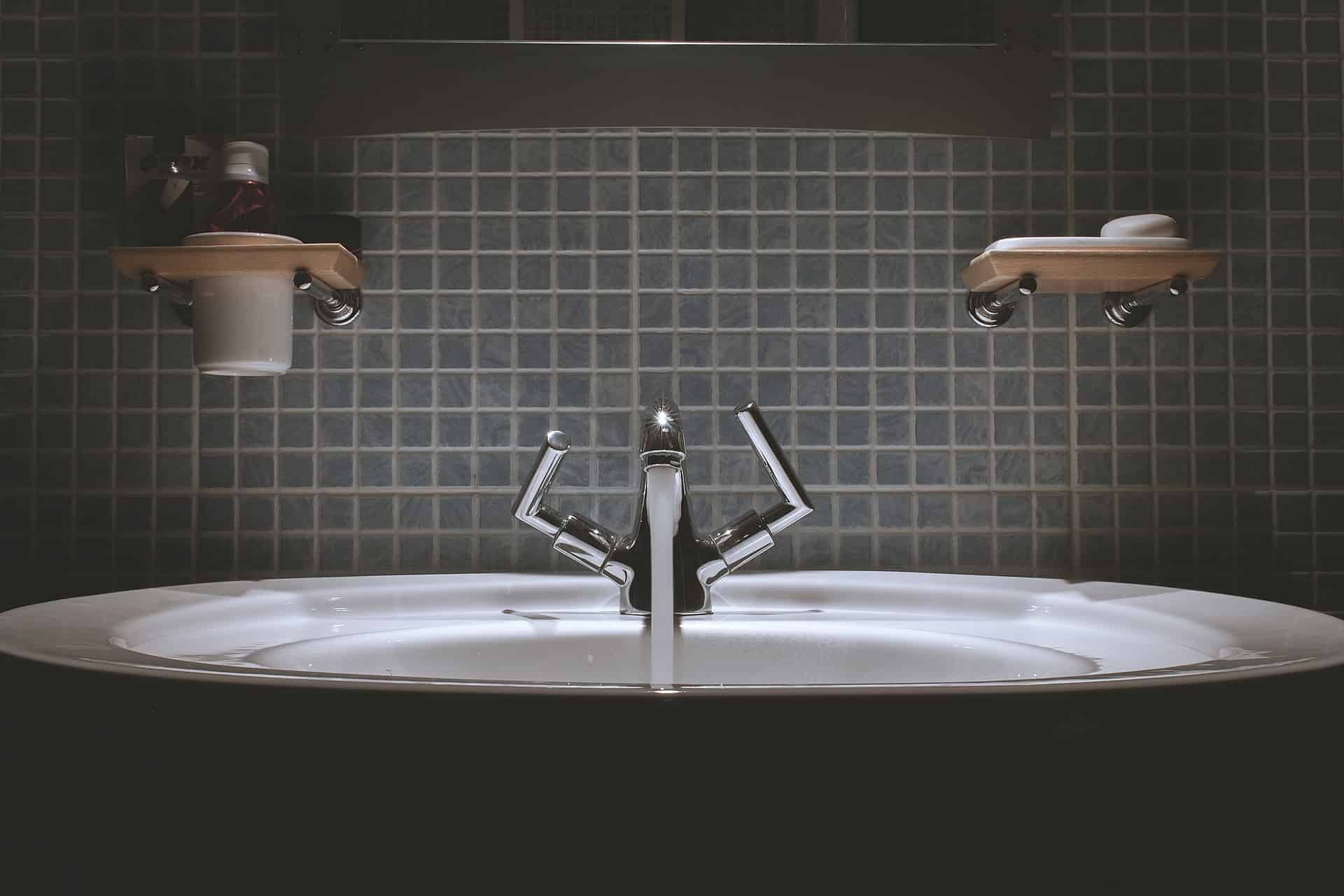 How To Donate Household Items
If you're renovating your home or upgrading on household items, you may have things to donate. If you're not looking to sell or consign, what is the best place to donate household items? It varies depending on where you live and what you have to donate. Donating after your renovation or redesign is great way to get money back on a tax deduction. Plus, you'll have less waste!
Check Donation Town to see if a local charity will accept the following items. Here are 12 household items you can donate, and where you can donate them:
1. How To Donate Your Sink
Did you know you can donate your sink after you replace it? If you're sink is in good condition, with no stains or chips, you will have a few options of where you can donate it. You don't have to throw this large item in the landfill. Others may find value in your sink, especially if it matches the era of their remodel.
You may ask, "Where can I donate a sink?" First check your locally owned thrift stores or charity organizations. Give them a call ahead of time to see if they'll accept a sink donation. Another great option is to donate it to your regional Habitat ReStore.
2. How To Donate Your Toilet
Can you donate used toilets? Yes, you can donate used toilets. The key is its condition. Charities likely won't accept stained, chipped toilets. A clean toilet with its materials intact has a higher chance of acceptance.
Call your local charity organizations or thrift shops to see if they will accept your toilet. Goodwill, for example, will not accept toilets. Habitat ReStore, on the other hand, does accept toilets. You may even get free pick up for your toilet.
3. How To Donate Your Bathtub
Just like toilets and sinks, you can donate your bathtub. Vintage tubs tend to be the most popular. People browsing local reuse stores are often drawn to classic bathtub designs in good condition. However, newer ones can be donated too as long as they are in good condition.
Call ahead to your local charity organizations to see if they'll accept your bathtub. Habitat ReStore accepts bathtubs and sometimes will pick them up for free.
4. How To Donate Cabinets
Can you donate kitchen cabinets? Yes! After you revamp your kitchen, you can donate your working cabinets. Even if you decide to renovate your kitchen, your old cabinets can often be valuable to someone else.
Where can you donate old kitchen cabinets? Check with your local charity organizations ahead of time to see if they'll accept your cabinet donations. Your regional Habitat ReStore will accept cabinets in good condition.
5. How To Donate Lumber
You can donate your leftover lumber from your building project. Local charities or regional organizations like Habitat ReStore can accept and sell these donations. Your donation could also go to Habitat For Humanity or a similar local charity for building housing. Call ahead to your local charities to see if they'll accept your lumber donations.  
6. How To Donate Appliances
Home renovation often comes with upgrading to new appliances. You can donate your old ones. Local charities, home salvage shops, and secondhand stores often accept the follow appliance donations:
Refrigerators
Dishwashers
Washing Machines
Stoves
Your local charity shops, Goodwill, The Salvation Army and Habitat ReStore have all been known to accept appliance donation. Call ahead first to make sure they accept your appliance. It will need to be clean and in good working condition.
7. How To Donate Lighting
Where can you donate a light fixture? Local salvage shops and secondhand stores are often in great demand for lighting. When you install a new light fixture, donate your old one. Check with local charities and secondhand stores. Habitat ReStore will accept lighting as well. People are looking for all sorts of different lighting styles to fit their home projects.
8. How To Donate Windows
Donating windows is good for the environment. Recycling windows saves energy on glass production. If your windows don't have cracks, you have options to donate them. Check with your local charities and your regional Habitat ReStore. Working sliding glass doors are often accepted as well.
9. How To Donate Doors
If your doors are in good condition, some charitable secondhand stores will accept them. Your doors may seem outdated to you when you replace them. However, they may fit perfectly in someone else's home.
Habitat ReStore accepts door donations in good conditions. Give your local charities a call too to see if they accept them.
10. How To Donate Cabinet Pulls And Door Handles
Just as you can donate doors and cabinets, you can donate pulls and handles. Often when redesigning your kitchen, you'll keep the cabinets but replace the pulls. Your old pulls may not match your style, but work well with someone else's. The same goes for your door handles.
Local secondhand stores, charities and Habitat ReStore all likely accept handles and pulls as donations. Give them a call beforehand to make sure.
11. How To Donate Flooring
If your wood flooring is free of nails, and in good condition, they can be donated and recycled. Not all tiles and wood flooring can be donated. To make sure, call your local donation outlets to see if they accept your type of flooring. Old floors can be recycled and often transformed into even more valuable flooring.
12. How To Donate Your Car
Your remodel, renovation or redesign may result in you needing to get rid of your unwanted car. Luckily, there is a charity car donation organization that will come to you and pick it up for free. Wheels For Wishes accepts almost all vehicle donations, running or not.
We come to you with free towing, and you get a great tax deduction. Your donation benefits your local chapter of Make-A-Wish. That means local kids facing critical illness will get a chance to live their dreams! When you donate your unwanted car to Wheels For Wishes, you are helping yourself and a great cause! Donate today by calling 1-855-278-9474 or filling out an online donation form.