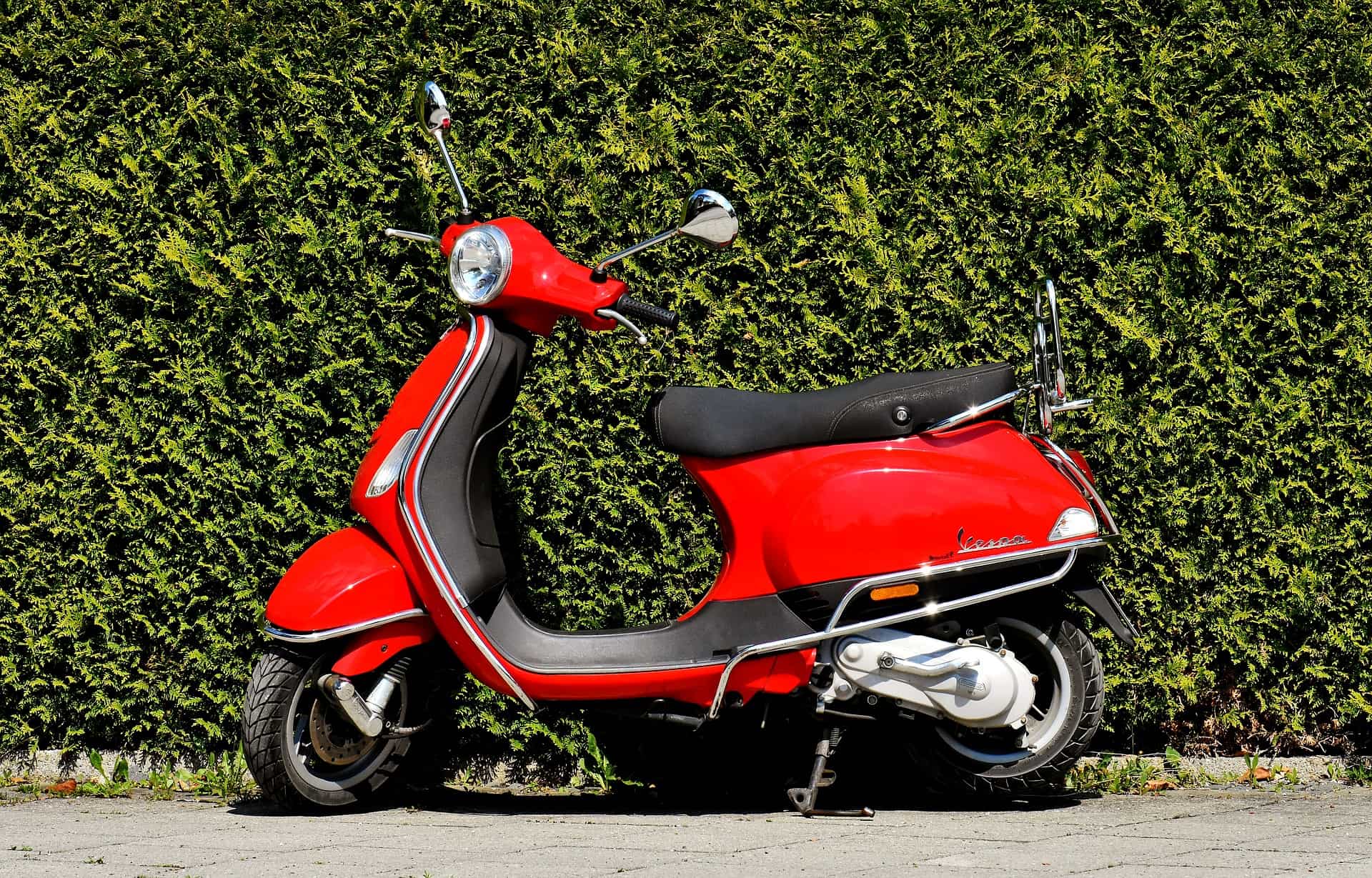 How To Donate A Scooter
There are many options available if you're trying to get rid of a scooter no matter what kind of scooter you have. Selling your scooter can be a hassle and haggling out a good deal for a used scooter is no easy task. Before you dump your scooter in a junk yard try donating it to help children dealing with critical illness.
Donate Your Scooter To Benefit Make-A-Wish Kids
If your scooter is built for driving on the road you may qualify for FREE pick up of your scooter, moped, or motorcycle donation. Clear up that space in your garage and help wish kids across the U.S. get their wishes granted through the funding that your vehicle donation provides.
Your scooter donation also provides you with some great benefits:
We'll come to you almost anywhere in the U.S. and pick up your scooter for free, even if it doesn't run. Fixing up your moped just to sell it can be difficult if you don't know what you're doing and the cost to fix it might cost more than the scooter itself!
You get a great tax deduction when you donate. No matter what vehicle you'd like to donate, Wheels For Wishes mails you a 100% tax deductible receipt that you can use on next year's taxes.
If you have a title for your scooter, Wheels For Wishes can save you time by doing all the paperwork for you. Title transfer's and DMV paperwork can be confusing and that's why we take care of the hard work for you when you donate to our vehicle donation program.
You get to provide wishes for the children of Make-A-Wish. Every scooter donation counts when providing wishes for children dealing with critical illness! Since we started in 2010, Wheels For Wishes has donated over $109 Million to local Make-A-Wish chapters across the country. That's over 13,218 wishes provided, just by vehicle donations like yours!
Here's How You Can Donate A Scooter To Help The Kids Of Make-A-Wish
Don't hang on to that old scooter if you're not going to use it. Instead, try donating it to make wishes come true through Make-A-Wish! Here's how you can get started donating your scooter:
Each vehicle donated to Wheels For Wishes is accepted on a case by case basis Call 1-855-278-9474 or visit our online donation form to find out if your scooter qualifies for donation.
Next, we'll reach out to you within 24 hours of the next business day for your free towing pick up.
Last, we'll mail you a receipt for your scooter donation, you can use this for a 100% tax deduction on next year's taxes.
Wheels For Wishes Takes More Than Just Scooter Donations
Looking to donate more than just your scooter? Take a look at what vehicles we accept.
Cars
Trucks
Motorcycles
SUV's
RV's
Boats
Watercraft
Trailers
ATV's
And many more, even if they don't run!
Whether you're scootin' around New Orleans or anywhere else in the U.S., we will pick up your donation for free!
Each vehicle is accepted on a case by case basis. Call 1-855-278-9474 or click today to donate!