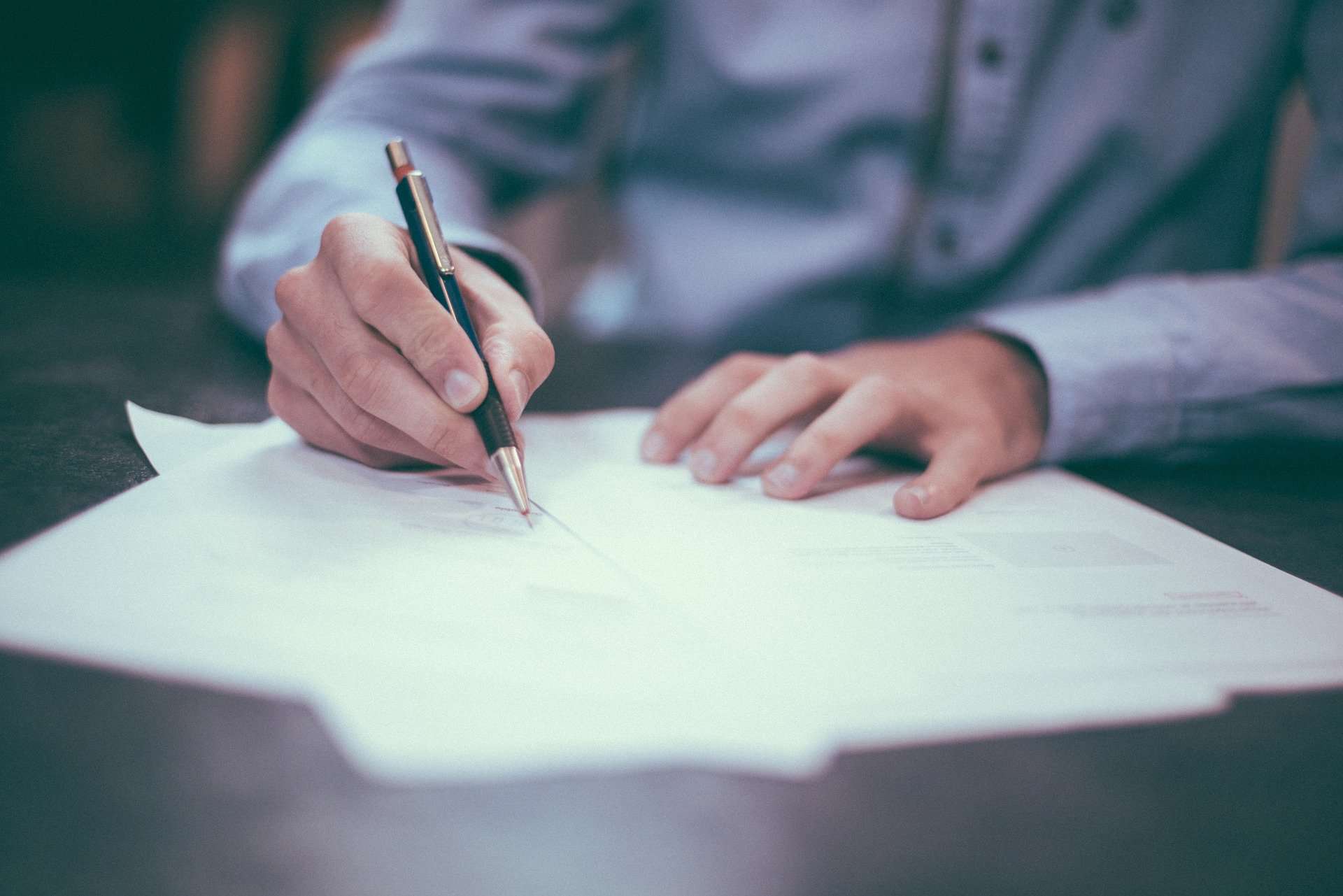 Car Title Vs. Car Registration | Know The Difference
People may not know that a car title and a car's registration are two separate things. Below you can find an in depth description of each document and what they can be used for.
What Is A Car Title?
A vehicle title is a physical document that proves you to be the owner of a vehicle that has been legally registered. This document is given to you by your regional DMV. A title proves that you own the vehicle vs a registration which is a car that has been given authorization to drive on the road through the state.
The title also gives information about the vehicles history, including the vehicle's model, make, year and accident history.
When donating your car or getting rid of your car in any capacity, you will always transfer ownership of your vehicle to the new legal owner.
Here is the primary information on vehicle title's in the U.S.:
The owner of the car, the lienholder, and/or other owners.
The Vehicle Indicator Number (VIN)
The date the title was issued.
The type of title (see below for more details)
The car's make, model, and year.
Check out our "what does a car title look like" page to see more specifics on all 50 states.
What Is Vehicle Registration?
Vehicle registration proves that your vehicle is safe to drive on the road and that you have paid the proper fees and taxes associated with your state's DMV.
This differs from the Title of a vehicle, which (explained above) is proof of ownership and other information about the car.
You'll get your license plate and tabs when you register your vehicle for the first time or something temporary to place in your window. Registration needs to be completed every year (or two years in some states).
Registering your vehicle lets the state know that you can drive your car safely on the road, insuring other drivers are safe driving with you on the road as well.
You may face jail time or large fines if you are driving a vehicle that is not registered with the DMV.
Make sure to update your registration if you move out of state.
How Do I Donate A Car?
Donate a car with the steps below. You can donate your car the easy way with Wheels For Wishes, benefiting Make-A-Wish kids near you! Here's how to donate a car:
First, call 1-855-278-9474 or visit our

online donation form

 to get started on your car donation.
Next, we'll arrange your free towing within 24 hours of the next business day. If you have no title or one of the titles specified in the article above, our title department will gladly help sort out almost any title issue your vehicle may have.
Finally, when the car donation process is complete, we'll mail you your tax deductible receipt. You can use this to complete your 1098 c form and attach it to your taxes.
Our representatives can help you out regardless of your title situation. If you have any other title questions check out our Title FAQ page, it has great tips on state by state questions and other specific title issues. Help Make-A-Wish kids with the click of a button with your car donation to Wheels For Wishes!
Sources:
https://www.carinsurance.com/title-vs-registration.aspx#:~:text=In%20a%20nutshell%2C%20it%20shows,hand%20with%20the%20titling%20process.
https://www.policygenius.com/auto-insurance/whats-the-difference-between-title-and-registration/
https://www.rategenius.com/vehicle-registration-vs-title