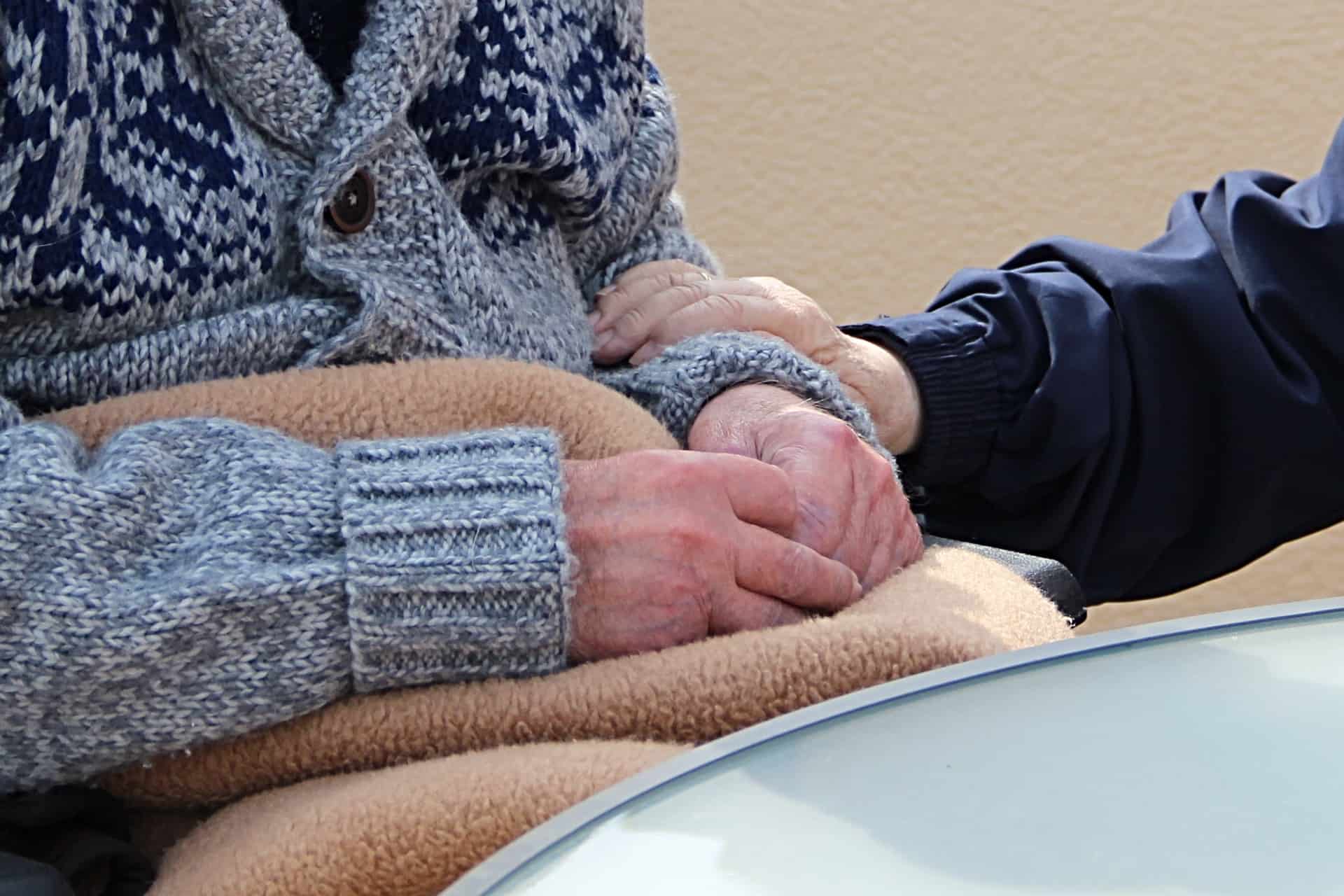 9 Ways To Help During COVID-19
Covid-19 has taken a significant toll on people in 2020. While many communities stay relatively unaffected, some communities have received the full force of this pandemic. If you're wondering where you can make a difference and help out here are 9 ways you can help out during Covid-19.
1.) Support Frontline Workers & Medical Staff
Providing safe equipment, supporting clinics, giving to medical workers on the frontline, and financing vaccine development are all ways you can help combat Covid-19.
Medical workers are in desperate need of protective equipment like hand sanitizer, disposable gloves, N95 respirator masks, goggles, and disinfectant wipes. Any surplus of these items could go to the hospitals that need them most.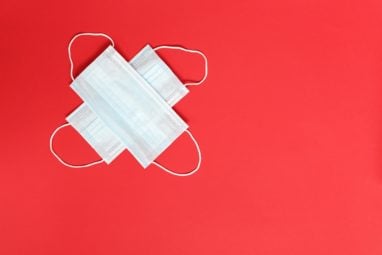 You can help our by donating your excess medical supplies through MedSupplyDrive. You can check out what supplies hospitals specifically need here.
You can even help sew face masks for areas where there are none. They can't be used in hospitals but they can be helpful in vulnerable communities where protective medical gear is completely gone. Find more information on facemasks on the CDC site here.
2.) Pay Medical Bills For Others
Medical bills are piling up around the nation and for those with limited or no insurance there can be a significant bill at the end of COVID-19 treatment.

Non-profits like Health Well are helping people with insurance premiums, deductibles, co-pays, and more during this trying time.
Global Giving also helps with struggling individuals in quarantine zones that need essential medical supplies and meals.
3.) Help Food Banks Keep Up With Rising Demand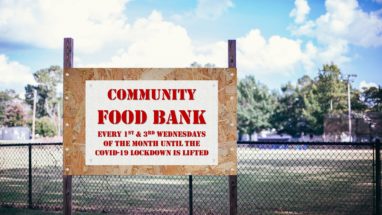 New unemployment, business shut down, school closures, and economic instability have created a big demand for food banks. You can donate food and volunteer to help vulnerable citizens get the food they need during this time.
Donating food gives you a tax deduction of 25% vs 15% for 2020. Due to the instability of food production the incentives to donate food have never been higher. Individuals with excess food can give 25% of their AGI to food shelters to deduct 25% of their income taxes. $1 usually gives around 2-5 meals depending on which food bank you are donating.
Food banks take non-perishable foods like canned food and dry food like pasta, grains, and dried beans. Please reach out to your local food bank to find out if there are any stipulations to what foods you can donate.
Click here to find your local food pantry to help.
4.) Volunteer Remotely
Volunteering remotely has become the go to way to help out during the Coronavirus pandemic and there are more opportunities than you may realize to help out your fellow neighbor.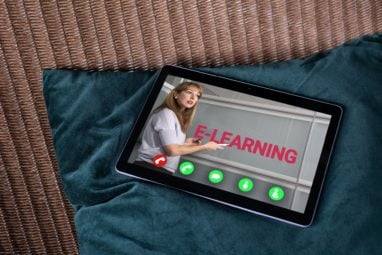 Reach out to the elderly with your phone through the non-profit organization Alone. Alone is a check up service for the elderly. You call to check in at least two hours each week and there are even more ways to help on their website.
For kids that need extra help in school or just need someone to talk to you can help out with the program iCouldbe. You can become an e-mentor by dedicating one hour a week when the student is in school. iCouldbe helps you talk to students that need help in school during the quarantine.
Crisis center's still need help during quarantine and there aren't enough people consistently available. The Crisis Text Line is asking for a boost in e volunteering to the 7pm-3am shift. You won't have to worry about being a trained professional when volunteering to help, there are training and easily accessible guidelines on how to answer all text situations for the people reaching out.
5.) Support The Elderly
People with underlying health problems age 60+ have the highest risk for developing extreme symptoms from COVID-19. Nursing homes are affected the most by the virus and are typically locked down to visitors. Self-quarantining can be a lonely time for senior citizens in nursing homes. You can help by reaching out to them and interacting with them as much as possible. A daily call can go a long way to benefiting elderly people and those in dealing with illnesses in care facilities.
No family or friends in a nursing home or care facility? Love For The Elderly is an organization that sends elderly people letters and gifts to help them feel connected to the communities around them. You can also send your own little gifts and letters to a local nursing home, just make sure to check with the home's protocols.
You can also help the elderly with essential medicine, food, and utilities through NCOA (The National Council on Aging).
6.) Support Vulnerable Communities & Homeless Communities
7.) Give Blood
The nation's blood supply has hit a severe low and the number of eligible people who can give blood is running dangerously low. The Red Cross is making sure that social distancing and other safety precautions are in place before you even give blood and that it is completely safe to donate at this time. Screening areas, medical equipment, and donation beds are being professionally cleaned day and night and temperatures are being tested at the door.
To help give blood when your community needs it most you can find local blood drives at Blood Centers of America, American Red Cross, and America's Blood Centers.
8.) Do What You Can Locally

Going to the grocery store may not be a problem for those in the low-risk category but for elderly people and immune-compromised people that trip can be out of the question. You can help your high risk neighbors by calling, reaching out via video, or just sending a message through text.
People that are in the high risk category need people to deliver groceries and other essential supplies every day so talking to your neighbors and relatives to see what they need is a big help. Arrange a pick up spot and make bigger deliveries less frequently to avoid the spread of the virus.
Help high risk people get to the doctor by sanitizing your car and sitting at a safe distance you can even fill their prescriptions with their permission.
For essential workers the need for babysitting and child care is high. You can help run errands and be flexible with watching their kids for an hour or so when daycare just isn't an option.
During this unprecedented time we can all help our neighbors and communities stay safe and healthy with the proper amount of communication and determination.
9.) Donate Your Car To Benefit Your Local Make-A-Wish
During this difficult time it can be especially hard on children dealing with critical illnesses. You can help provide wishes for kids that have compromised immune systems just by donating a vehicle to Wheels For Wishes. Here's how you can get started:
First, give our representatives a call at 1-855-278-9474 or visit our easy online donation form.
Next, we'll reach out to you to arrange your fast tow within 24 hours of the next business day.
Lastly, when your car donation is sold at auction, we'll send your tax deductible receipt in the mail.
Since our founding in 2010, we have donated over $109 Million to local chapters of Make-A-Wish all over the U.S.! This has helped Make-A-Wish grant more than 13,218 wishes to local kids. Our mission is to ensure that more kids who have critical medical conditions can have a chance at a happy and fulfilling childhood. You help make that possible by donating your car!
Sources:
https://www.cnet.com/how-to/how-to-help-restaurants-hospitals-people-during-the-coronavirus-outbreak/
https://www.washingtonpost.com/nation/2020/03/21/how-you-can-help-during-coronavirus/?arc404=true
https://www.fidelitycharitable.org/articles/three-ways-you-can-help-during-the-covid-19-pandemic.html
https://www.fidelitycharitable.org/guidance/disaster-relief/how-to-help-novel-coronavirus.html
https://www.forbes.com/sites/morgansimon/2020/04/08/now-is-a-great-time-to-give-new-charitable-rules-incentivize-generosity-during-covid-19/#279ae28b66d2
https://www.medicalsupplydrive.com/
https://docs.google.com/forms/d/1YSXn7vL6BaxqDXdiJkyYeJlsneW-ASFA7y7a3MUmQ_0/viewform?edit_requested=true
https://www.deaconess.com/How-to-make-a-Face-Mask
https://www.cdc.gov/coronavirus/2019-ncov/hcp/ppe-strategy/face-masks.html
https://www.hi-us.org/covid_donation
https://ams.mealsonwheelsamerica.org/eweb/DynamicPage.aspx?WebCode=covid19donate&site=mowa&CampCode=COVID-19EmergencyResponseCamp&AplCode=2020ER-POP-UP-COVID-19&_ga=2.258966210.93024072.1584983673-1693236496.1584983673
https://thearc.org/covid/
https://www.ncoa.org/get-involved/give/
https://www.coalitionforthehomeless.org/
https://www.covenanthouse.org/
https://www.salvationarmyusa.org/usn/covid19/
https://www.cnn.com/2020/03/14/us/blood-supply-food-banks-coronavirus-iyw-trnd/index.html
https://www.redcross.org/
https://americasblood.org/for-donors/find-a-blood-center/
http://bca.coop/?mod=article_inline
http://www.aabb.org/Pages/default.aspx?mod=article_inline