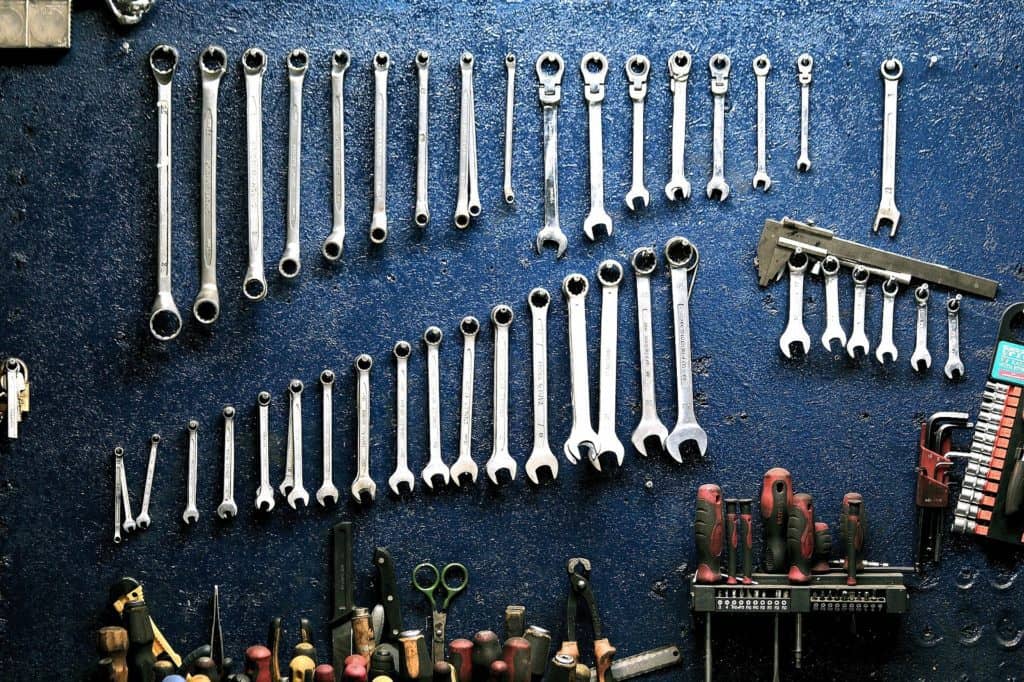 7 Car Maintenance Myths That Cost You Money
Oil changes, transmission flushes and tire replacements are all important, but how often should you get these things done? It depends on who you ask. Your owner's manual says one thing, but the mechanic or dealership says another. Because most of us aren't as well-versed with car maintenance basics as a mechanic, it's easy to just go along with whatever he or she tells you.
Unfortunately, you might end up having a lot of unnecessary – and costly – maintenance done on your car if you strictly follow everything your mechanic recommends.
Top Myths About Car Maintenance
It's okay to err on the side of caution when it comes to car maintenance. However, believing some of these maintenance myths can turn out to be quite costly in the long run.
You need to get your oil changed every 3,000 miles. This is only true if you live in a climate that's dustier than average or you only drive your car on short trips with lots of stop and go traffic. The average driver can wait up to 7,500 miles to change their oil. Depending on how you drive, some manufacturers say you can even go 10,000 miles between oil changes without damaging the engine. So what's right for you? Just follow your owner's manual and remember that auto shops are in the business to make money.
A warranty becomes void if you don't do maintenance at the dealership. Dealers obviously want you to come back to them for all of your scheduled maintenance. They may even offer you complementary oil changes for the first year you own your vehicle, which you should take advantage of. However, your warranty will be fine if you choose to get maintenance done somewhere less expensive or even do it yourself. The only thing that will void your warranty is to do no routine maintenance whatsoever.
It's fine to drive on your spare tire for as long as you want. Spare tires aren't meant to be used for long distances. If you get a flat, you should really only use the spare to get to the shop so you can buy a new tire. For front-wheel drive cars, it's safest to put the spare on the back wheel. Rear-wheel drive vehicles should have the spare on the front. Accomplishing this might mean you have to take off one of your functional tires as well and move it to the front or back. 
Puncturing your tire means you have to buy a new one. On the subject of tires, another myth is that a tire is ruined if you drive over a nail. Most reputable tire shops will repair leaks and punctures rather than talking you into a new tire or a whole new set of tires. A patch job will cost only around $50, including labor. A single new tire can cost three times that much. 
You need to buy four new tires if one needs replacing. If a tire does need to be replaced, it is rarely necessary to buy an entire set of new tires unless they're at the end of their life anyway. You can usually get by just fine if you buy two new tires rather than four. Getting two tires rather than one allows for more even wear.
You need a transmission flush every 50,000 miles. This is one of the most highly-debated maintenance issues. Mechanics may say you need your transmission fluids changed every 50,000 miles, but some manufacturers say you can go 100,000 or even 150,000 miles. Opinions are also mixed on whether you should get the transmission flushed at all if the car is shifting fine. Some people with older cars have seen their transmission inexplicably fail shortly after getting the fluids changed. The bottom line? No one seems to agree. Your best bet is to check the owner's manual before agreeing to do what the mechanic tells you.
It's nearly impossible to get rid of a car with maintenance issues. It may be difficult to sell or trade-in your car if it has problems, but that's not the only way to get rid of a car. Rather than trying to sell your car, donate it instead! In most cases, Wheels For Wishes will accept your car donation whether or not the vehicle runs, has mechanical problems, body damage or rust. Your car donation is still tax deductible and you still receive free towing even if the car has seen better days. Just call 1-855-278-9474 or fill out an online car donation form to see just how easy it is to donate nearly any car!