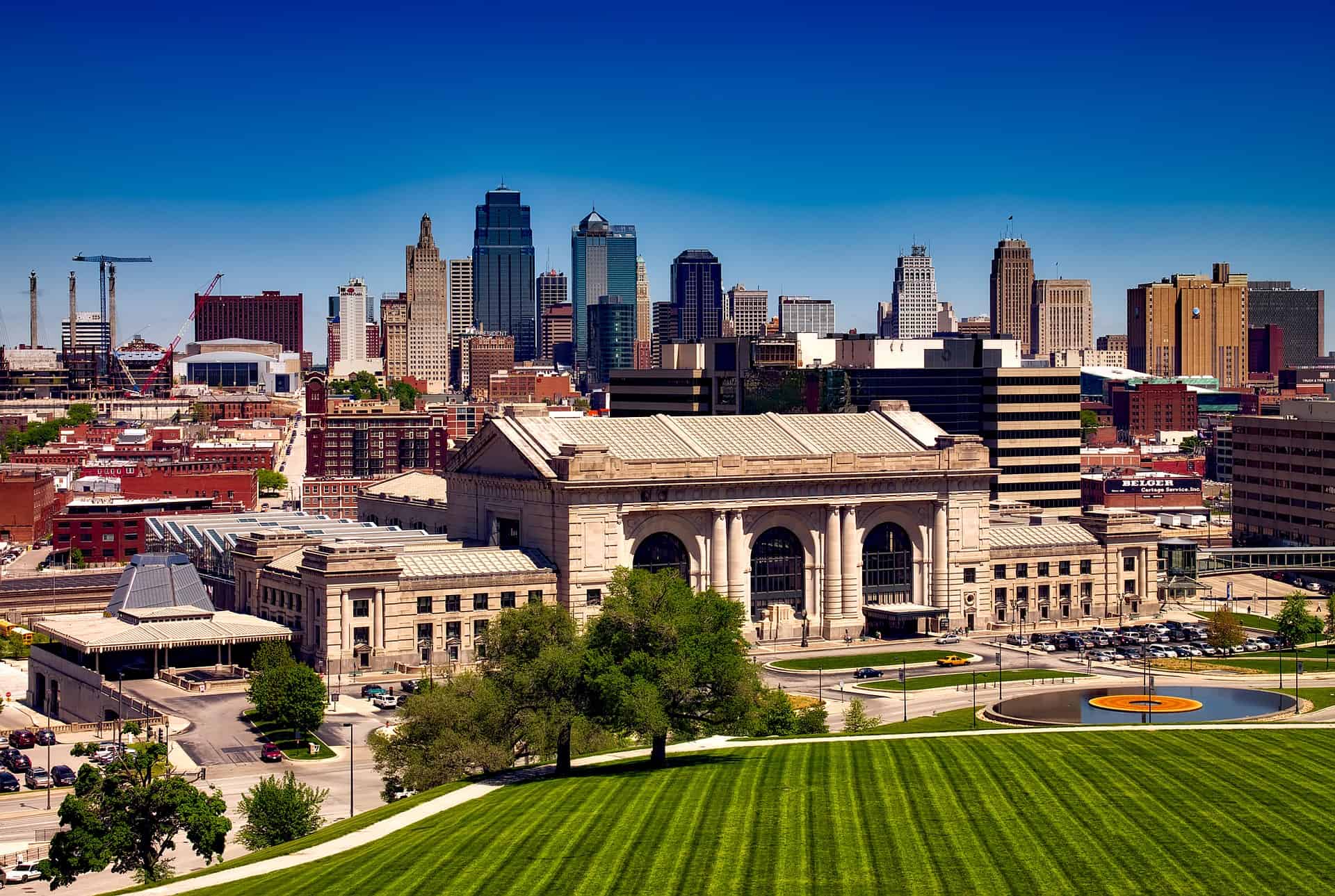 Seven Kansas City Charities Serving Local People
Looking for charities in Kansas City, Missouri? We have the list for you. Local charities help people in your area in a wide variety of ways. If you are looking to donate a car in Kansas City or trying to donate time or money, this list of local charities will help you.
1. Wheels For Wishes Kansas City
Wheels For Wishes Missouri and Kansas is a nonprofit car donation charity. They benefit local children facing critical illness by helping to fund life-changing wishes with Make-A-Wish! Local Kansas City kids who really need a chance to feel hope for the future and the happiness of simply being a kid benefit from living their dreams.
We take your unwanted car, and donate the proceeds to Make-A-Wish. Your car donation to Wheels For Wishes is tax-deductible and easy. Towing is free and comes to you.
Most importantly, your donation makes a huge impact in the lives of local kids. You can help by calling 1-855-278-9474 or by filling out an online donation form.
2. Operation Breakthrough
Operation Breakthrough is a nonprofit childcare organization. They give a safe and educational place for children of poverty between ages six weeks and 14 years old. Every day, they serve more than 650 kids. One of every five children they serve is homeless. You can donate, fundraise or volunteer to support Operation Breakthrough.
Phone: 816.756.3511
Address: 3039 Troost, Kansas City, MO 64109
3. reStart
ReStart is a local Kansas City charity focused on helping the homeless. They serve around 400 people a day with free services like shelter, outreach, prevention, transitional housing and permanent housing. You can help by donating or volunteering.
Phone: (816) 472-5664
Address: 918 EAST NINTH STREET ​KANSAS CITY, MO 64106
4. Bridging The Gap
Bridging The Gap is a local charity focused on the environment. Their mission is to make the Kansas City region more sustainable. They do so through several actions including recycling programs, litter clean ups, education, tree planting and more. Their reoccurring statement is "connecting environment, economy and community". You can donate or volunteer to help.
Phone: 816.561.1087
Address: 1427 W 9th Street, Suite 201, Kansas City, MO 64101
5. Greater Kansas City Community Foundation
The Greater Kansas City Community Foundation helps connect donors with important local community causes. They promote charitable giving while connecting donors with local charities they care about. By organizing giving, Greater Kansas City Community Foundation has donated over $4 billion in grants since 1978.
Phone: 816.842.0944
Address: 1055 Broadway Blvd., Suite 130, Kansas City, MO 64105
6. Harvesters
Harvesters is a regional food bank serving people in need in the Kansas City area. They work to feed hungry people today and end hunger tomorrow. You can help by donating food, time, money or using your voice.
Phone: (816) 929-3000
Address: 3801 Topping Avenue, Kansas City, MO 64129
7. Legal Aid Of Western Missouri
Legal Aid provides legal assistance for those who need it most and can afford it the least. They help bring justice in non-criminal cases for people who need help. Having free legal assistance helps people in poverty to gain some self-efficiency in hard times. You can help by donating.
Phone: 816-474-6750
Address: 4001 Dr. Martin Luther King, Jr. Blvd., Suite 300, Kansas City, MO 64130