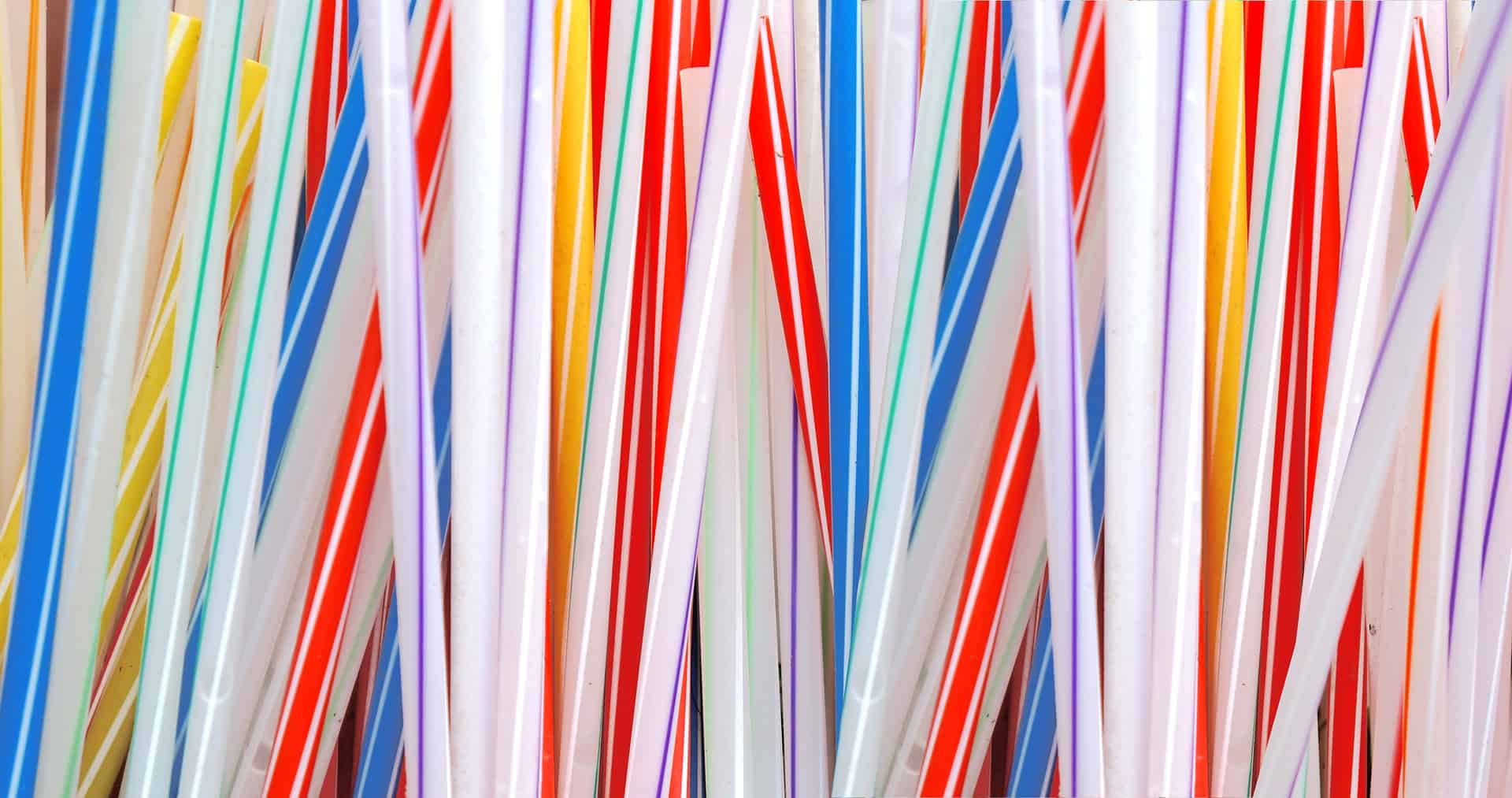 Plastic Straw Pollution's Effect On The Environment
What is wrong with using plastic straws? You may have seen the recent news of local governments and national companies banning or reducing plastic straws. This commodity found in most restaurants and several homes in the U.S. has been adding up in our landfills and oceans in epidemic proportions. Because plastic straws never biodegrade, the environmental impact is massively negative. Saying no to plastic straws in your household and on the go can help save the planet.
How Plastic Straws Affect The Environment
150 million estimated metric tons of plastic are in the ocean right now. Of that amount of plastic, you will find an estimated 8.3 billion plastic straws washed up on just the world's beaches. Plastic straws are barely recyclable. Even the ones that are almost never find the recycling bin. In fact, only 9.5 percent of plastic in general lands in the recycling collection system.
Because on average every American uses almost two straws per day, a significant portion of all five trash islands are made up of these easily avoidable micro plastics. By 2050, there will be less living fish in the ocean than plastic materials. This causes a massive pollutant problem, a massive space problem and a massive ecosystem problem.
The plastic epidemic may seem far away from you, but it impacts you greatly. For one thing, this plastic never disappears. Plastic has already overtaken miles of land and sea. 88 percent of the entire Earth's ocean surface is polluted with plastic. 94 percent of all U.S. tap water has plastic in it. The effect on the ecosystem has great effects on humans when it comes to food supply and quality, not to mention the effect that plastic production, 99 percent of which comes from fossil fuels, has on climate change.
If there is less demand for plastic, less plastic will be produced. It's as simple as that. Eliminating plastic straws is good first step toward the eliminating all use of plastics.
Help Save the World
Eliminating your use of plastic straws and Wheels For Wishes car donation are two ways to help save the world. Using biodegradable straws will help stop the 150 million pounds of plastic straws entering landfills and oceans from the U.S. every year. Donating your car to Wheels For Wishes means your car will be recycled and the proceeds from your donation will help Make-A-Wish grant wishes for children facing critical illness. Both make the world a better place in different ways!
Wheels For Wishes is dedicated to helping Make-A-Wish grant wishes for every child facing critical illness, which is ultimately a way to help make the world a better place. You can help that mission by simply donating you unwanted car, boat, RV, motorcycle, Jet Ski or trailer! You can also help save the world by switching to a biodegradable or metal straw to help reduce the environmental impact of plastics!
Donate your car to Wheels For Wishes today by calling 1-855-278-9474 or by filling out our easy online donation form. Help make the world a better place today!