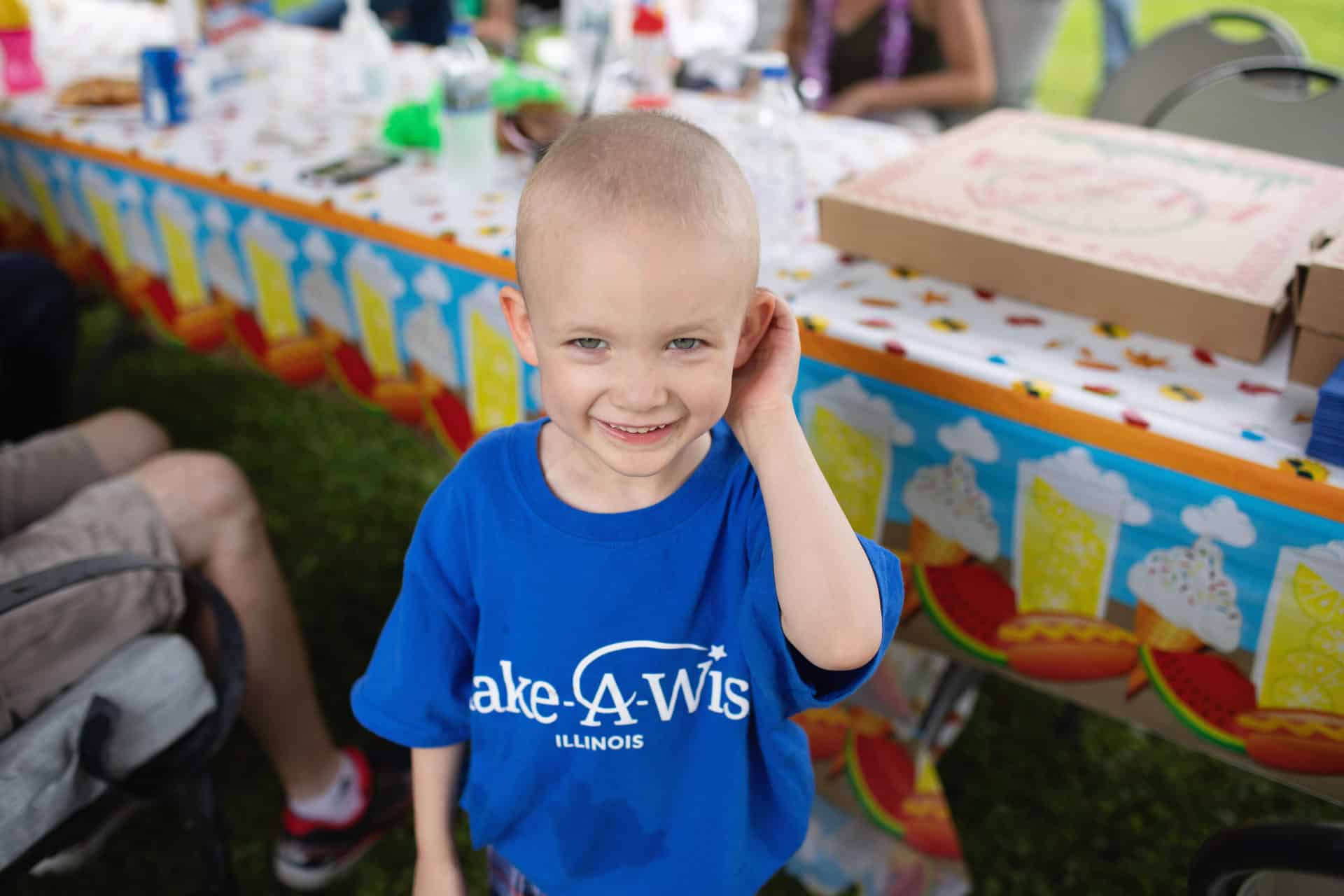 Make A Donation For Kids To A Great Charity
Donations for kids are an important way to help children in need! If you are looking to give to charity, helping children is always a noble cause. This is especially true when the children are facing critical illness. Wheels For Wishes is a car donation organization benefiting the children and families of Make-A-Wish. Making a donation for kids to a charity like Wheels For Wishes ensures your generosity is maximized!
How To Donate To Benefit Kids
How do you make a donation for kids? Follow these easy steps:
Call us at 1-855-278-9474 or fill out an online donation form.
Within 24 hours of the next business day, we will contact you to set up your free towing! That's right, we come to you with free towing for your donation.
Finally, sit back and wait for your tax-deductible receipt to arrive in the mail. Yes, a donation for children to Wheels For Wishes earns you a great tax deduction. It really pays to donate!
Wheels For Wishes benefits your local chapter of Make-A-Wish when you donate your vehicle.
Make A Donation For Kids Through Make-A-Wish
Children's charities help with anything from education to health care. If you're looking for the best children's charity to benefit, Make-A-Wish is a great option! Make-A-Wish is a charity that benefits children facing critical illness across the country. They provide these children with a life-changing wish. Important work like this can give hope to a kid, and help them to feel like a child again.
When you donate your car to Wheels For Wishes, the proceeds from the donation benefit your local chapter of Make-A-Wish! That means you can help a local child with your kind donation!
What Is The Best Children's Charity To Donate To?
When you are asking "where can I donate to children in need?", you are probably wondering what the best children's charity is. Wheels For Wishes is a fantastic option! We accept your unwanted car, and use the proceeds to help make dreams come true for local Make-A-Wish kids! These children are facing critical illness and your donation can help them live their dreams! These children and their families are often away from school and in and out of treatment. A granted wish can help shift the outlook for these children and provide them the strength and joy they need!
Why Choose Wheels For Wishes Donation For Children?
Wheels For Wishes car donation offers a kind way to benefit Make-A-Wish significantly donating something you no longer want! Your unwanted car or other vehicle may not be worth much to you, but it can make a huge difference in the lives of local children. On top of giving donors a unique way of benefiting children, Wheels For Wishes offers these benefits to donors:
We come to you with free pick up and towing
You get a great tax deduction with your donation
Our representatives help make the process fast and easy