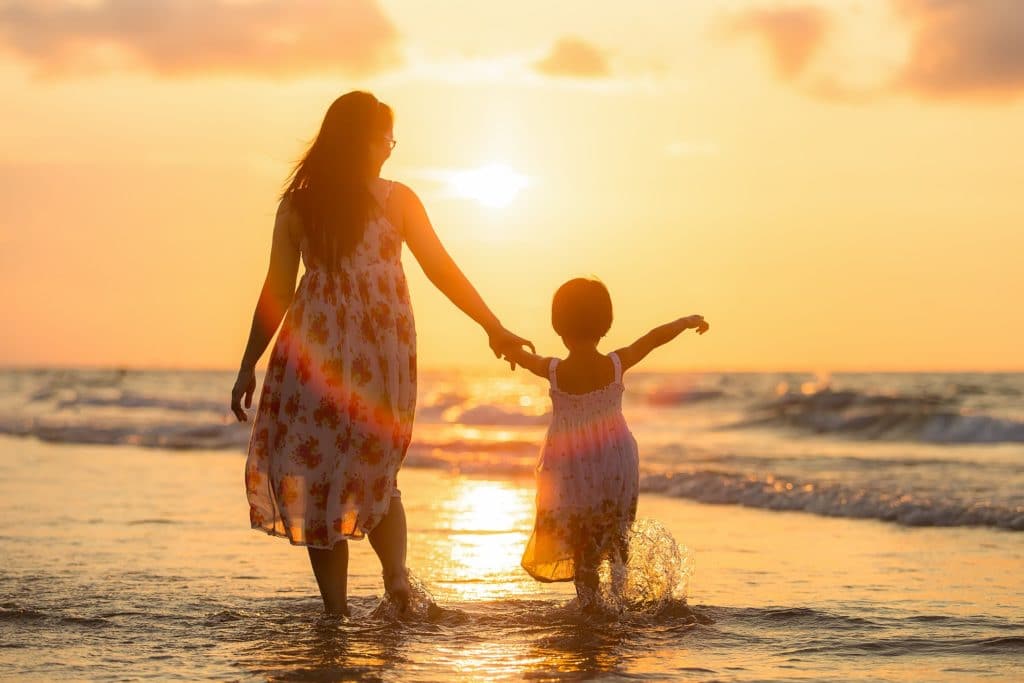 How To Celebrate The Summer Solstice Outside
This year, the longest day of the year, June 21, lands on a Wednesday. Despite the Summer Solstice landing on a work day, you still have plenty of time to enjoy the outdoors on this extra special day. The longest day of the year is the perfect time to do something different, so here are seven of the best ways to spend the summer solstice outside:
Celebrate an obscure holiday: June 21 is also considered Go Skateboarding Day, National Selfie Day and International Yoga Day. Give one of these a try to double-up on this holiday. Either bring your yoga mat to a scenic location, go for a cruise on the longboard near the water or take a selfie in a beautiful outdoor location!
Back yard camping: Even if you don't have time after work to go to a state park for camping, you can do it right in your back yard! Set up tents, make a fire and roast hot dogs and marshmallows with your family.
Explore somewhere new: Find out what trails, caves and views you haven't discovered yet in your area and conquer them!
Learn something new: If you have ever thought to yourself that there isn't enough time in the day to pick up a new hobby, June 21 is the perfect day to start! Explore new interests, try to develop a new skill and make a habit of practicing your new hobby today! Whether it's something active like swimming, running or biking, or something creative like painting, knitting or sculpting, today is the perfect day to find your new outdoor hobby.
Go to the beach: It may seem too obvious to go to the beach on a day like this, but June 21 is also the official start of the summer. Nothing says summer quite like jumping in the water and catching some rays on the sand. If you want even more out of your beach experience, bring a kayak, paddleboard or canoe and make it an adventure!
Drive-in movie: When the sun finally goes down, it's fun to cap the night with a unique movie experience. Go to a drive-in theater, bring your own favorite homemade snacks and watch a movie on the big screen from the comfort of your car!
Make a difference: Today, you have time to make a positive impact in your community. Whether you decide to volunteer, donate or both, your community will appreciate whatever you have to give. A great way to give back and still have time for the rest of your activities is to call 1-855-278-9474 or fill out and online form for a Wheels For Wishes vehicle donation. Wheels For Wishes benefits Make-A-Wish, helping local kids with critical illnesses live their dreams, and the hassle-free process includes free towing and a 100-percent tax deductible receipt for you!