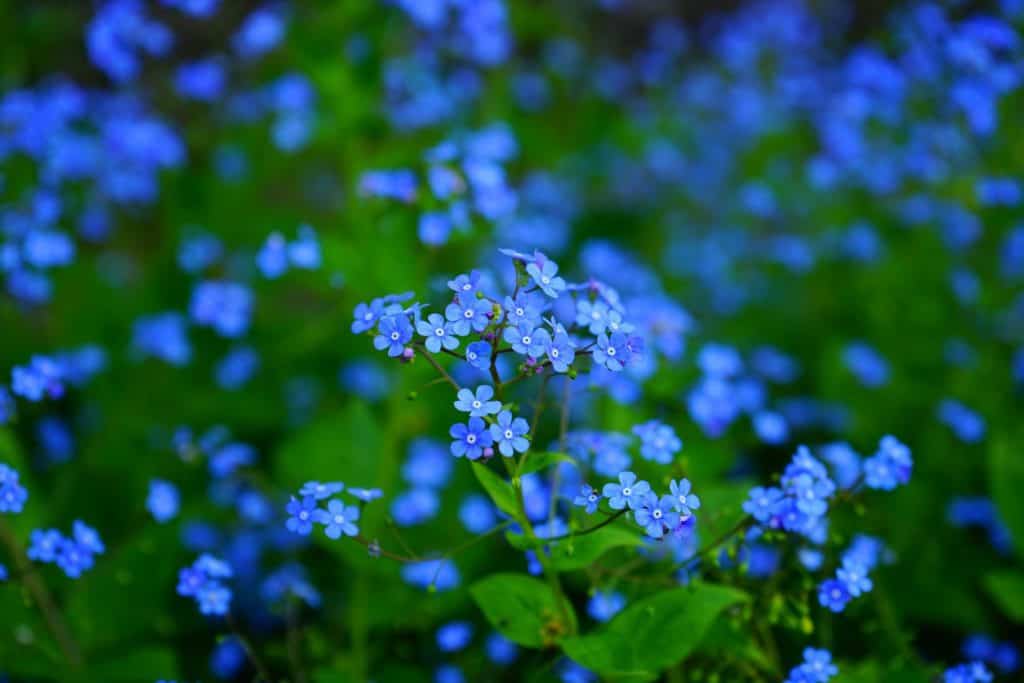 How To Celebrate Forget-Me-Not Day
No matter how far away you are from the ones you love you will never forget them. Whether you have friends or family who live far away or have lost loved ones; today is a great day to show how much they still mean to you. National Forget-Me-Not Day is a holiday meant to remind you to reach out to those that may have gotten lost in the shuffle of life. Here are some great ideas to show just how much you care:
Don't send a simple text, give your friend or family member a call and see how they are doing a call can go a long way.
If they are close by or even if they aren't, send them flowers with a little note letting them know that you are thinking of them.
Life can be hectic, but just take a moment to remember those you have lost either by stopping by their memorial or going through old pictures helps to keep their memory alive.
You might have a family member or friend in a nursing home that you don't visit often—today is a great day to stop by and give them cookies, flowers or even just keep them company.
Bake cookies or sweets and give them to elderly neighbors to show they are not forgotten.
Make care packages for soldiers and send them overseas and let them know they are not forgotten.
Help In A Big Way
If you would like to show others that they are not forgotten a great way to do so is with a vehicle donation to Wheels For Wishes. There might be a local child that is suffering from a life threatning illness and you can help Make-A-Wish grant them the power of a wish with a vehicle donation. All you have to do is give us a call at 1-855-278-9474 or fill out our online donation form. Once this is done you will receive a call from us within 24 hours to schedule your free pick-up.  Then when you are saying goodbye to your unwanted vehicle you will not only receive a tax-deductible receipt in the mail, you will also be helping a child in need live there ultimate wish.
There are so many ways to show that friends and family aren't forgotten. The smallest of gesture can go a long way. So what are you waiting for? Go out and let your loved ones know how much you care!