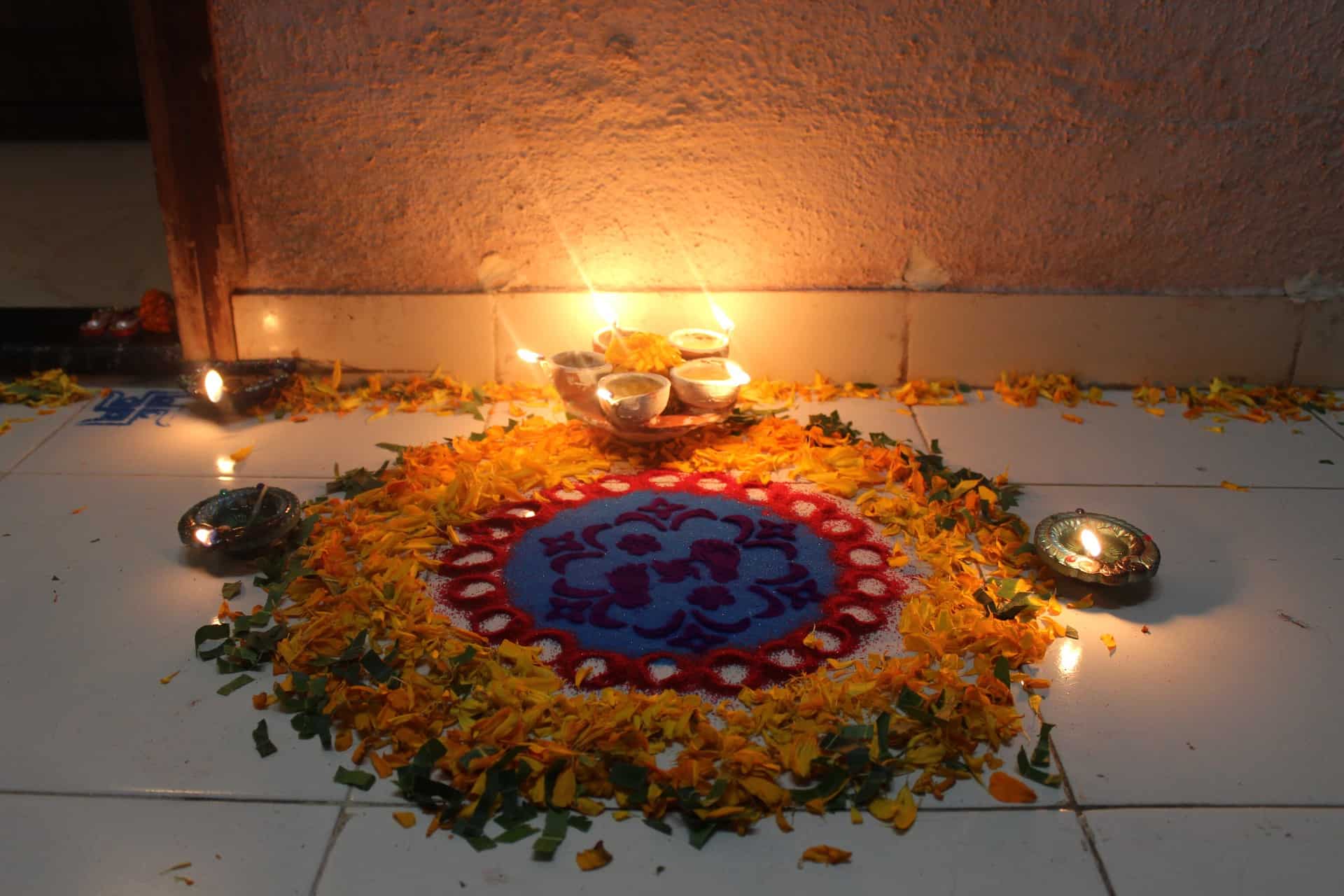 First Charity Diwali Ball To Benefit Make-A-Wish Arizona
Many people think of late fall as the time for Thanksgiving, Hanukkah and Christmas. But one holiday that often gets overlooked is Diwali. The name Diwali translates into "row of lamps," and is the biggest and brightest Indian festival. An official holiday in India, Nepal, Sri Lanka, Myanmar, Mauritius, Guyana, Trinidad & Tobago, Suriname, Malaysia, Singapore and Fiji, it is known as a "Festival of Lights" that is marked by four days of celebration. One of those days can be celebrated at the Tempe Center for the Arts, raising money for Make-A-Wish Arizona.
The inaugural Charity Diwali Ball is Saturday, Nov. 16 from 6 to 11 p.m., and is being held as a fundraiser for Make-A-Wish Arizona. The event includes live entertainment, fashion show with a DJ, a catered, three-course Indian dinner, hosted bar, art gallery and more surprises! The Tempe Center for the Arts (700 W. Rio Salado Parkway) is located on the southwest shore of the Tempe Town Lake in a beautiful, 17-acre lakeside art park.
Help Grant Wishes At The Diwali Ball
All of the Diwali Ball's net proceeds will benefit Make-A-Wish Arizona, which in 1980, was Make-A-Wish's founding chapter. You can buy tickets online or get more information at the event's website. The cost is $115 per ticket, and the dress code is black tie, formal, and South Asian Formal.
Other Ways To Help Grant Kids' Wishes
If you can't make the Diawali Ball but Make-A-Wish Arizona is an organization that you enjoy supporting, consider donating a car to Wheels For Wishes, benefiting Make-A-Wish Arizona. A donated car can help Make-A-Wish grant wishes for local kids, and car donation is also beneficial to you. Not only do you get an easy and hassle-free way to rid yourself of an unwanted vehicle, but you also receive free pick-up and towing of your vehicle. Plus, you receive an excellent tax deduction because we are an IRS recognized 501(c)(3) non-profit. As long as you donate by 11:59 p.m. on Dec. 31, your car donation will count for the 2013 year!
To donate a vehicle to Wheels For Wishes, benefiting Make-A-Wish Arizona, please fill out our online donation form or call 1-855-278-9474.