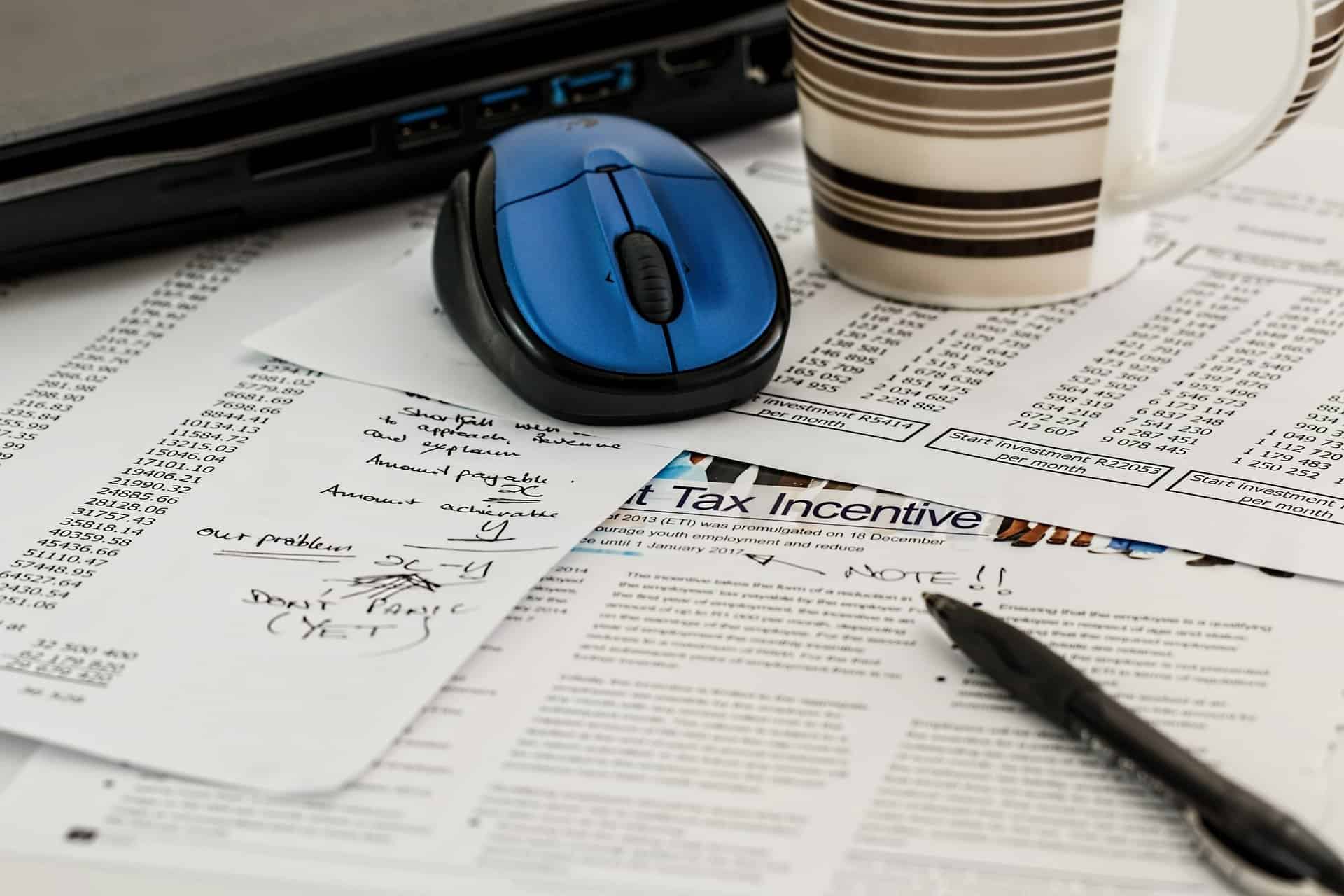 Time Is Running Out For Your 2020 End-Of-Year Tax Deduction
It's December 2023, which means the year is coming to a close. It also means that your window for making tax-deductible donations is coming to an end as well. Fortunately, you have until 11:59 p.m. on Dec. 31 in order to make your donation count toward your 2023 taxes. One way to get the most out of your donation is by donating a car, truck, SUV, ATV, boat, RV, motorcycle or even Jet Ski to Wheels For Wishes benefiting Make-A-Wish.
Now is the perfect time to donate to Wheels For Wishes. With the coldest months of the season still ahead of us, you'll want to unload that unwanted or unneeded vehicle. Trying to maintain a vehicle in frigid winter temperatures can be difficult – and trying to sell a vehicle can be a giant hassle. You can avoid these headaches by making a donation today!
Making a car donation is as easy as calling 1-855-278-9474 or filling out a car donation form online and can impact the lives of children throughout the United States. Your donation stays local and helps children in your state no matter where you live. Check out our 2023 Guide To Donating Your Car To Charity to see how easy it really is to donate a vehicle to Wheels For Wishes.
Make A Donation Today To Get Your Tax Deduction
December is the month of giving. Whether you are giving toys to children for the holidays or feeding homeless on the weekend, December is a great month to make a difference throughout the community. Wheels For Wishes is another great way to give back to your community.
Wheels For Wishes benefits Make-A-Wish, which means that your donation can help grant the wish of a child with a critical illness. Make-A-Wish grants a wish on average every 38 minutes. By donating a vehicle you are helping to grant a wish, which is something you will feel great about forever.
There are many benefits to donating a car before the year is finished. Not only do you get a great tax deduction, but Wheels For Wishes will take that vehicle you have been trying to sell off your hands. No more worrying about purchasing ads, meeting buyers and keeping your car working – we even take cars that aren't running.
Cross off your first New Year's resolution by donating your used vehicle. Not only do you rid yourself of that unwanted car, but you will also be making a huge impact in the life of a child through a donation. Get a head start on the New Year with your donation today.
What You Need To Know About Your Tax Deduction
Donating a car to charity has never been this easy. All you have to do is call 1-855-278-9474 or fill out a simple vehicle donation form online. Our experienced vehicle donations representatives will take care of the rest. Representatives are also available to answer any and all questions you might have about the car donation process. We are happy to help, so give us a call today!
After you have made your donation, you will be contacted within 24 hours of the next business day. When contacted, you can schedule a free vehicle pick-up around your schedule.
Lastly, your tax deductible receipt will be mailed out to you. If you're wondering how much you will get for your vehicle donation, here are the typical results:
If your donated vehicle is sold for less than $500, you can claim up to $500 on your taxes. If the donated vehicle sells for more than $500, you claim the exact amount for which the vehicle is sold. In either case, you receive a tax deductible receipt at the time your vehicle is sold, and it will state the amount of the sale. This will be your charitable tax deduction. We take care of all the hard parts of car donation so you don't have to worry.
Your tax deduction will reduce your taxable income for the year, making your tax load a little lighter.
To learn more about your tax deduction for a charitable car donation visit our "IRS Car Donation Tax Information" page.
Make A Difference With Your Tax Deductible Car Donation
Our partner, Make-A-Wish, helps children during one of the most difficult times of their lives. Children with critical illnesses – like all children – have big wishes that they hope one day will come true. However, for many of these children, their lives have been put on hold. Wishes are just what "Wish Kids" need to feel strength, hope and joy. When a wish is granted, it helps a child feel normal again.
Whether you're donating your personal car or a business vehicle, your donation can help wishes happen! It is a great feeling, knowing that your donation is making such a big difference in the life of a stranger. Donating a vehicle is fast, easy and a decision you will not regret. Help a child in your own community by calling 1-855-278-9474 today or make your car donation online. Just a few minutes of your time can make a world of difference to a child.
How Do I Donate A Car To Charity?
Here's where you can donate a car to charity and receive a tax deduction.
Start your car donation any time by calling 1-855-278-9474, or you can use our convenient vehicle donation form. It's simple to fill out and will only take a few moments of your time.
You will be contacted by our staff within 24 hours of the next business day to arrange for your vehicle pick up!
Wait for your 100% tax deductible receipt in the mail. It's that easy. With Wheels For Wishes, we take care of all the paperwork and hard work for you!