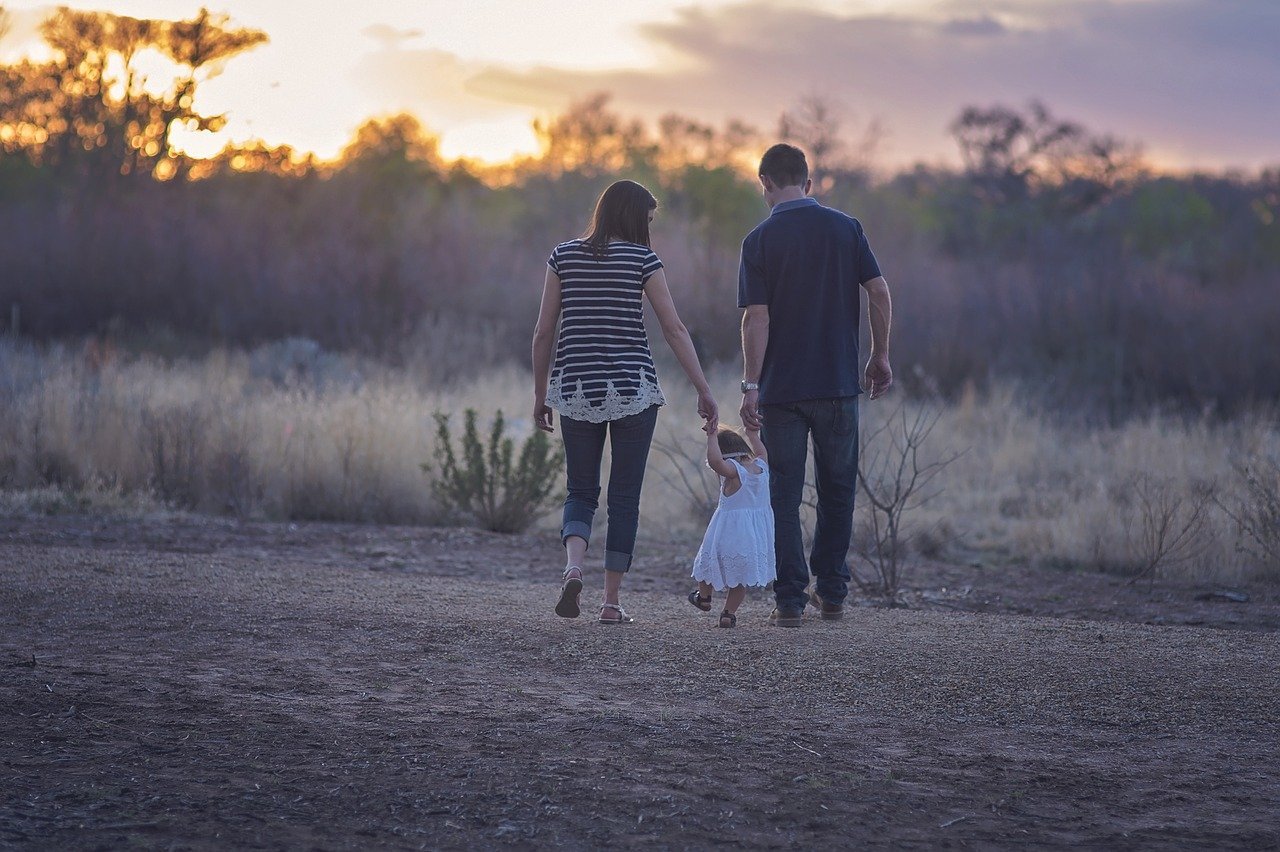 Drive Less And Walk More For Health And Environmental Benefits
Would you like to drive less and walk more? Walking is better for the environment and your health. Still need convincing? Here are reasons and ways you can starting driving less and walking more.
Reasons To Walk More And Drive Less
Here are the reasons to drive less and walk more:
It saves you money. You will save on gas and vehicle maintenance over time.
Driving less reduces your carbon footprint. If you're concerned about reducing carbon emissions, driving less and walking more is good way to lower greenhouse gas emissions.
Walking reduces parking headaches and fees. Parking can be hard to find. When you find it, it often comes at a price. You don't run into that problem when you walk.
Walking is good exercise. Walking 30 minutes a day is an easy, regular physical activity that doctors recommend for your fitness.
It is free to walk. Ridesharing, public transportation, and driving all come at a cost. Walking is free!
There's no wasted time on a walk. Filling up your gas, searching for keys, defrosting the windshield, etc. all take time. Maintaining your vehicle takes time you'd rather spend doing something else too.
There's more fresh air on a walk than on a drive.
It can improve you mental well-being. Driving can cause stress, boredom and isolation. You can avoid that with a walk. Also, your physical health can positively impact your mental health.
8 Ways To Walk More And Drive Less
How do you get started walking more and driving less? Here's a list of eight ways:
Alternate driving and walking trips. See how it is walking to those closer destinations.
Take the scenic route. You may be walking for a bit longer, but the walk will be more interesting and enjoyable. An interesting workout is more sustainable.
Enhance your walk with music, audiobooks or podcasts.
View your walk intentionally. Use it as quality time to think or meditate.
Draw a circle on the map around your home. Challenge yourself to always walk when the destination is within the circle.
Make it social! Invite friends to your walk. This social element can be great motivation. It gives you a chance to have quality talks without as much distraction.
Think of driving as a necessity. Drive when you have to. Don't sweat it too much if you choose to drive, but be intentional about walking when you can.
Substitute phone time for walking time. If you find yourself wasting time on an app, let be an alarm in your head to go on a walk instead. It's a fun challenge that may improve your well-being!
Driving Less? Donate Your Unused Vehicle!
You may find this health conscious and eco friendly lifestyle is for you. If that's the case, consider donating your unwanted car to Wheels For Wishes. We benefit your local chapter of Make-A-Wish with your unwanted car. You get a great tax deduction and we come to you with free towing. Local children facing critical illness get a life-changing wish! Whether you are biking or walking, driving less is full of benefits.
Walk more and donate today! Simply call 1-855-278-9474 or fill out an online donation form.
Sources:
http://www.swindonweb.com/?m=862&s=867&ss=0&c=4963
http://www.iowahealthieststate.com/blog/communities/economic--environmental-benefits-of-walking-and-walkable-communities/
https://the-green-corner.com/drive-less-walk-more-its-a-choice
https://www.mayoclinic.org/healthy-lifestyle/fitness/in-depth/walking/art-20046261