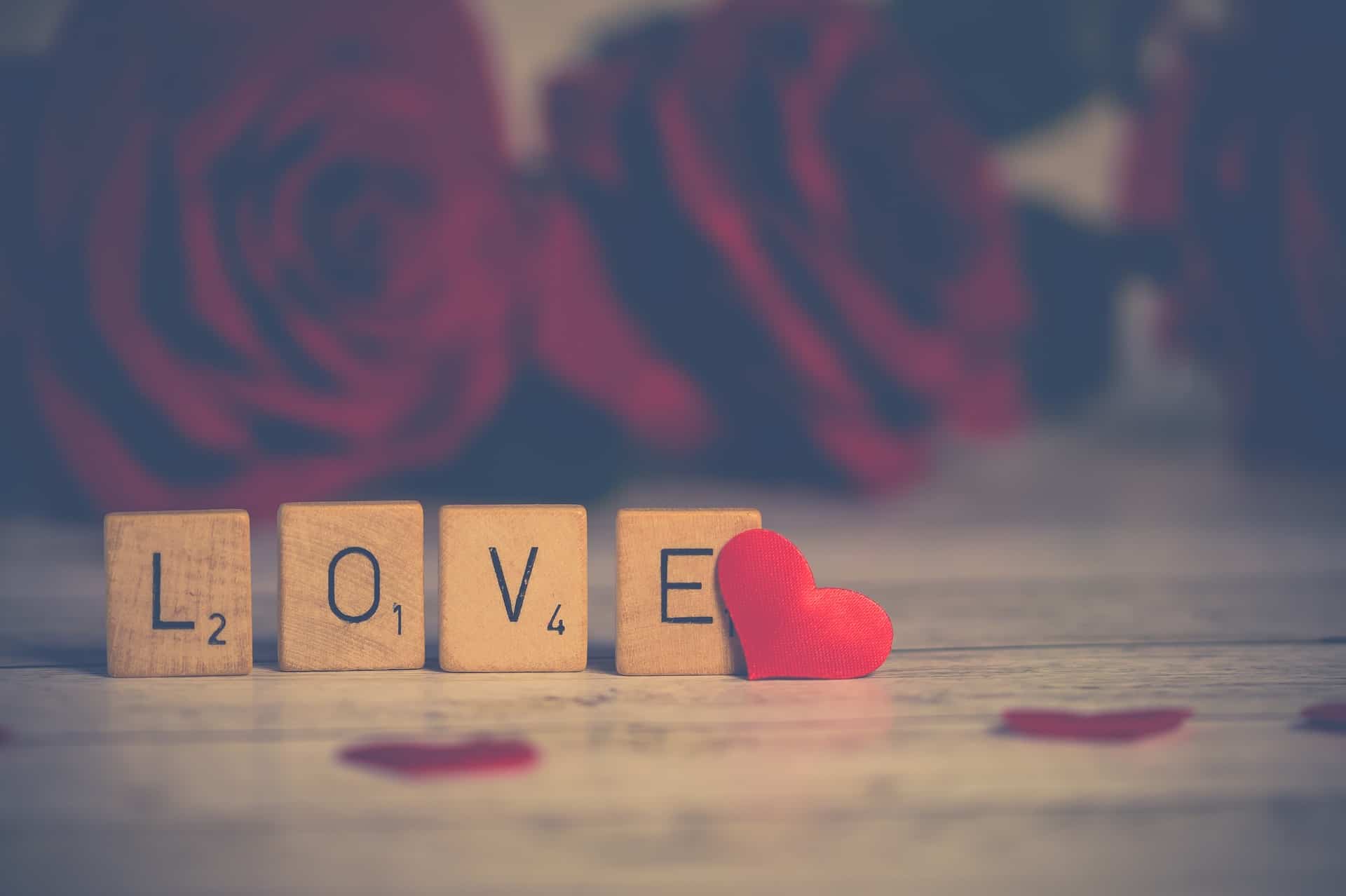 Donate Your Car This Valentine's Day To Benefit Kids
Valentine's Day is a great time to show love. This year, on top of your usual plans, spread the joy of a valentine to local kids facing critical illnesses. If you have an unwanted car you've been looking to either sell or scrap, Wheels For Wishes has a way for you to make Valentine's Day extra special for local children.
Wheels For Wishes accepts generous car donations from people like you, and gives the proceeds to your local chapter of Make-A-Wish. When we receive a car donation, or a donation of any other type of vehicle, we maximize its value for both you and the kids it benefits. We auction off the donations so you can get the maximum possible tax deduction for your donation, and so the most funds possible can go toward making dreams come true for local kids who really need it!
The Perfect Valentine's Day Gift
A donation to Wheels For Wishes is the perfect Valentine's Day act of charity. Something with little value to you makes a huge difference for local kids through Make-A-Wish. Plus, Wheels For Wishes makes car donation a gift for you as well!
That's right! When you donate your car, you are on your way to a 100 percent tax-deductible receipt, free towing and pick up, and a hassle-free donation process. It really pays to donate! Best of all, your donation will help Make-A-Wish's mission of granting wishes for children facing critical illnesses.
Wheels For Wishes is an even better gift when you consider the alternatives. Posting ads, haggling for a price, title transfer and transporting your vehicle are just some of the annoying parts of selling your car. On the flip side, when you donate your car, the process is easy. If you are worried about getting value from your unwanted vehicle, consider the great value you get from Wheels For Wishes. First of all, we come to you for free pick up and towing! Then, you get a great tax deduction which you will enjoy when you get your tax return. Finally, and most valuable of all, your donation will lead to the life-changing work of a dream come true for a kid who really needs it!
Valentine's Day Charity Is Easy!
If you're convinced Wheels For Wishes is a good fit for you, you're in luck because the process is very easy! All you need to do is call 1-855-278-9474 or fill out an online donation form!
Wheels For Wishes is a trustworthy IRS-registered 501(c)(3) car donation organization benefiting Make-A-Wish chapters all over the country. We have raised over $45 million since 2010.