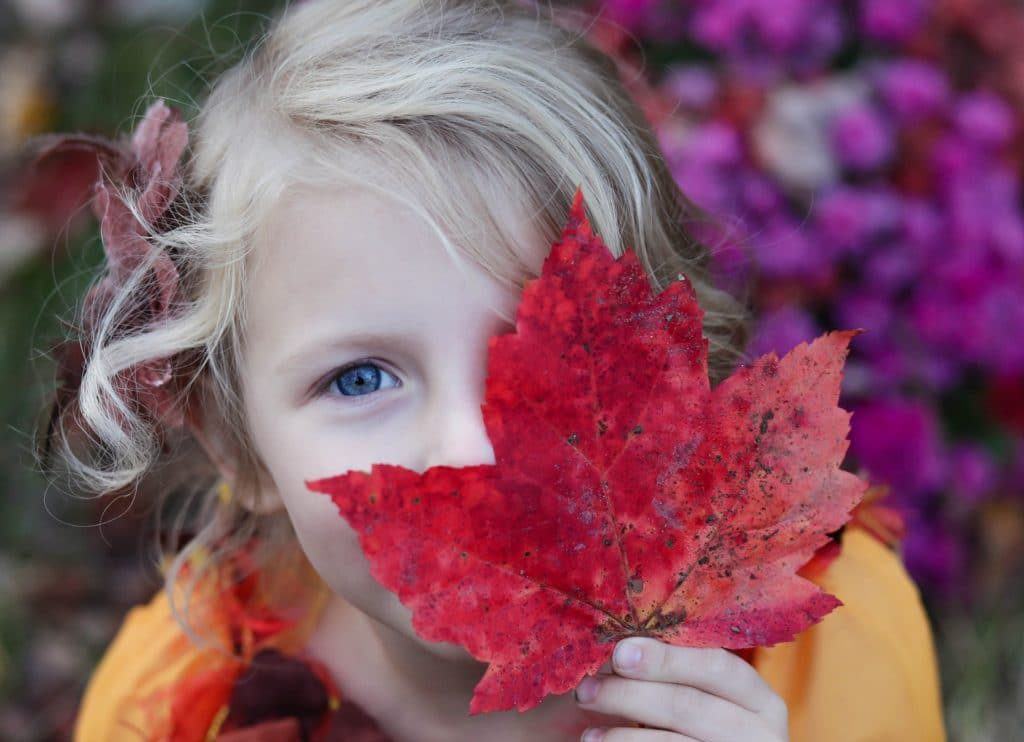 Donate Your Car During Childhood Cancer Awareness Month
Did you know that September is Childhood Cancer Awareness Month? Each year, more than 15,000 children under the age of 21 are diagnosed with cancer. A childhood cancer diagnosis is devastating to the entire family. Over the past few decades, research and treatments have improved significantly, increasing the childhood cancer survival rate to around 80 percent.
This September, there are several ways you can help make a difference for children battling cancer. Many awareness events are taking place throughout the month, making it easy to get involved. Another great way to make a difference for all children battling a critical illness is by donating your car to Wheels For Wishes.
Why Donate Your Car To Wheels For Wishes This September
Wheels For Wishes is a 501(c)(3) nonprofit car donation program that benefits local chapters of Make-A-Wish. When you donate a car, the proceeds from auctioning or recycling your vehicle are given to your local chapter of Make-A-Wish. This helps them grant more wishes for local kids who are battling critical illnesses, including cancer.
To make a car donation in honor of Childhood Cancer Awareness Month, get in touch with Wheels For Wishes today. We make it easy to donate a car over the phone at 1-855-278-9474. You can also donate your car online using our car donation form if you prefer. Either way, the process takes only two minutes of your time.
You may be wondering if we accept more than just cars, and the answer is yes! Donate your car, truck, boat, Jet Ski, RV, trailer, motorcycle or other vehicle to Wheels For Wishes. In most cases, we can accept vehicles regardless of their age or condition. We even take cars that no longer run.
How Car Donation Works
When you make your donation online or over the phone, Wheels For Wishes will arrange a convenient time for your vehicle to be picked up. We will come get your vehicle for free. Towing is available almost everywhere in the U.S., including some parts of Alaska and Hawaii.
After your car is towed away, we will mail you a receipt for your donation. When this arrives, save it with your records and use it to claim a tax deduction in the spring. Because we are a nonprofit, your donation is completely tax deductible.
Finally, the proceeds from auctioning or recycling your vehicle will go to your local chapter of Make-A-Wish. You can feel great knowing that your car helped make it possible for more children to have their wish.
Other Ways To Make A Difference
In addition to making a car donation during Childhood Cancer Awareness Month, you can get involved in countless awareness activities for childhood cancer. Organizations such as the American Childhood Cancer Organization, the Children's Cancer Research Fund, the American Cancer Society and Alex's Lemonade Stand all have great awareness activities.
Remember that a gold ribbon is the awareness ribbon for childhood cancer. If you haven't already, check out our great cancer awareness ribbon infographic and share it with your friends to help spread awareness all year long!