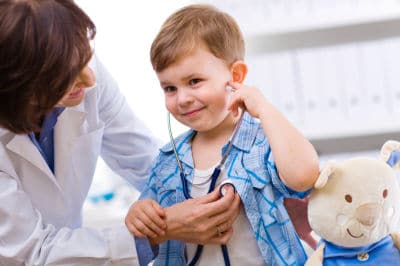 Consider Make-A-Wish Car Donation On Giving Tuesday
As the day after Thanksgiving, Black Friday, kicks off the shopping and spending spirit heading into the holiday season, Giving Tuesday starts the charitable season in the U.S. This year, on Nov. 28, you can join the Giving Tuesday movement by donating to charity. With so many great local charities and volunteering opportunities available you might ask yourself, "Where is the best place to donate on Giving Tuesday?" or "What is the best thing to donate on Giving Tuesday?" Wheels For Wishes car donation benefiting Make-A-Wish might be the best option for you!
Who Benefits From Wheels For Wishes?
If you have an unwanted car, you can donate your car to Wheels For Wishes. Wheels For Wishes benefits local kids facing critical illnesses by helping to make their dreams come true! Donating that car you no longer want or need to Wheels For Wishes benefits your local chapter of Make-A-Wish! So something of little value to you can turn into a life-changing wish for a local child who really needs it!
Of course, local children see the benefit of Wheels For Wishes when they have a chance to live their dreams, but your car donation will also benefit you! We will come to you and clear up space on your property with free towing. Then, you will receive a 100 percent tax-deductible receipt in the mail to use on your 1098-c form at tax time. It really pays to donate!
How Do I Donate To Wheels For Wishes?
Donating to Wheels For Wishes is easy! All you need to do is call 1-855-278-9474 or fill out an online donation form! Wheels For Wishes will guide you through the convenient process, come to you with free towing and send your tax-deductible receipt in the mail. Your generous donation to benefit local kids will be fast and easy for you!
How Do I Use My Donation To Promote Giving Tuesday?
Giving Tuesday is a worldwide day of charity, and the movement needs help from generous people like you to share on social media to grow in participants. The more people know about Giving Tuesday, the more charity will be done around the world!
After you have donated your car, you can use #GivingTuesday and #WheelsForWishes on social media to both share your generous donation and to encourage others to give charitably. Your friends, family, coworkers, neighbors and followers can make a big impact on this Giving Tueday! Donate your unwanted vehicle to Wheels For Wishes today!
We also invite you to take our quiz: How Charitable are You?