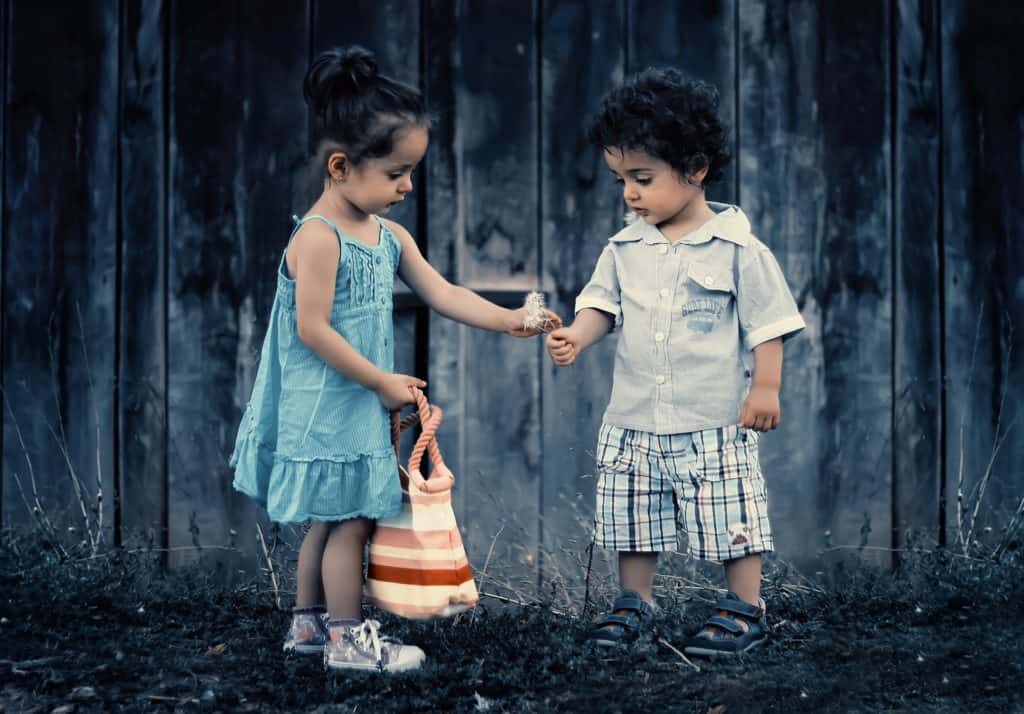 Choose Wheels For Wishes On International Day Of Charity
September 5 is International Day of Charity! The world is full of incredible charities, benefiting many important causes. Some accept monetary donations, some accept volunteer time and some accept items to support them. If you are looking to make a difference this International Day of Charity, it can be hard to know how and where to give.
We are here to help you decide why a car donation, or any other vehicle donation, to Wheels For Wishes might be right for you!
A Worthy Cause
When you donate your unwanted car to Wheels For Wishes, you help benefit an amazing cause. Wheels For Wishes benefits Make-A-Wish, helping kids with critical illnesses live their biggest dreams! Your generous donation of a vehicle you no longer need will help change lives significantly! Make-A-Wish has a huge positive impact on kids when they really need it.
Wheels For Wishes has been a massive contributor toward funding wishes through Make-A-Wish with over $40 million in donations. That car, boat, RV, trailer or motorcycle that has been simply taking up space on your property can be used for so much more!  
Convenience Of Car Donation
No matter what financial stage you are in, it can be difficult to donate money or your time to charities. However, there are still many other ways to donate, so you can still benefit great charities on International Day of Charity. Wheels For Wishes recognizes the difficulty and complexity of donation, and we found a way to make it simple and easy for our donors.
First, Wheels For Wishes accepts unwanted or unneeded vehicles! If you have a seasonal car, a boat you never use, a motorcycle that doesn't see enough road, a trailer simply sitting on your property, etc., these are all common vehicles that Wheels For Wishes can use for good! That unwanted vehicle may not be worth much to you, but after auction it goes a long way to benefit Make-A-Wish, helping to make dreams come true.
Donating something that you no longer want or need is easy! Wheels For Wishes makes it even easier! We come to you with free pick up and towing, so you don't have to worry about the headache of transportation!
Trustworthy Organization With Tax Benefits
Donors to Wheels For Wishes come away with wonderful positive reviews because we are a trustworthy nonprofit with a mission to help make dreams come true. After you donate a vehicle, Wheels For Wishes donates the proceeds to Make-A-Wish.
Because Wheels For Wishes is an IRS-certified 501(c)(3) nonprofit organization, you receive a great tax-deductible receipt after donating! You can use this on your 1098-c form at tax time. It really pays to give back!
Donate Today!
International Day of Charity is the perfect day to give back! If it seems like Wheels For Wishes is a good fit for you, donate today! It's easy! All you need to do is call 1-855-278-9474 or fill out an online donation form! As easy as it may be to donate your unwanted vehicle, the impact of helping to make dreams come true is massive!