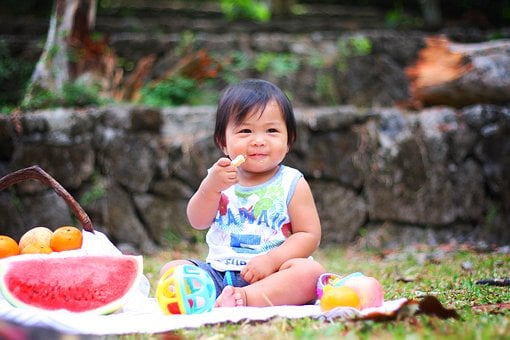 Celebrating World Health Day The Right Way!
April 7 is World Health Day! This year the theme of World Health Day is "Health for All" and we can all do a little something to be healthier in our everyday lives! Staying healthy is a great way to stay positive, motivated and inspired! If you're wondering how to spend your World Health Day this year, you're in luck! We have you covered.
Healthy Tips For Your Lifestyle
Here are some of the little things you can do to improve your well being and celebrate World Health Day:
Joining a gym is a great way to stay in shape and keep yourself motivated.
Eating healthier is always a step in the right direction. Instead of eating processed foods that can potentially harm you, try to eat leafy greens, berries, and foods that are high in fiber. You'll feel better and be more energized!
Try to get 7-8 hours of sleep every night. If you go to sleep and wake up at the same times consistently it will make a big difference in your energy level throughout the day! If you are feeling sleepy take a nap but remember to keep it under 30 minutes.
Drinking water is a staple in a healthy lifestyle. Drinking three liters a day can fuel your muscles and give you clear skin!
Mental exercises are often forgotten but they are just as important as physical exercises. Meditation, reading a book or even listening to music are some ways to practice self-care.
Stretching your muscles can help relax you! There are many styles and practices to keep you loose and ready to conquer the day!
Posture is a critical form of self-care. Keeping your back healthy can help prepare you for a more productive work day!
Spring cleaning is around the corner and donating can free up clutter. Cleaning is a healthy exercise for the mind and donating can boost your happiness by helping others!
Stay in a Healthy State of Mind by Donating Today!
You can express "Health for All" by making a car donation to local kids near you! Wheels for Wishes makes car donation an easy and fulfilling experience. We come to you with free towing and pick up.
Plus, because Wheels for Wishes is a nonprofit 501(c)(3) organization, you receive a 100 percent tax-deductible receipt with your donation. You can use it when you fill out your 1098-c form at tax time. Donating is easy! Just call 1-855-278-9474 or fill out our online donation form. You can share healthiness with everyone this World Health Day by making a donation today!