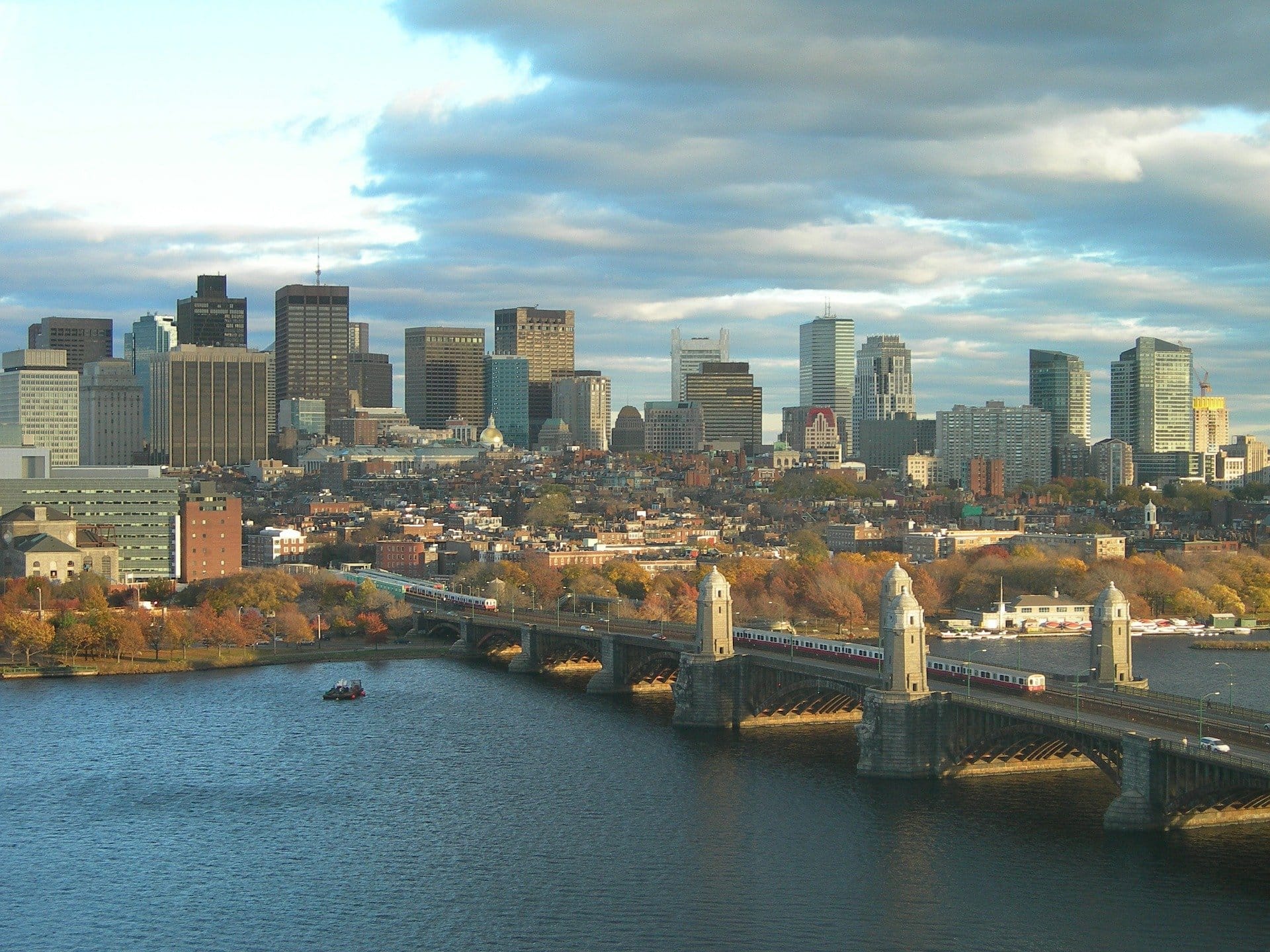 6 Best Ride Sharing Apps In Boston, Massachusetts
Boston, Massachusetts is home to some of the best ridesharing apps. With so much to see in this historical city, you need a ridesharing app that you can trust to get around. Luckily, Boston has a variety of ridesharing companies to fit different specific needs. In no particular order, here are the six best ridesharing apps in Boston:
1. Curb
App Store rating: 4.8/5
Google Play rating: 3.2/5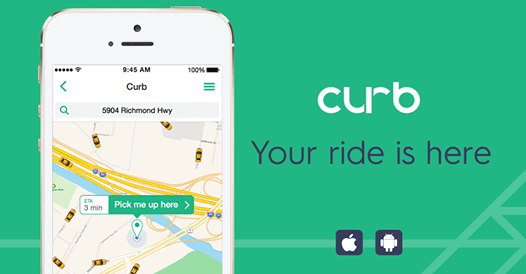 App highlights:
$5 off your first ride
Schedule rides ahead of time for a $2 fee
Curb brings ride sharing to taxi cabs in Boston. Call a cab how you use other ride sharing apps. Access Boston's Top Cab and Veterans Taxi conveniently on your phone.
2. Arro
App Store rating: 2.5/5
Google Play rating: 2.7/5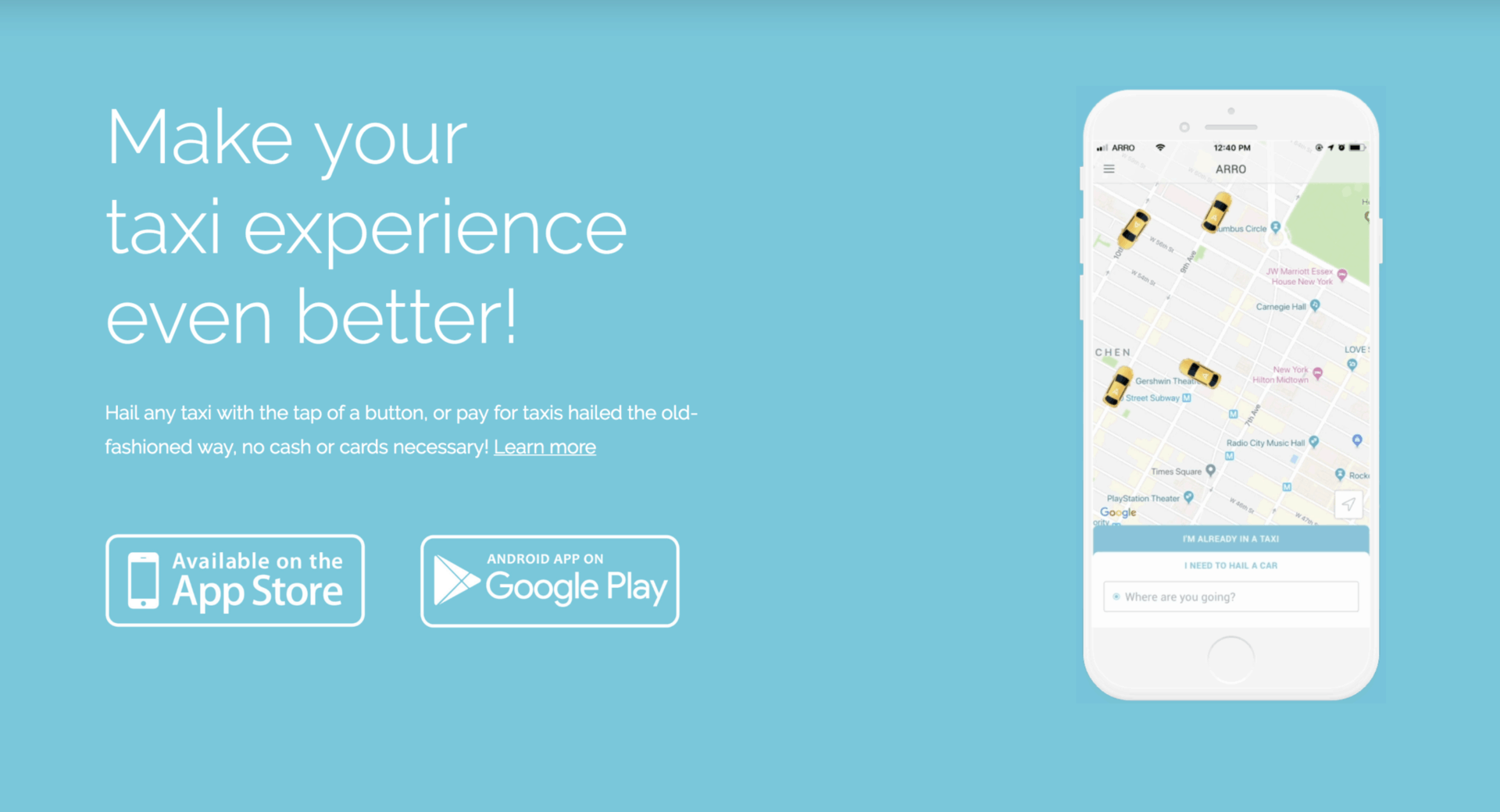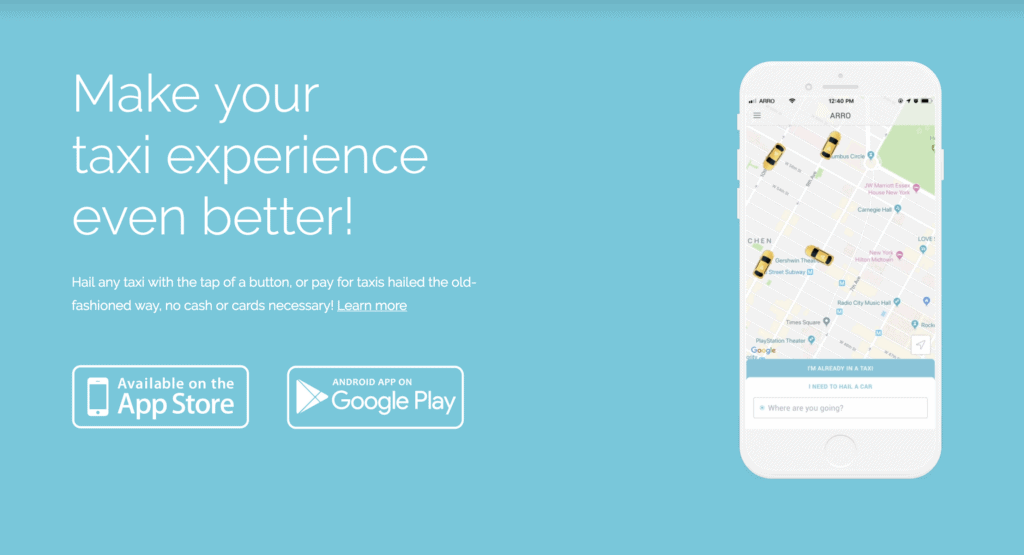 App highlights:
E-hail a car in seconds or
Pay for taxi while you're riding in it!
Even if you hailed a taxi the usual way, you can pay for it in the cab with Arro. Rather than needing cash or dealing with extra fees, you can just use the Arro app. Plus, you can hail comfortable rides like a standard ridesharing app.
3. Zemcar
App Store rating: 3.4/5
App highlights:
Specific for families
Drivers go through extensive background check for your family's safety
Build your own network of trusted drivers
Assign supervisors for pick up and drop off
Track the ride on the app
Schedule reoccurring rides
Zemcar is a ridesharing app built for families. It's designed to build familiarity with a trusted circle of drivers who undergo thorough background checks. According to Zemcar, it's a safe way to have regular scheduled rides for your family. For example, bringing your kid to school every day.
4. Blacklane
App Store rating: 4.9/5
Google Play rating: 4.5/5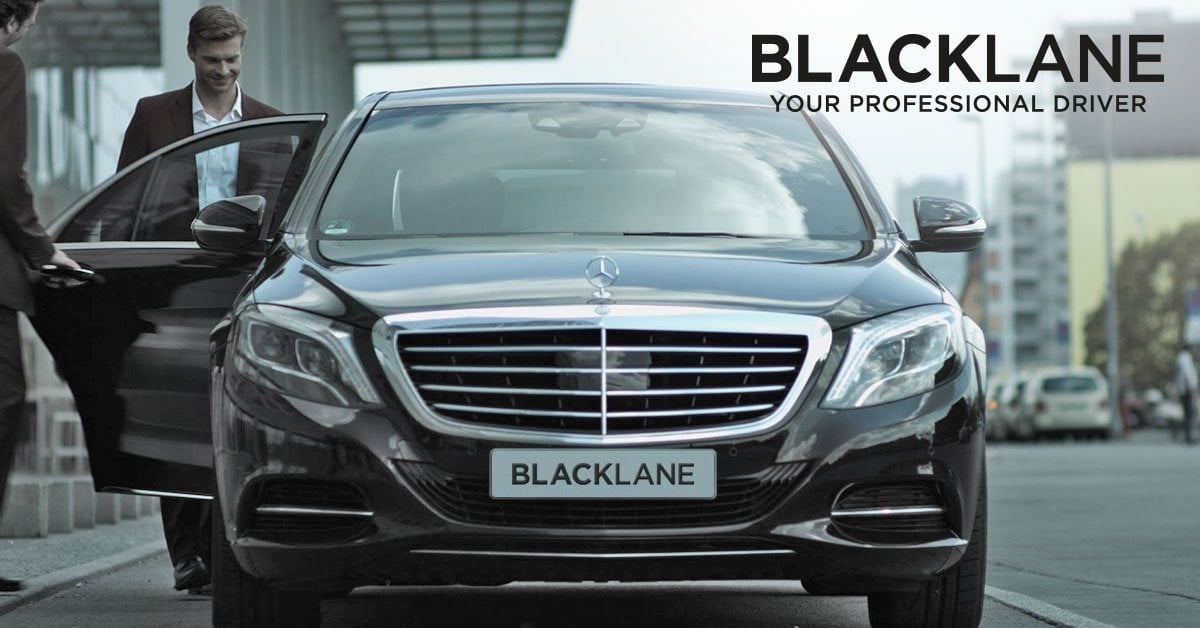 App highlights:
Pay by the hour all inclusive
Airport rides track your flight and will wait up to an hour (included) in case of delays
Blacklane markets itself as more of a chauffer-on-demand rather than a ridesharing app. You pay an all-inclusive price by the hour. This unique feature gives you peace of mind and flexibility. Plus, you won't struggle to get a ride from Boston Logan International Airport. The drivers track your flight and will even wait up to an hour free of charge to pick you up. Blacklane's prices are premium, but the features are very unique and helpful.
5. Uber
App Store rating: 4.7/5
Google Play rating: 4.4/5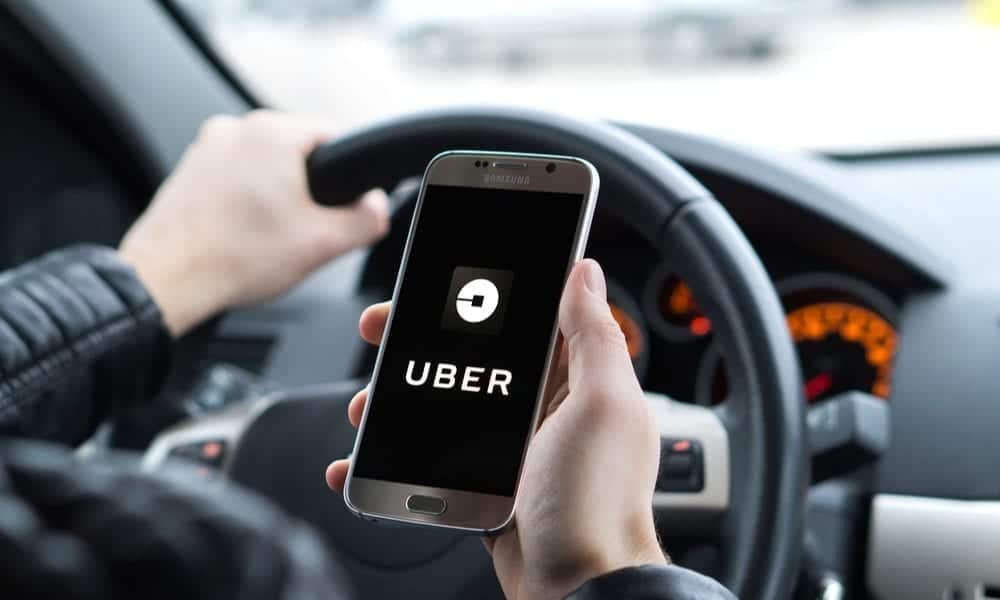 App highlights:
Often promotional discounts for new users
Referral bonuses for users
High volume of drivers
Several choices including disabled access vehicles
Carpool option
Uber's vast size makes it one of the most widely available for on-demand rides. You can almost always find a ride. Plus, they have different levels of quality rides that you can select.
6. Lyft
App Store rating: 4.9/5
Google Play rating: 3.6/5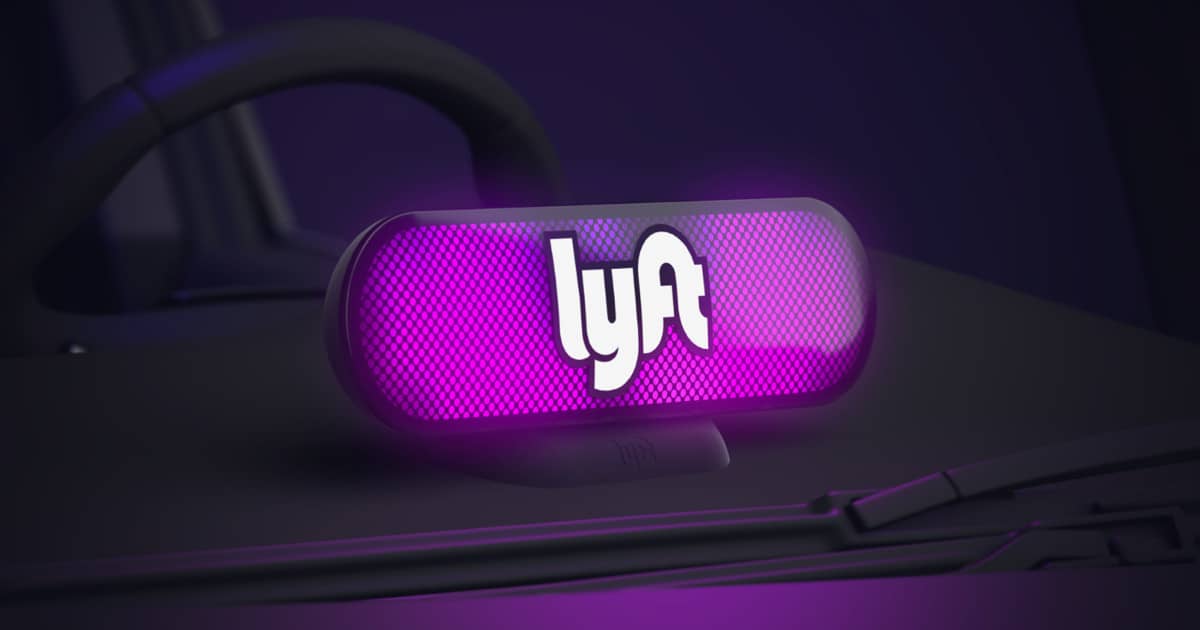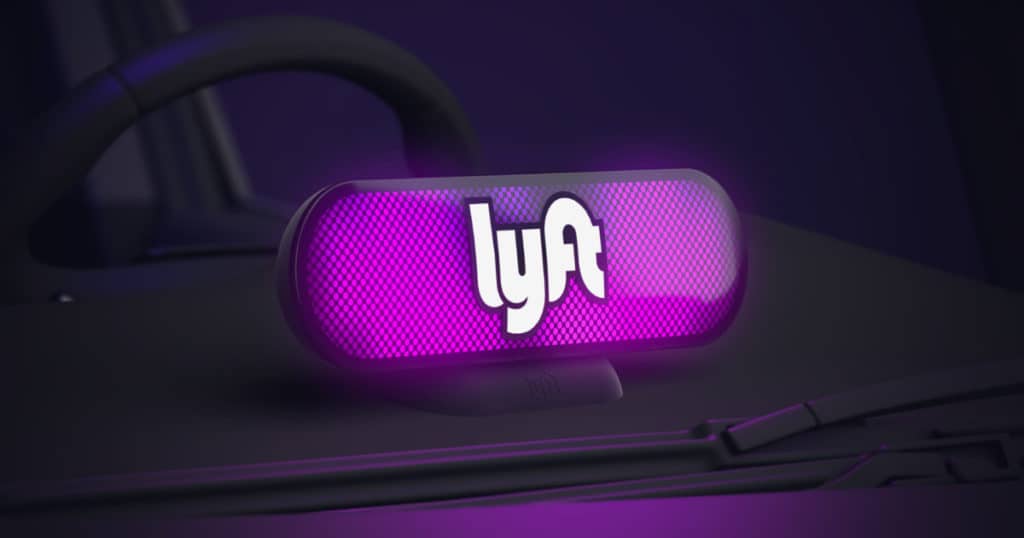 App highlights:
Great promotions for new users
Referral bonuses
Several available drivers
Surge prices average lower than Uber
Carpool option
Variety of vehicle tiers
Lyft is readily available for transportation in almost all major cities, including Boston. They have a carpooling option, great promotions and you can pay more for a more comfortable ride. Plus, you can find a ride 24 hours a day.
Donate Your Car In Boston Today And Rideshare To Get Around!
Large cities like Boston have a traffic, parking and pollution problem. Your commute can feel like a parking lot, and parking can be a daily stressful task. Ridesharing with one of these apps is a great way to get around without having to worry about your car. Plus, you'll save on insurance and gas.
Donate your vehicle to Wheels For Wishes Massachusetts and Rhode Island! Your donation benefits the children of your Boston area Make-A-Wish! Plus, you get a great tax deduction and we tow away your donation for free.
Call us at 1-855-278-9474 or fill out an online donation form. We come to you and pick up your car anywhere in Massachusetts or Rhode Island for free. Then, we send you your tax-deductible receipt in the mail. It really pays to donate! Plus, it feels good to help local kids.