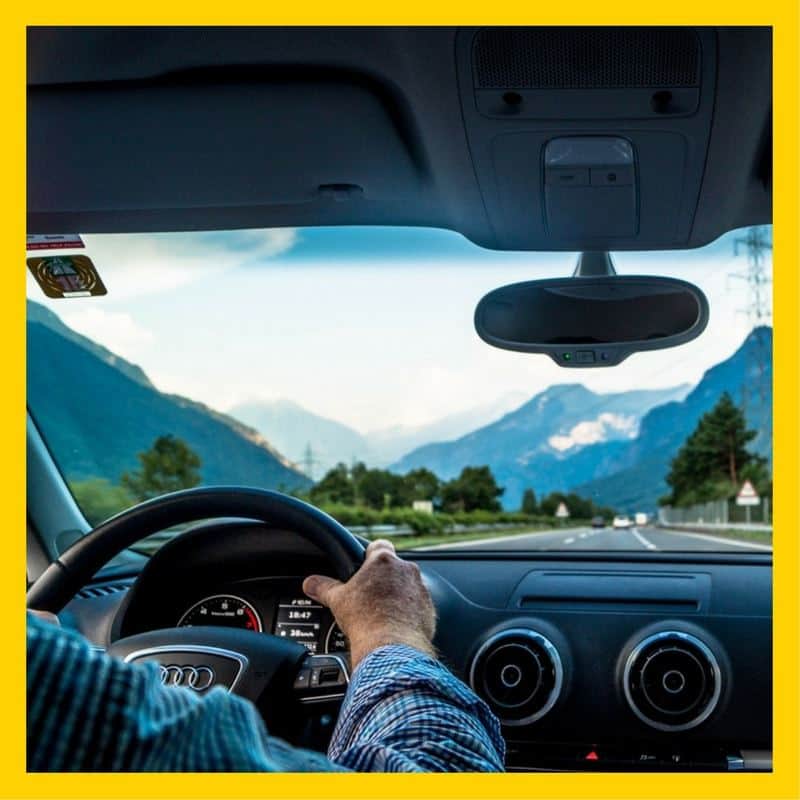 7 Accessories You Can Buy To Make Your Car Unique
Has there been a time that you were wandering around the parking lot trying to find your car? Maybe you had to even hit the car alarm to find it. There are many different items you can buy for your car to dress it up or make it unique so it stands out. You can also buy things for your car to make people around you smile. Here are just a few items we thought would make your car fun and easy to find.
You can buy funny bumper stickers to put on the back of your car. If your bumper is cracked but you don't want to replace it, you can buy a giant Band-Aid bumper sticker to make people laugh.
If you don't like the thought of placing a sticker on your car, they also make strong magnets to place on the outside of your car as well.
Do you want to stand out in a sea of cars? You can buy unique antenna-toppers. This way you can just look for the topper making you able to find your car faster.
I mustache you a question. Do you want to make people laugh or do a double take when you drive by? You can buy a mustache or eyelashes for your car. These are sure to bring a smile to people who pass by.
There are a lot of fun window decals you can buy for your car such as favorite cartoons or fun stick figures. These are fun and there is no mess when you no longer want them on your car.
There are many fun and cute license plate covers you can buy. They have your favorite sport teams, colleges, ones with bling and so many more. When you buy one, make sure you obey your state laws.
A new trend is Plasti Dip. This is a rubber coating you can spray on your rims or even on your whole car. With this rubber spray you can change your car and if you don't like it, you can peel and power wash it off. They have many different colors, even metallic.
Want To Give Back?
If your car has seen better days and you don't think accessorizing the outside will help, you can donate your car, truck, ATV, RV or even boat to Wheels For Wishes. We are a vehicle donation organization that benefits Make-A-Wish. 
Donating your car is fast and easy. All you have to do is fill out our online donation form or give us a call at 1-855-278-9474. Once this is done you will receive a call within 24 hours of the next business day to schedule your vehicle pick-up. Then when your vehicle is picked-up, you will receive your tax deductible receipt in the mail. Lastly, you will have faith knowing your vehicle donation is helping make a wish come true for a local child.