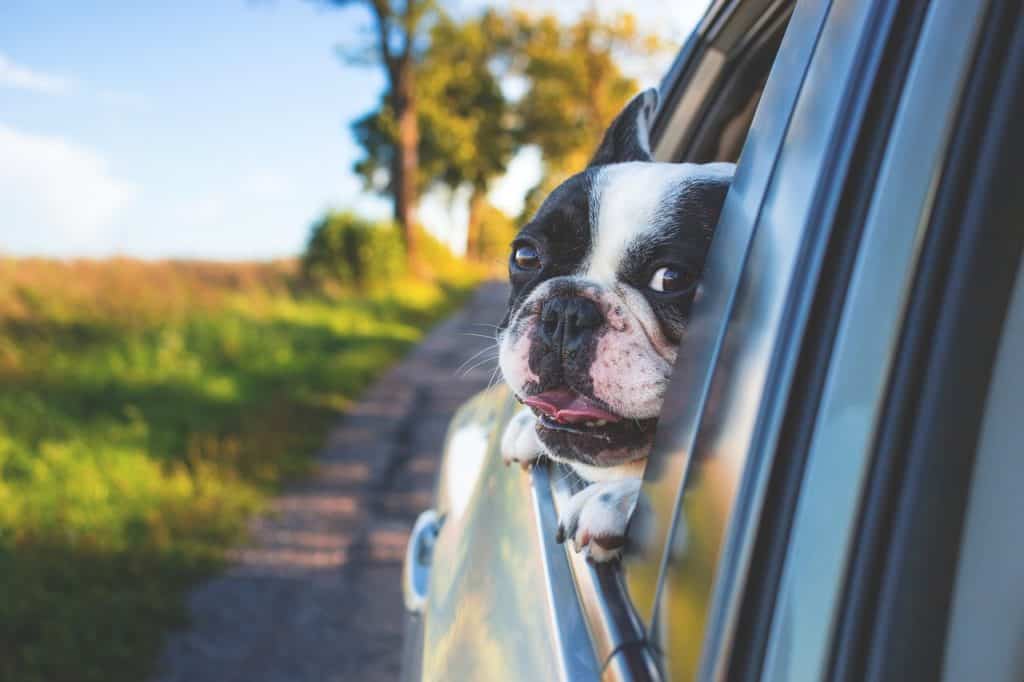 5 Eco-Friendly Car Tips Save Money And Environment
June 5 is World Environment Day, a time to reconnect with nature and take steps toward saving the environment. One of the largest detriments to the environment is transportation—particularly cars. It can be difficult and expensive to make huge changes to the way you commute, but you can make small changes in your life to save the environment. As a bonus, all of the following eco-friendly car tips will save you money as well!
Clean Out Your Car
Simply stated, a lighter car is more fuel-efficient than a heavy car. If you drive around with heavy objects like bikes, coolers, etc., your car will have worse gas mileage. The more you fill up your car with gas, the worse it is for the environment! Simply cleaning out your car can save you money and save the planet. If you have extra rows of seating, but always drive alone, it can make a significant difference if you temporarily remove those seats!
Use Less Air Conditioning, Close Windows
Hot summer days are hard to live with if you don't blast the air conditioning or open windows, but both can hurt your fuel efficiency. Using air conditioning can increase fuel cost by 21 percent. Rolling down windows makes your car less aerodynamic. Therefore, you lose fuel efficiency. A better way to stay cool is to use flow-through ventilation which almost all cars have.
Drive Patiently
Accelerating and stopping quickly is bad for gas mileage. Driving over 55 mph can be even worse. In fact, driving 55 mph can save you 25 percent! If you let your car idle, you are getting 0 miles per gallon. Accelerating properly, avoiding starting your car early and driving the speed limit will all save you money while also saving the planet.
Convert To A Greaser
If you drive a diesel truck or car, unfortunately, the emissions from your vehicle are some of the most toxic to both people and the environment. Luckily for you, only diesel vehicles can be converted into some of the best cars and trucks for the environment! With an inexpensive conversion, your vehicle can run on vegetable oil. As a result, you will reduce your greenhouse gas emissions by 87 percent, and your fuel will be 100 percent free! Most local restaurants dump out the grease you will need, so you can get it for free. Free gas for the lifetime of your vehicle saves you a lot of green while you go green.
Upgrade To A Fuel-Efficient Vehicle
If your current vehicle is bad for the environment and your wallet, Wheels For Wishes has a solution for you. We accept donations for unwanted vehicles, and we use the proceeds to benefit your local chapter of Make-A-Wish. In return, you get a 100 percent tax-deductible receipt and we pick up your car for free!
You can use your awesome tax deduction as a down payment to your new hybrid. All you need to do is call 1-855-278-9474 or fill out an online donation form. Your donation will help make dreams come true for local children with critical illnesses, save the planet and save you cash!