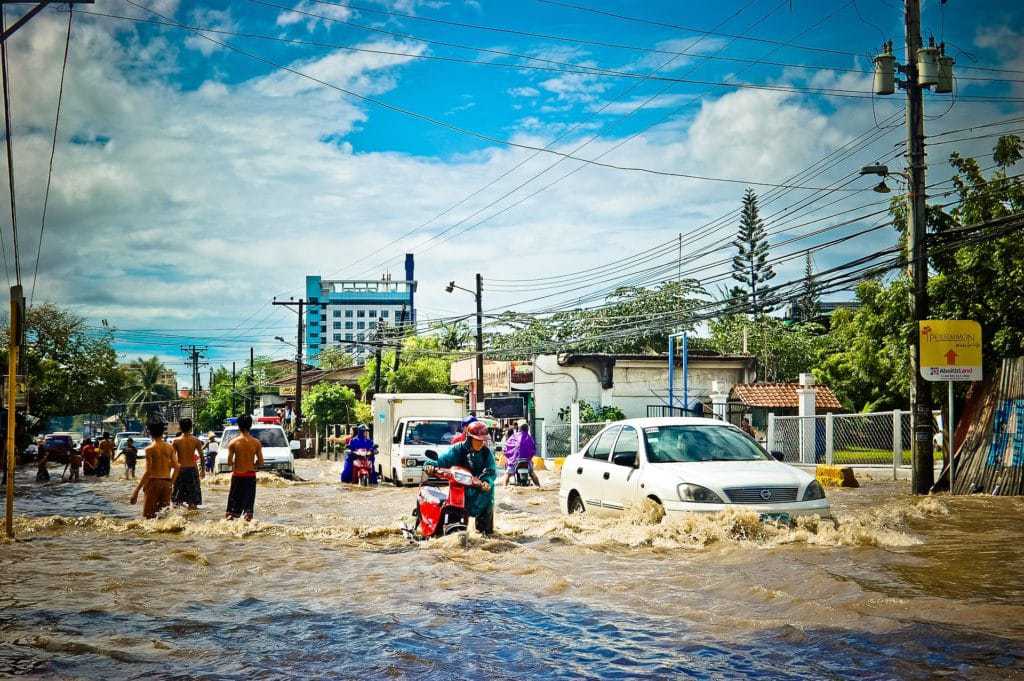 4 Types Of Major Car Damage
Selling your old car and getting something new can be a long and tedious process. When you are looking for a new vehicle, whether it be new or used, check for these weather and environment damages before your buy.
Flood Damage
In the spring and summer, bad weather pops up all over the United States. Some dealerships will buy vehicles that were badly damaged in storms for cheap and try to sell them at a higher price than they are worth. They might try to tell you that it didn't get much damage or it just had slight water damage. However, you might be in for a real surprise in a few months after buying the vehicle. Here are some warning signs that the vehicle you are buying was in a flood.
Moldy aroma and mildew formation.
Moisture in the carpet or underneath the spare tire.
Rust and corrosion inside the vehicle and outside.
If you touch the wires of the vehicle and they seem brittle.
If you notice any of these warning signs it has significant water damage that could cause serious problems within a few months if bought.
Animal Damage
This type of damage can sometimes be hard to see if the previous owner did a good job of hiding the damage. You don't only have to worry about animals running in front of you or into you while driving. Varmints can get into the vehicle and chew on the wiring or different things behind the dash that at first glance can be hard to see. Most people don't report this kind of damage to their insurance so it won't show up on the VIN record. Here are some good ways to tell if the vehicle has animal damage.
Wires have bite marks.
The engine looks slightly shifted.
Minor dent on a large area of the car.
The speedometer or gas gauge is not correct.
Sun Damage
When buying your car from parts of the southern United States you need to make sure you check for sun damage. It won't necessarily cause problems when driving but could be costly to fix.
Paint looks like it is starting to bubble.
Chipping or peeling.
Paint is fading on the top of the car.
Salt Damage
Sun isn't a problem for most of the mid-west and mountainous regions of the U.S. They have to manage icy and snowy winters. Many areas do this by putting down salt on the roads to help melt the snow and ice. Even though this is a great tactic to make roads safe to drive on, it takes a toll on vehicles.
Rotting or corrosion on exhaust and muffler system.
Damage to the frame of a vehicle.
Rust and damage to the coils and springs of the vehicle.
What If My Vehicle Has Damage?
If you are looking to sell your vehicle but it has one or more of these types of damage it can be hard to sell. Even if you are able to sell your vehicle you can get into legal trouble if the car has major damage and you lie to the buyer about it. Don't go through the hassle of trying to sell or trade in your vehicle.
You can donate it to Wheels For Wishes and instead of having guilt and frustration you can feel happy knowing that your car is helping a child's wish come true. Our process is fast and easy all you have to do is call us at 1-855-278-9474 or fill out our online donation form. Once this is done you will receive a call within 24 hours of the next business day to schedule your vehicle pickup. As you are waving you old car goodbye, you will receive your tax-deductible receipt in the mail within a few weeks.