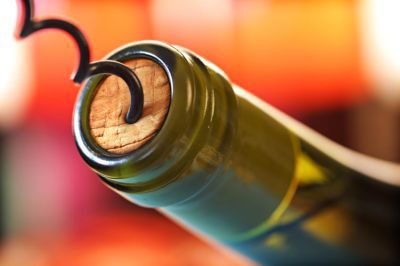 30th Annual Gala For Make-A-Wish Massachusetts & Rhode Island
On April 8, you can attend Make-A-Wish Massachusetts and Rhode Island's 30th Anniversary Make-A-Wish Gala. The gala takes place at the InterContinental in Boston starting at 6:30 p.m. The theme this year, "Where Every Wish is a Home Run," will help cheer on kids with critical illnesses as they get ready to make their wish.
Tickets And Sponsorships Available
If you want to be a part of the 30th Anniversary Gala, it's as easy as getting a ticket or signing up to be a sponsor. Tickets are available for $750 each. Sponsorships range from $7,500 to $50,000. Depending on your sponsorship level, the perks may include seating for groups of 10, recognition in the event materials, logo placement, advertisements and the chance to directly help grant wishes. Ticket and sponsorship information can be found on the Make-A-Wish Massachusetts and Rhode Island event page.   
Gala Details
The 30th Anniversary Gala is a can't-miss event. Be sure to come in your best cocktail attire and be prepared for valet parking at the event. Guests will enjoy a cocktail reception, dinner program, live and silent auction and a diamond raffle. The Master of Ceremonies this year will be Liz Brunner of Brunner Communications and the auctioneer will be John Terrio of Auction Knights.
A special award will also be given to the Boston Red Sox for their support of Make-A-Wish. Over the years, many children have wished for an experience with the Boston Red Sox, and the team has helped grant more than 200 wishes.
Last year's celebration drew around 500 guests and raised more than $1 million. You can help make this year's gala a success as well when you get involved! If you can't attend, you can also support the event by making an in-kind donation or donating an item to the auctions.
Support Make-A-Wish From Home
Yet another way to help Make-A-Wish Massachusetts and Rhode Island is something you can do without even leaving the house. Donate a vehicle to Wheels For Wishes and the proceeds from your donation will help Make-A-Wish Massachusetts and Rhode Island grant more wishes for local kids!
All you need to do to donate a car is call 1-855-278-9474 or fill out an online car donation form. Both methods only take a moment of your time. Wheels For Wishes takes care of all the work for you and even provides you with free towing and a tax deduction. Help your local Make-A-Wish by donating an unwanted vehicle today!