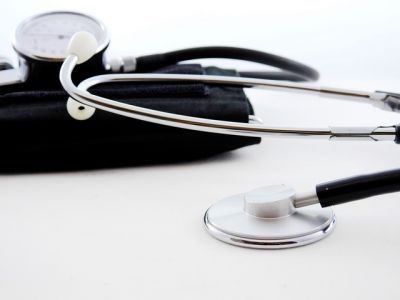 11 Facts About Rare Disease Day
The last day in February is internationally observed as Rare Disease Day. In the U.S., a rare disease is defined as any disease, condition, syndrome or illness that affects fewer than 200,000 people. Many people with rare diseases struggle to find the right treatment and even get the right diagnosis for months or years.
Rare Disease Day is all about raising awareness for rare diseases, with the ultimate goal of getting more funding for rare disease research. Increase your knowledge about rare diseases with these facts!
More than 7,000 conditions are considered rare diseases.
About 30 million people, or one in 10 people, in the U.S. are affected by a rare disease.
Half of the people with rare diseases are children. This is because pediatric cancer is defined as a rare disease.
80 percent of rare diseases are genetic, meaning they are caused by a change or mutation in a person's DNA.
The remaining 20 percent of rare diseases are degenerative or proliferative diseases, or they are the result of bacterial or viral infections, allergies or environmental factors.
95 percent of rare diseases do not have FDA-approved treatments.
This means 90 percent of healthcare providers have to treat a majority of their rare disease patients with drugs and therapies that have not yet received FDA approval.
50 percent of people with cancer have a rare form of cancer including pancreatic, ovarian, thyroid or brain cancer, among others.
The uncommon symptoms of rare diseases often mean that people receive the wrong diagnosis or go untreated.
Rare Disease Day was started in 2008 and is now observed in 65 counties.
The theme of Rare Disease Day 2017 is "Research" because research is the key to understanding and treating more rare diseases.
How You Can Make A Difference
One of the best ways to make a difference is simply to spread the word about Rare Disease Day. Whether you share with friends, relatives or your state representatives, you can help get the word out on how important it is to fund research for rare diseases!
Make A Difference By Donating Your Car
Another easy way to get involved today is to donate your car to Wheels For Wishes. Your car donation will help support local chapters of Make-A-Wish and other children's charities, which help children facing cancer and other health conditions. The proceeds from your car donation will help bring a smile to more children who are living with critical illnesses!
Donate your car today by calling 1-855-278-9474 or filling out an online car donation form. Each and every car donation helps more local kids.