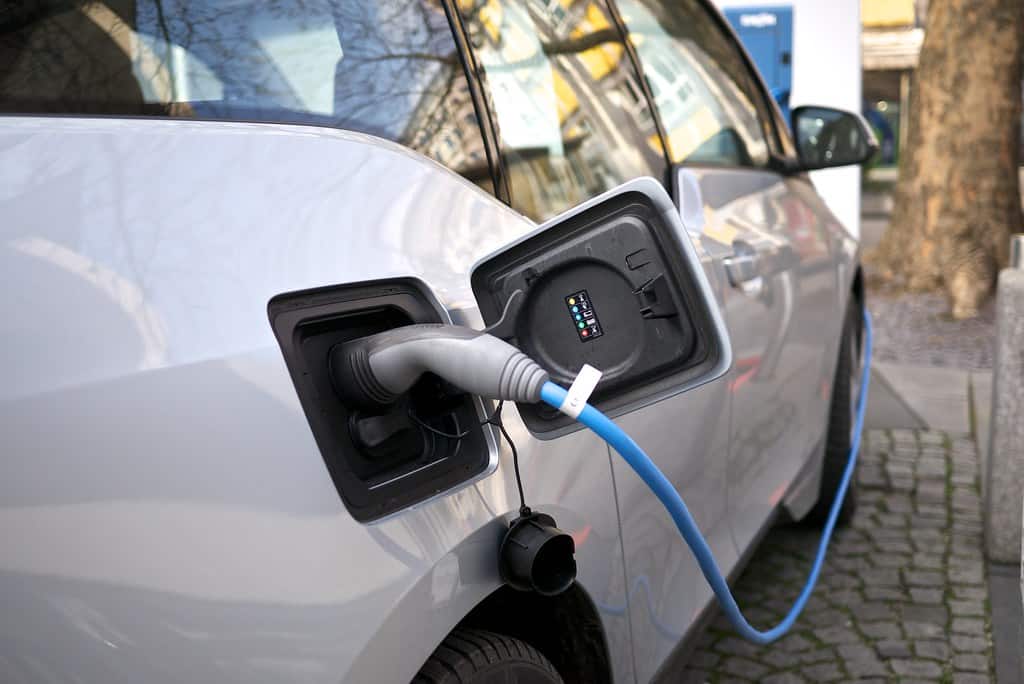 10 Eco-Friendly Car Benefits
The benefits of driving an eco-friendly car are endless. Some biodiesel or electric cars are better than others but here are 10 things that you benefit from when driving an environmentally friendly vehicle.
1. You Save Money
It cost much less to drive an electric powered vehicle. Reduce your fuel costs in half when you make the switch to an eco-friendly car! Biodiesel cars save on fuel too!
2. Slow The Spread Of Climate Change
Emissions from gas vehicles and internal combustion engines are toxic and have led to climate change. When you buy an electric car you cut out your carbon emissions and benefit the environment exponentially.
3. Less Dependence On Imported Oil
You won't have to worry about oil shortages, price hikes, or any other variables on imported oil. With electric cars you have more say in where your energy is sourced from. Less dependence on foreign oil and fossil fuels means that you have energy security!
4. You'll Have Less Car Maintenance
Electric cars have been found to need less brake changes. They also don't need oil changes or any other maintenance that you would have with a gas engine.
5. Your Car Will Be More Quiet Than A Gas Powered Vehicle
Electric cars are so quiet that some states require them to make extra noise for the safety of pedestrians. Some vehicle manufacturers even add engine noise when the vehicle speeds up to give the feel of a gas powered vehicle!
6. Get A Tax Credit
You can receive as much as a $7500 tax credit when you buy an electric car. Make sure you are aware of your state's tax laws before you apply for this tax credit at tax time. The Tax credit will vary from vehicle to vehicle but most eco-friendly cars will give you a tax credit!
7. Get Your Own Highway Lane
In larger cities there are typically HOV lanes for traffic congestion. This "carpool lane" is designed for two or more people but if you are driving an electric car you can typically drive on them alone! Check out this ultimate guide to HOV regulations with electric cars. You can even avoid tolls in some states!
8. Your Electricity Can Be Renewable
Gasoline is not a renewable energy source. That is why gas powered vehicles won't be sustainable forever. Although some energy plants don't use a renewable energy, the U.S. is projected to be completely renewable by 2050. Solar, water, and wind power are growing in popularity and your electric car can be completely renewably powered! These energy-efficient cars are made for the future.
9. You Can Save Lives
Carbon monoxide is one of the chemicals that is released from gas powered vehicle emissions. The chemicals emitted in these vehicles can lead to cancer, asthma, and other respiratory issues. Save lives by getting rid of your own air pollution!
10. Donate A Gas Powered Car To Get A Tax Deduction
Donate almost any vehicle to help Make-A-Wish kids get their wishes through Wheels For Wishes! Receive free towing, a tax deduction, and the knowledge that you help Make-A-Wish kids!
Here's how to donate your gas powered vehicle:
Start by calling us at 1-855-278-9474 or fill out our

online donation form

.

We'll arrange your car or vehicle to be picked up within 24 hours of the next business day.
When your vehicle donation is done we'll mail you your receipt. Keep the receipt for your taxes!
Sources:
https://www.caranddriver.com/research/a32758614/electric-cars-pros-and-cons/
http://gengreen.org/