Can I Donate My Car With No Title?
Do you have an old or unwanted car? You can donate it! Donating to Wheels For Wishes is great option because we come to you with free towing and you get a great tax deduction. In other words, it pays to donate!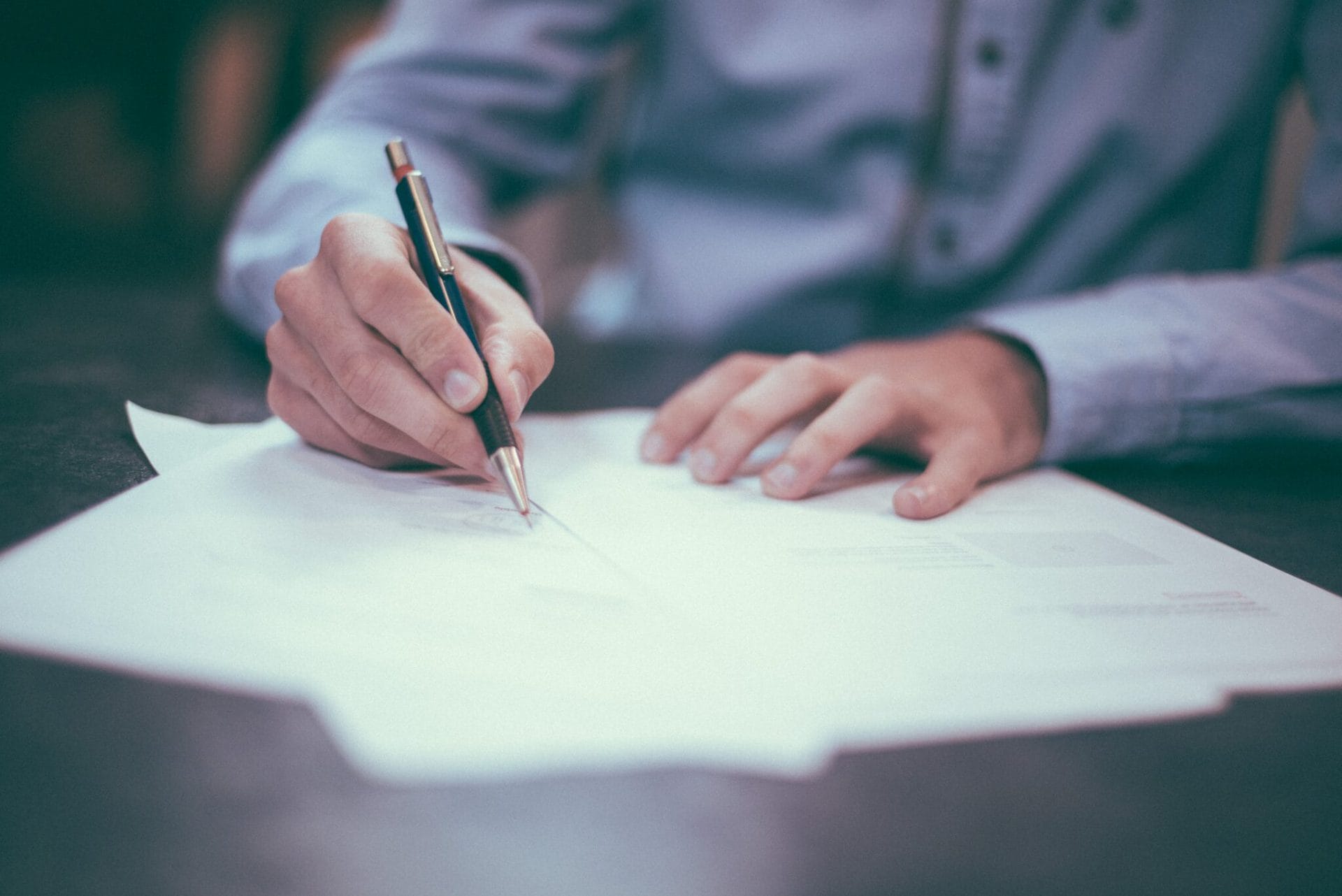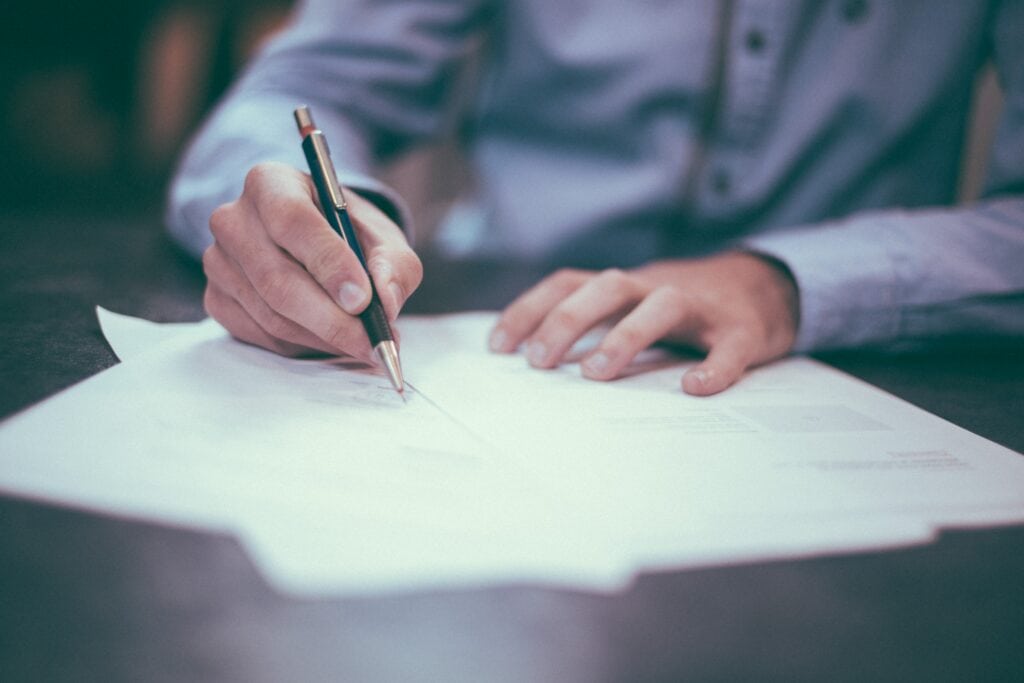 Do you need a title to donate your car? The answer depends on where you live. We are always available to help even if you have lost your title. You can call us at 1-855-278-9474 and one of our representatives will guide you through the process.
Below are each state's title requirements for vehicle donation:
Who Should I Donate My Car To?
You should donate your vehicle to Wheels For Wishes! These benefits show you why:
Our helpful representatives will guide you through the donation process and answer your questions
We come to you with free donation pick up and towing
We accept most car donations, running or not
The process is fast and easy
We are a nonprofit organization, so your donation comes with a tax deductible receipt!
How To Donate Your Car
After learning your state's title requirements, you are ready to donate! It just takes three easy steps:
Call us at 1-855-278-9474 or fill out an online donation form.
We will come pick up and tow away your donation for free.
Finally, we mail your tax-deductible receipt. Use this during tax season to claim your deduction.