Your Car Donation Can Help Make Wishes Come True For Kids in Syracuse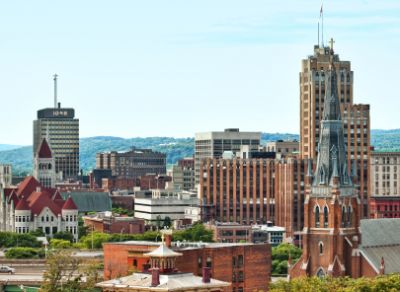 Since 2010, Wheels For Wishes has helped to grant over 13,218 wishes nationwide including making dreams come true in Syracuse. You can help make this number grow even bigger, but we need your car in order to do that. Turning wheels into wishes is so much easier than you ever thought possible!
Wheels For Wishes is a car donation program that benefits Make-A-Wish Central New York and turns unwanted vehicles such as cars, trucks, motorcycles, SUVs, RVs, and boats into wishes for children in central New York. It's easy to make wishes come true! All you need is a vehicle to donate and we'll take care of the rest.
Get The Most Good For Your Vehicle Donation, Our 100% Tax Deductible Program Offers:
The maximum possible tax deduction for your charity car donation. Unlike many other vehicle donation services, we are a fully registered IRS 501(c)(3) Non-Profit Organization. We'll make sure you get the most for your car donation.
Free pick-up and towing of your vehicle, whether it runs or not. We'll pick it up anywhere in central New York, including Auburn, Ithaca, and Oswego.
An easy solution to selling or trading in your car. You can throw the idea of listing and showing your car out the window. We do all the work for you!
The wonderful feeling of knowing that your vehicle is helping to grant a wish for a child in your community.
You're Helping Syracuse Kids
Your car may not mean much to you, but it could mean the world to a Make-A-Wish "Wish Kid" in Syracuse, Jamesville, Lafayette or Cortland. Syracuse is filled with fun for kids, such as the Rosamond Gifford Zoo and the Museum of Science and Technology. The Rosamond Gifford Zoo is home to over 900 animals ranging from insects to elephants! The Museum of Science and Technology can combine fun with learning with their hands-on exhibits and IMAX Theater.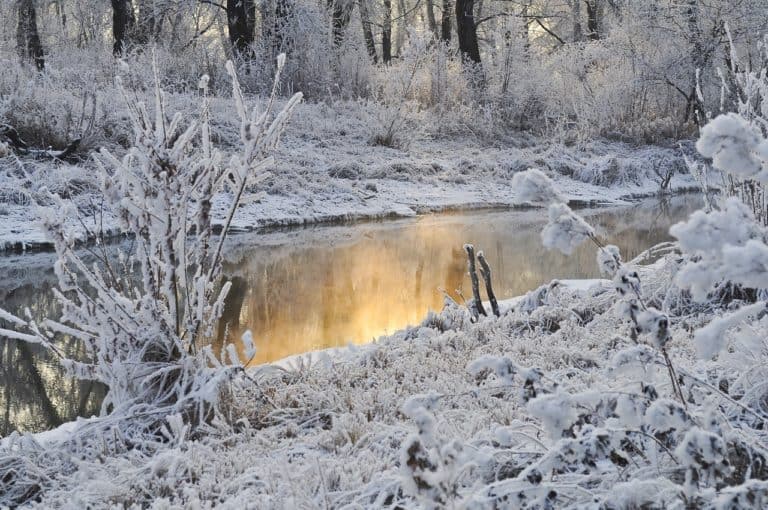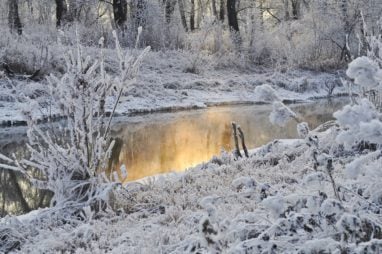 Maybe a child wishes to enjoy a Syracuse Chiefs game at the Alliance Bank Stadium, and maybe they could even get an opportunity to play catch with their favorite team. Or maybe a child would prefer to enjoy a family camping trip at the beautiful Pratt's Falls Park. Whatever a child wishes for, Wheels For Wishes can help to make it happen, but we need your donated car in order to make that possible!
Three Easy Steps to Donate a Vehicle to Benefit Syracuse Kids
Wheels For Wishes makes it easy to donate a car. Call us at 1-855-278-9474 or just fill out our online vehicle donation form. Our experienced vehicle donation representatives are available to answer any questions you may have.
After you make your donation, you can just sit back and relax. We'll take care of the rest! We'll contact you within 24 hours so we can schedule your free vehicle pick up! At no cost to you, we tow most vehicles, anywhere in central New York. All you have to do is give us a call.
Lastly, we will mail out your tax-deductible receipt, which you can save and deduct from your taxes at the end of the year. Any donations we receive online before midnight on Dec. 31 count for that tax year, so today is the perfect time to donate your car. Car donation is something you can feel good about doing, and you will always know that you made a child's wish come true!
You Can Help Make-A-Wish Grant Wishes For Syracuse Kids
Every 38 minutes, Make-A-Wish grants the wish of a child with a critical illness. With your car donation, you can play a part in helping Syracuse children live their dreams. Plus, why take up space in your driveway or garage with a car that barely, if ever, gets used? Donate your car today and put it to better use – use it to grant a wish for a child in your community!
Donate A Car Anywhere Else In New York
Receive free pick-up of nearly any vehicle in Suffolk County, The Bronx, Brooklyn, Queens, Manhattan, Kingsbridge, Staten Island, Brookhaven, Bohemia, Upper West Side, East Hampton, Smithtown, Park Slope, Williamsburg, Bay Ridge, Roosevelt Island, Ridgewood, Astoria, Fordham, Riverdale, New Springville, Huguenot, Carnegie Hill, West Brighton, all of Western New York State, the Long Island, Ithaca, Auburn, Oswego, Syracuse, Yonkers, White Plains, Middletown, Mount Vernon, New Rochelle, Ramapo, Clarkstown, Haverstraw, Orange Town, Saratoga Springs, Schnectady, Troy, Rochester, Buffalo, and more!