How Donating Your Car Can Benefit Oswego Kids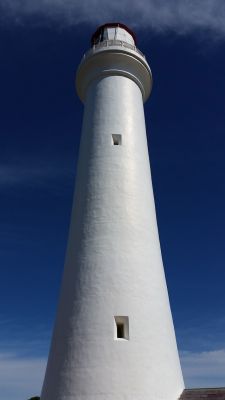 Wheels For Wishes is a vehicle donation program benefiting Make-A-Wish Central New York. Our charity vehicle donation program helps turns cars, trucks, motorcycles, SUVs, RVs, and even boats into wishes for children in the Oswego area and all over Central New York, such as Manilus, Jamesville, Oneida, Union, Hamilton, and more. Car donation is a convenient alternative to selling or trading in your vehicle. Best of all, our no-hassle approach takes care of all the hard work for you. Car donation is made simple when you call Wheels For Wishes!
If you currently have a car that is in the way or is no longer needed, and you live in the Oswego area, then you should consider donating it to Wheels For Wishes, benefiting Make-A-Wish Central New York. Your generous donation will make a child smile in your very own community!
This type of car donation saves you the trouble of advertising and selling your car, and your car donation will be conveniently picked up, at no cost! Everything is handled for you, from picking up the car to changing over the title. You can also donate trucks, RVs, boats, motorcycles as well as any SUVs. We are a fully non-profit charity and provide you with everything you need to get the most out of your car donation at tax time.
The proceeds from the sale of the car will go directly to helping a wish come true for a child in the Oswego area who has a critical illness. Donating a car can actually help fulfill a child's wish to do the many fun and exciting activities found in Oswego.
Help Make-A-Wish Grant More Wishes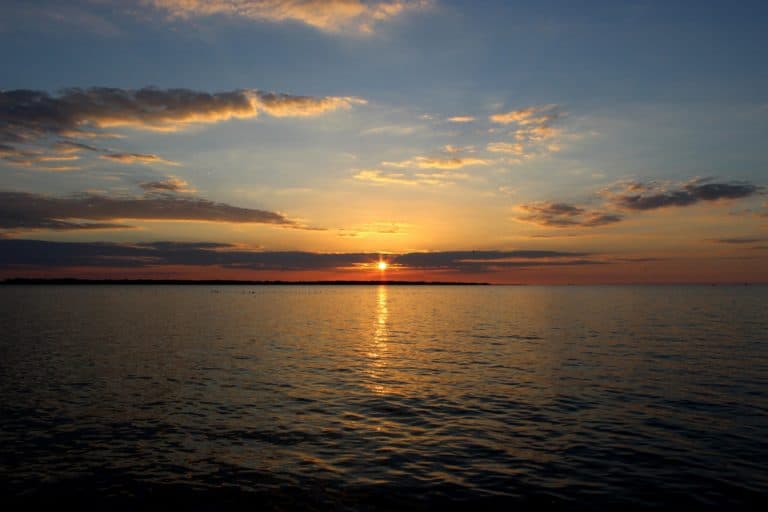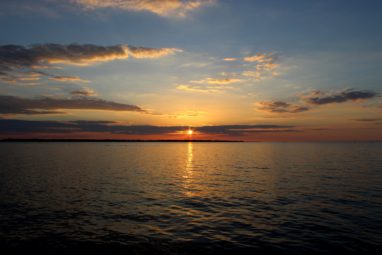 Oswego, which is located on the shore of Lake Erie, has a history that dates back to the 15th century. The city was also a trading post for the British in the 1700s.
Children in Oswego can learn about the city's history by visiting museums such as the H. Lee White Marine Museum, the Richardson-Bates House, and Fort Ontario. The cities rich history can be seen throughout the city and public parks, where many historical monuments can be found honoring historical figures.
When a child is living with a critical illness, it's not easy to enjoy all that the central New York region has to offer. Every day, Wheels For Wishes helps raise money so that Make-A-Wish can reach more of these children. With your car donation in Oswego, you can play a part in helping local kids live their dreams. Plus, why take up space in your driveway or garage with a car that barely, if ever, gets used? Donate your car today and put it to better use – use it to help grant a wish for a child in your community.
How To Donate A Car In Oswego
Wheels For Wishes makes it easy to donate a car:
Call us at 1-855-278-9474 or just fill out our online vehicle donation form. Our experienced vehicle donation representatives are available to answer any questions you may have.
After you make your donation, you can just sit back and relax. We'll take care of the rest! We'll contact you within 24 hours so we can schedule your free vehicle pick-up! At no cost to you, we tow most vehicles, anywhere in central New York. All you have to do is give us a call.
Lastly, we will mail out your tax-deductible receipt, which you can save and deduct from your taxes at the end of the year. Any donations we receive online before 11:59 p.m. on Dec. 31 count for that tax year, so today is the perfect time to donate your car. Car donation is something you can feel good about doing, and you will always know that you made a child's wish come true!
Benefits Of Car Donation
The maximum possible tax deduction for your charity car donation. Unlike many other vehicle donation services, we are a fully registered IRS 501(c)(3) nonprofit. We'll make sure you get the most for your car donation.
Free pick-up and towing of your vehicle, whether it runs or not. We'll pick it up anywhere in central New York, including Syracuse, Auburn, and Ithaca.
An easy solution to selling or trading in your car. You can throw the idea of listing and showing your car out the window. We do all the work for you!
The wonderful feeling of knowing that your vehicle is helping to grant a wish for a child in central New York.
Donate A Car Anywhere Else In New York
Receive free pick-up of nearly any vehicle in Suffolk County, The Bronx, Brooklyn, Queens, Manhattan, Kingsbridge, Staten Island, Brookhaven, Bohemia, Upper West Side, East Hampton, Smithtown, Park Slope, Williamsburg, Bay Ridge, Roosevelt Island, Ridgewood, Astoria, Fordham, Riverdale, New Springville, Huguenot, Carnegie Hill, West Brighton, all of Western New York State, the Long Island, Ithaca, Auburn, Oswego, Syracuse, Yonkers, White Plains, Middletown, Mount Vernon, New Rochelle, Ramapo, Clarkstown, Haverstraw, Orange Town, Saratoga Springs, Schnectady, Troy, Rochester, Buffalo, and more!