Huguenot Car Donation Benefits Make-A-Wish Kids
Have you considered car donation in Huguenot? Consider Wheels For Wishes. Wheels For Wishes is a nonprofit 501(c)(3) car donation company benefiting Huguenot kids through Make-A-Wish Metro New York. Your car donation, or any other vehicle type donation, benefits local children facing critical illness with a life-changing wish!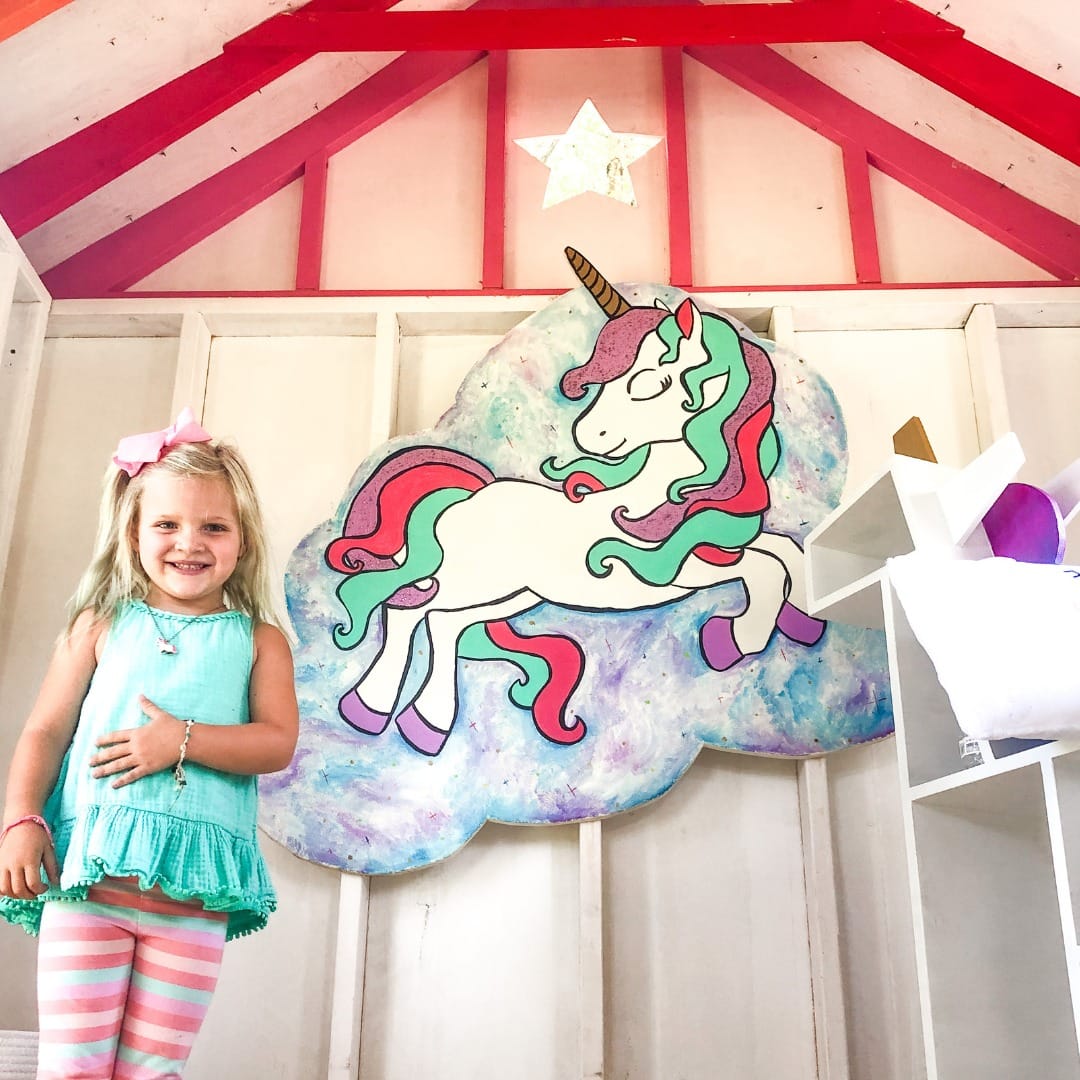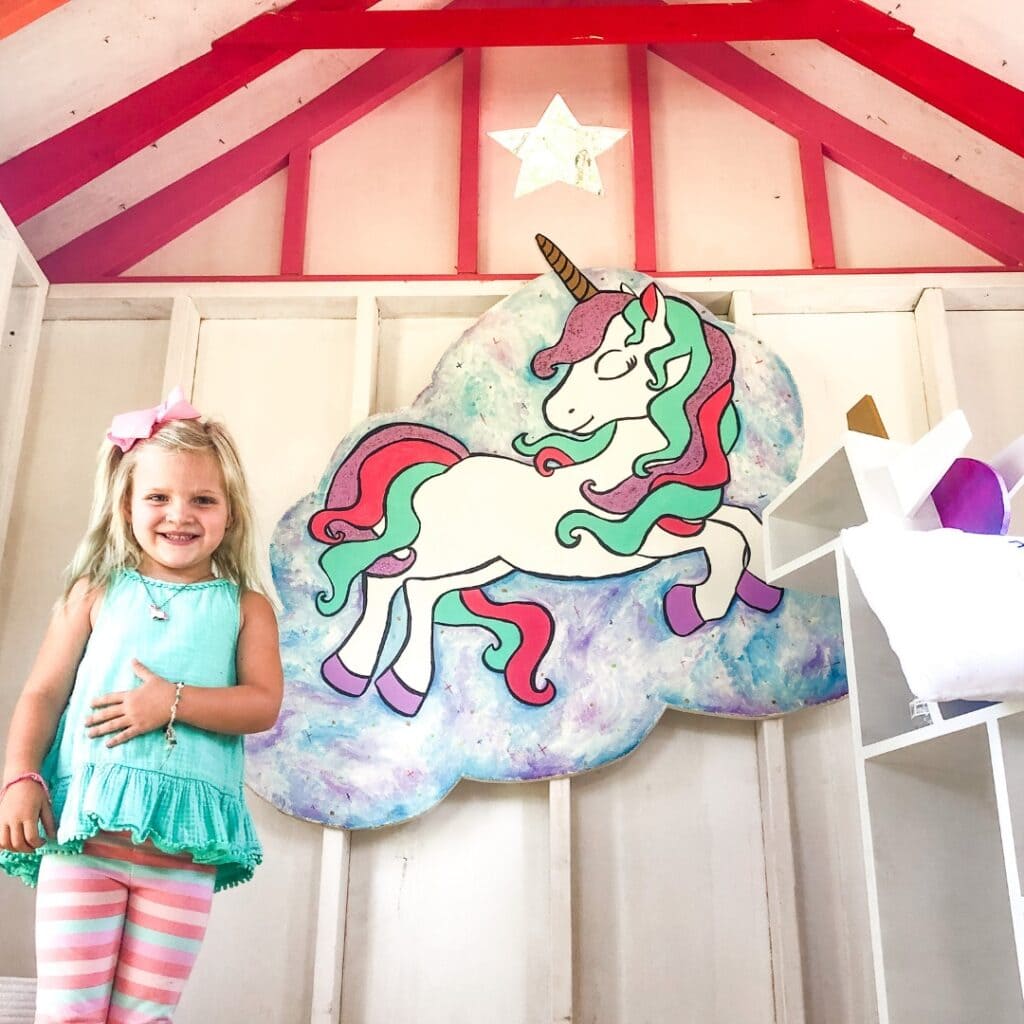 Wheels For Wishes takes your generous car donation, and we benefit Make-A-Wish Metro New York. Therefore, all it takes is an unwanted car for donors like you to benefit local kids from Huguenot, New Springville, West Brighton, and throughout Staten Island and New York City. What makes Wheels For Wishes the best option for you is our commitment to benefiting both local children who really need it, and our donors with the best possible donation process.
Free Towing From Anywhere In New York City
Receive free pick-up of nearly any vehicle in Suffolk County, The Bronx, Brooklyn, Queens, Manhattan, Kingsbridge, Staten Island, Brookhaven, Bohemia, Upper West Side, East Hampton, Smithtown, Park Slope, Williamsburg, Bay Ridge, Roosevelt Island, Ridgewood, Astoria, Fordham, Riverdale, New Springville, Huguenot, Carnegie Hill, West Brighton, all of Western New York State, the Long Island portion of NYC, the mainland, any pickup zip code in NYC or any location your vehicle is!
Donate Your Car In Three Simple Steps
Wheels For Wishes appreciates your car donation, and we strive to make the process fast and hassle-free! It just takes three steps:
Step one: call us at 1-855-278-9474 or fill out our online donation form.
Step two: we reach out to you within 24 hours of the next business day to set up your vehicle pick up. We come to you and tow away your vehicle for free. We accept most vehicles, running or not, and we pick up anywhere in New York City, including Huguenot.
Step three: we send out your tax-deductible receipt. You can use it to claim your tax deduction for that year as long as we receive your donation before 11:59 p.m. on Dec. 31.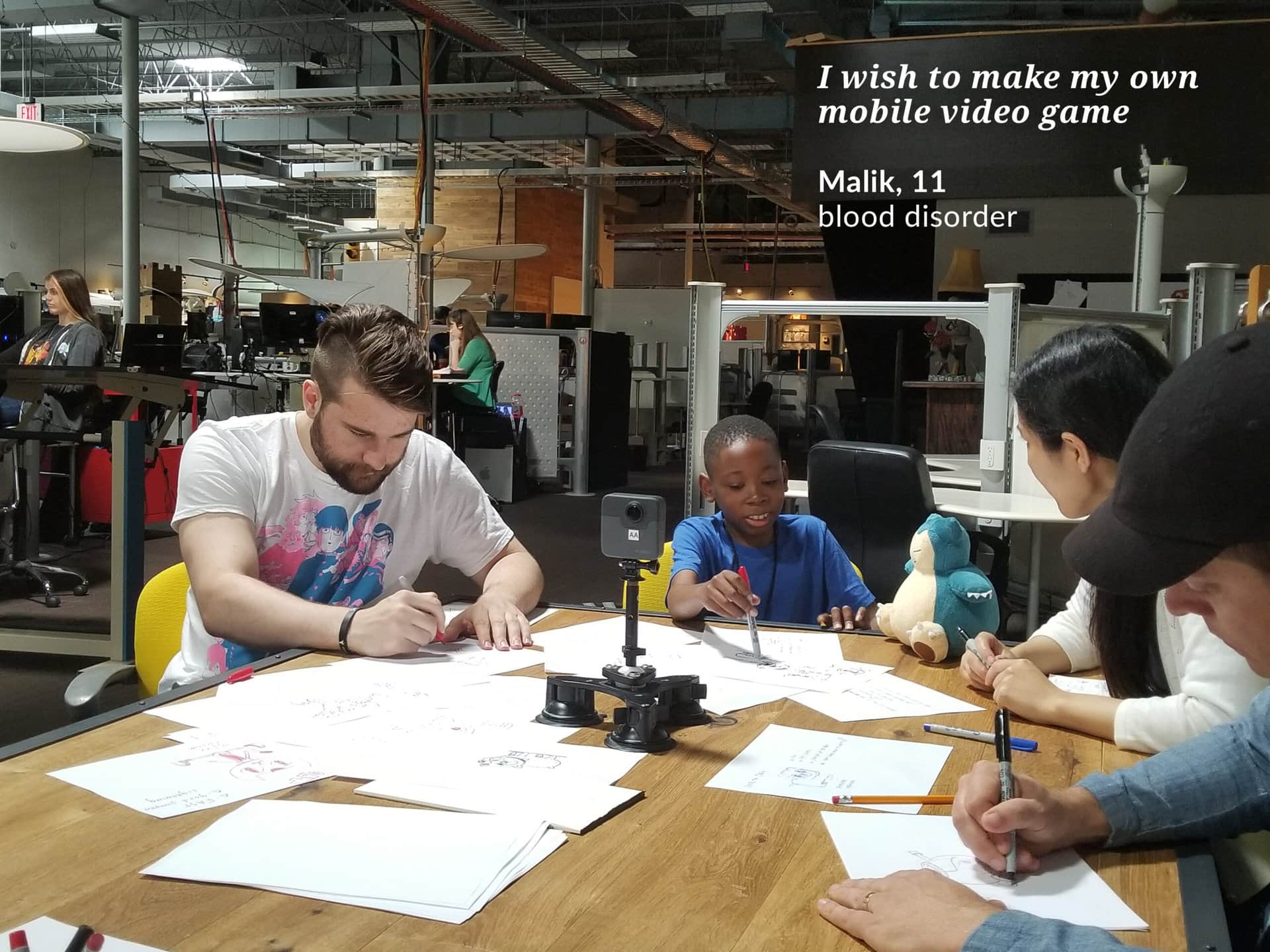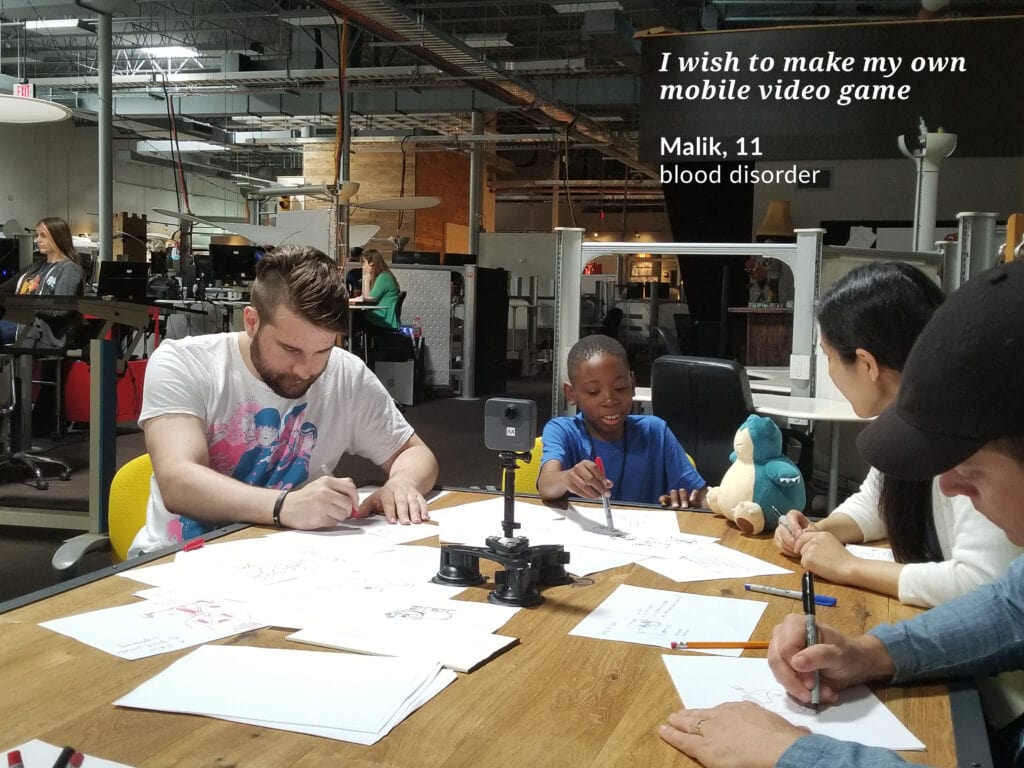 The Benefits Of Car Donation To Wheels For Wishes
First and foremost, the greatest benefit of Wheels For Wishes vehicle donation is helping to make dreams come true for local children facing critical illness. Your donation can greatly impact your community by bringing happiness to the children and families of Make-A-Wish Metro New York in Huguenot and around New York City.
A childhood experienced in Huguenot can be full of fun and adventure. Staten Island's south beach is a creative landscape for kids making sandcastles and other creations. The Staten Island Zoo might spark a child's love of animals and their habitats. A ferry ride to Manhattan can ignite an interest in exploration, and a day in the big city can be full of adventure.
Children facing critical illness often spend more time in medical tests and treatments than they do simply being kids, and they can miss out on the joy of a Huguenot childhood. Your generous donation to Wheels For Wishes can turn that around with a life-changing wish provided by Make-A-Wish.
The benefits don't stop with helping local kids. Here are some ways car donation benefits you as well:
You get a 100 percent tax-deductible receipt for your generous donation. It pays to be generous!
Wheels For Wishes car donation is a hassle-free alternative to selling, storing or fixing your unwanted vehicle.
We pick up and tow away your vehicle for free. We come to you anywhere in New York City, including Huguenot.
We do all the work so you don't have to.
You can help change the lives of local kids simply by giving away an unwanted vehicle!
Donate today, and encourage your neighbors to do that same, to help lift up your community!
Donate A Car Anywhere Else in New York State
Ithaca, Auburn, Oswego, Syracuse, Yonkers, White Plains, Middletown, Mount Vernon, New Rochelle, Ramapo, Clarkstown, Haverstraw, Orange Town, Saratoga Springs, Schnectady, Troy, Rochester, Buffalo, and more!