Car Donations In Smithtown Make Wishes Come True For Local Children
Suffolk County has lots of great activities and exciting places for kids to visit. Some children aren't able to enjoy all that this area has to offer if they are battling a critical illness. However, there is an easy way for you to help bring more hope, strength, and joy to kids in your community, and all it takes is your unwanted car!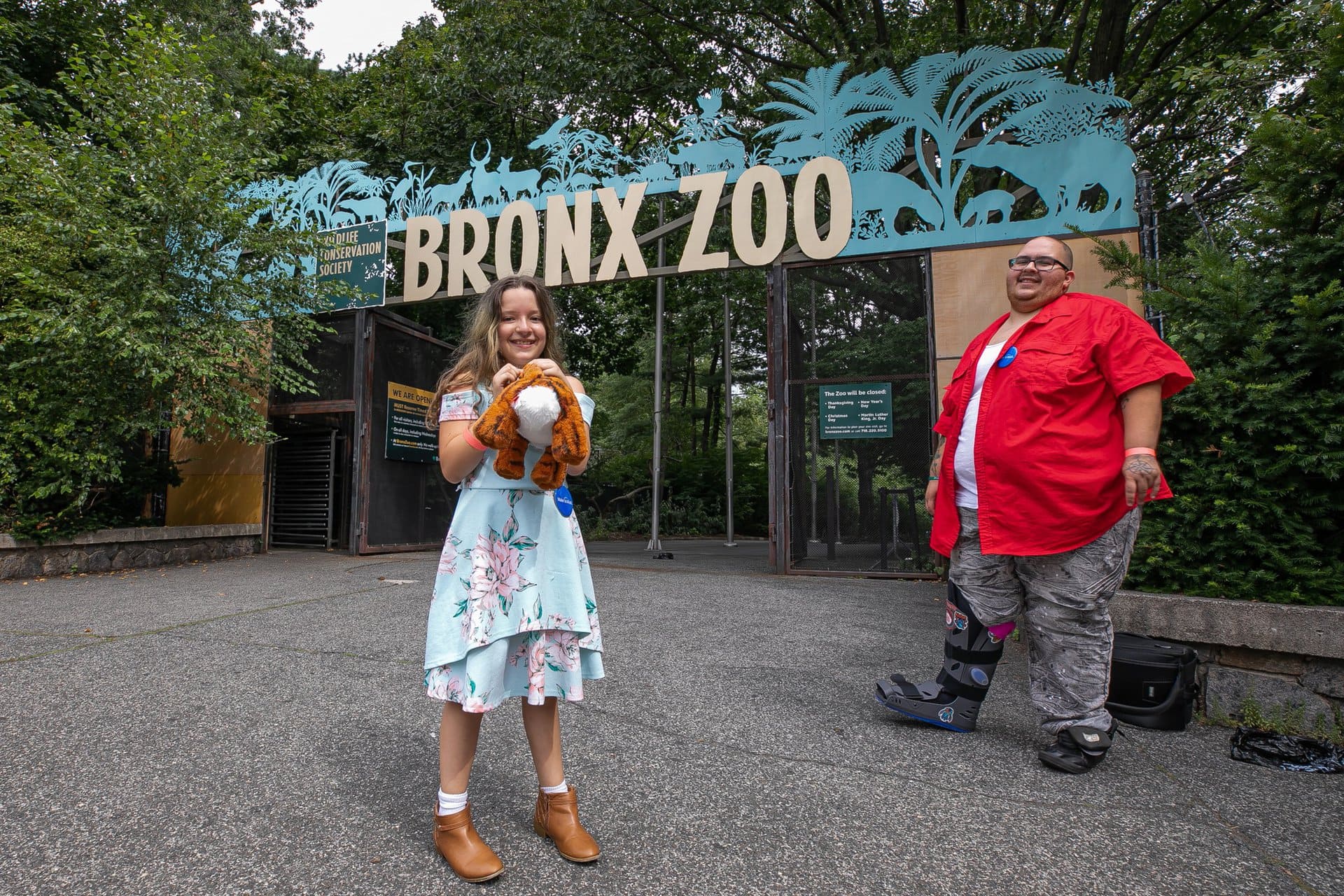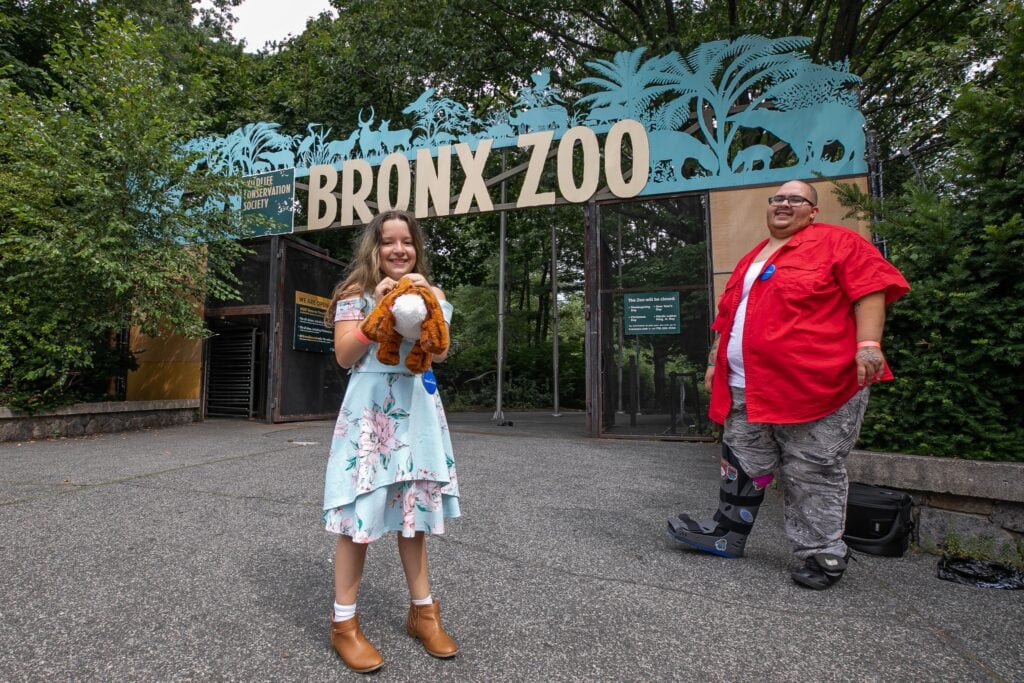 Through Wheels For Wishes benefiting Make-A-Wish Metro New York, you can help grant wishes for kids with critical illnesses right here in Smithtown. When you donate your car through Wheels For Wishes, the earned proceeds from your donation will help Make-A-Wish Metro New York bring more joy to local kids.
Free Towing From Anywhere In New York City
Receive free pick-up of nearly any vehicle in Suffolk County, The Bronx, Brooklyn, Queens, Manhattan, Kingsbridge, Staten Island, Brookhaven, Bohemia, Upper West Side, East Hampton, Smithtown, Park Slope, Williamsburg, Bay Ridge, Roosevelt Island, Ridgewood, Astoria, Fordham, Riverdale, New Springville, Huguenot, Carnegie Hill, West Brighton, all of Western New York State, the Long Island portion of NYC, the mainland, any pickup zip code in NYC or any location your vehicle is!
Reasons To Donate Your Car In Smithtown
If you have an unwanted car, truck, boat, RV or motorcycle taking up space in your garage, you can turn it into so much more than a vehicle when you donate it. Car donation is incredibly generous, but it's also incredibly easy and beneficial. If you're not quite ready to donate your car, consider these benefits:
It's stress-free. Because we take care of all the work, car donation is a hassle-free way to get rid of an unwanted vehicle, all while helping someone in your community! We make car donation so easy that you may not ever want to bother with trying to trade in a vehicle again.
You receive a great tax deduction. As a fully registered 501 (c)(3) nonprofit organization, Wheels For Wishes allows you to receive the maximum possible tax deduction for your charitable donation.
You receive free vehicle pick-up. Even if your vehicle doesn't run, we will come to you and tow it away for free in places like Smithtown, Brookhaven, East Hampton, The Bronx, Brooklyn, Queens, Manhattan, Staten Island, and more.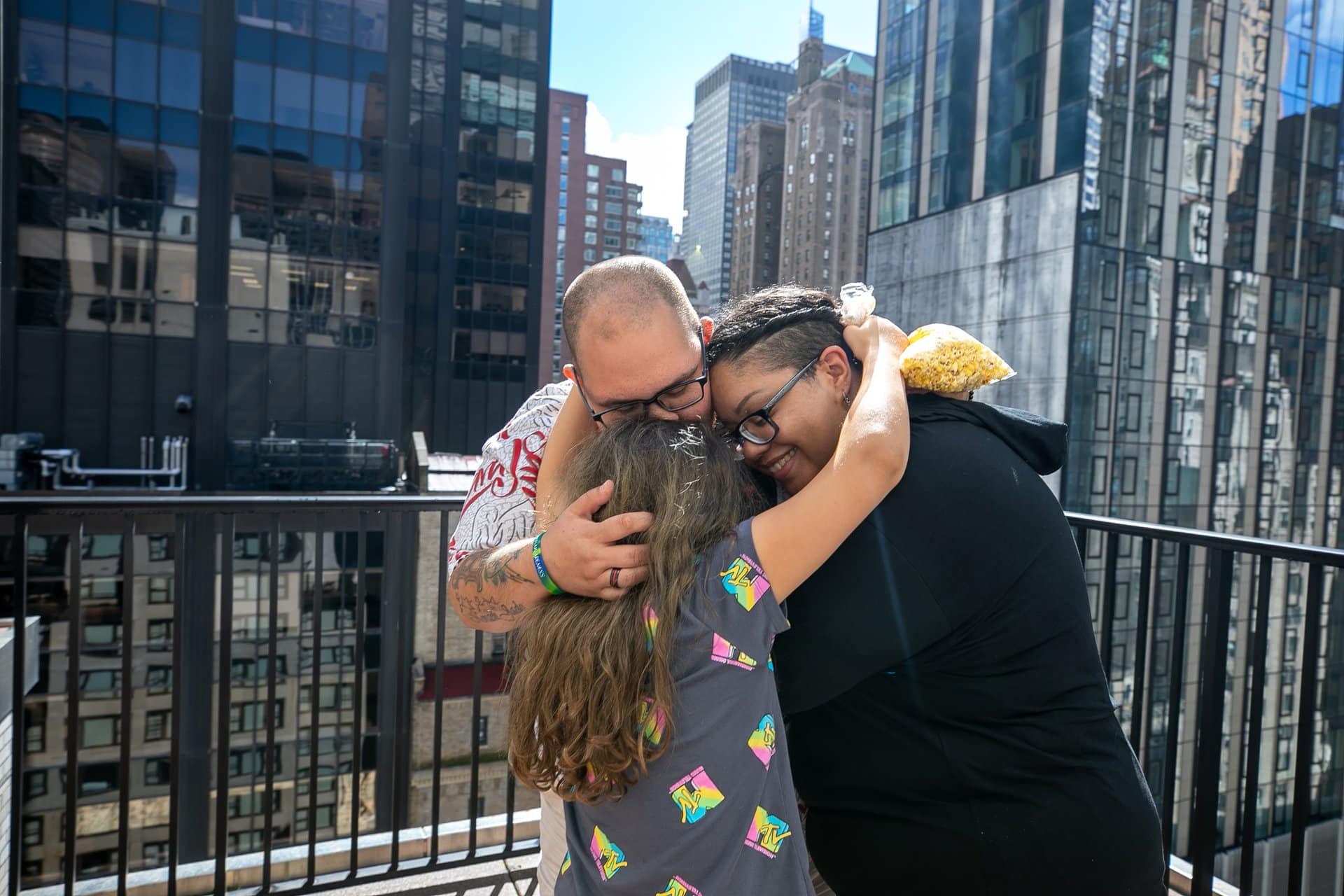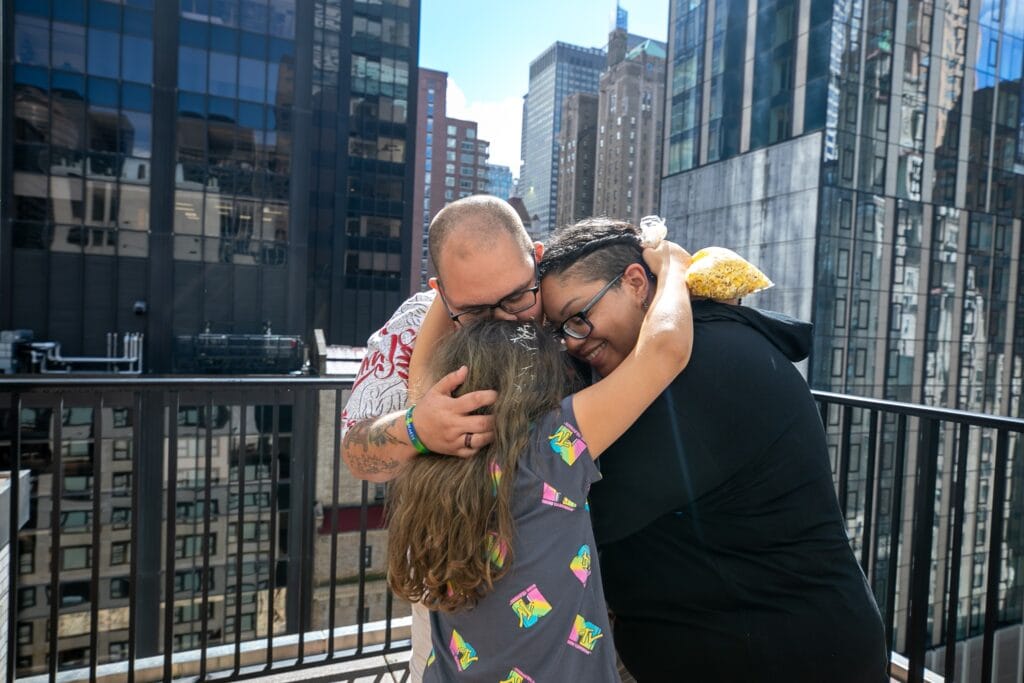 The best benefit of all is that your unwanted car can be turned into a wish for a child in the Smithtown area! While some wish kids will wish to travel to a far-off destination, others may simply want an adventure close to home. With its many beautiful parks, some wish kids may wish for a fun family picnic in Smithtown. Nature lovers may wish for an experience with wildlife at the Sweetbriar Nature Center or the Hoyt Nature Preserve.
A wish is only limited to a child's imagination, and whatever it is, you can help it come true with your car donation!
Donate Your Car In Smithtown Today
If you are ready to donate your vehicle, don't wait to get started! Our experienced donation representatives are available at any time day or night to help you throughout the donation process.
Start by giving us a call at 1-855-278-9474 or taking a moment to fill out our easy online donation form.
Next, we will contact you within 24 hours of the next day to schedule your free vehicle pick-up.
Finally, keep an eye out for your tax-deductible receipt to arrive in the mail. Save this receipt for your tax deduction. Any donation we receive online before 11:59 p.m. on Dec. 31 will count for that tax year.
Car donation is an easy way to give a child a reason to smile during a time when they need it most. Don't wait to give a child in your community that chance!
Donate A Car Anywhere Else In New York State
Ithaca, Auburn, Oswego, Syracuse, Yonkers, White Plains, Middletown, Mount Vernon, New Rochelle, Ramapo, Clarkstown, Haverstraw, Orange Town, Saratoga Springs, Schnectady, Troy, Rochester, Buffalo, and more!