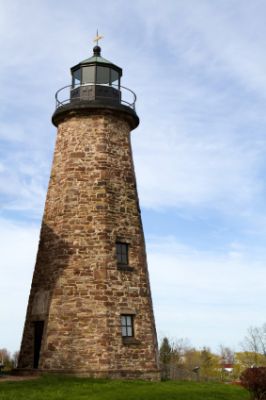 Since 2010, Wheels For Wishes Western New York has been working to grant the wishes of local children in Rochester and all of Western New York.  You can donate any vehicle and contribute to this growing number. Even if it doesn't run or or has seen better days, we'll turn your old car into a wish. Wheels For Wishes is a vehicle donation program benefiting Make-A-Wish® Western New York. Our charity vehicle donation program helps turns cars, trucks, motorcycles, SUVs, RVs, and even boats in to wishes for children in the Rochester area and all over New York, including Fairport, Geneva, Hornell, Elmira, and more. Car donation is an excellent option over selling or trading in your car. There's no listing an ad, showing the car, or haggling over a sales price. We'll do everything for you! 
Rochester abounds with fun and exciting activities for children, and donating your car to Wheels For Wishes will play a large role in helping fulfill the wish of a local child. Wheels For Wishes benefits Make-A-Wish Western New York in helping grant the wishes of children with critical illnesses. They might wish to explore a one-of-a-kind museum, discover new animals at the zoo or get their fill of thrills at an amusement park.
Get The Most Good For Your Vehicle Donation, Our 100% Tax Deductible Program Offers:
Free pick-up and towing of all vehicles, running or not, anywhere in New York including Buffalo.
Get the maximum possible tax deduction for your charity vehicle donation. Unlike many others we are a fully registered IRS 501(c)(3) Non-Profit Organization.
Our professional service makes the vehicle donation process simple and easy.
The knowledge that your vehicle will help a Rochester child.
The National Museum of Play is a truly unique facility that any child might wish to visit. Dedicated to the history of games and trends that children love, this museum is full of classic toys of yesteryear and the new toys of tomorrow. Kids get a rush when they enter the "eGame Revolution" exhibit as they find old arcade games like Tetris and Pac-Man or vintage video games like Sonic the Hedgehog and SimCity. They can become their own superheroes in the "American Comic Book Heroes" exhibit where they go through a field of tests to secure super powers. Kids obtain super strength by absorbing "gamma" rays in the lab or super balance by walking across a steal beam with a kid-size city beneath them. Youngsters love traveling to Sesame Street and sitting on the 123 Sesame Street stoop or stopping inside the crayon-drawn house also known as Elmo's World.
The Seneca Park Zoo is a great place for wish kids to spot big animals as they roam, or cast their eyes on the majestic Bald Eagle as it soars overhead. Lions, tigers, elephants, orangutans, sea lions, wolves, rhinos, snow leopards and polar bears all call the Seneca Park Zoo home, and children enjoy watching them interact in their habitats at the zoo.
The Kango Play Center is a kid favorite in Rochester. This play place has something for kids of all ages. The climbing structure has tunnels, ropes and slides that kids love running up and down. The bounce area is a great place for children to burn some energy and hop over obstacles or dive down an inflatable slide. They can hit the roller skating rink and race their friends around the circle before heading to the arcade.
Make A Splash In The Life of A Rochester Child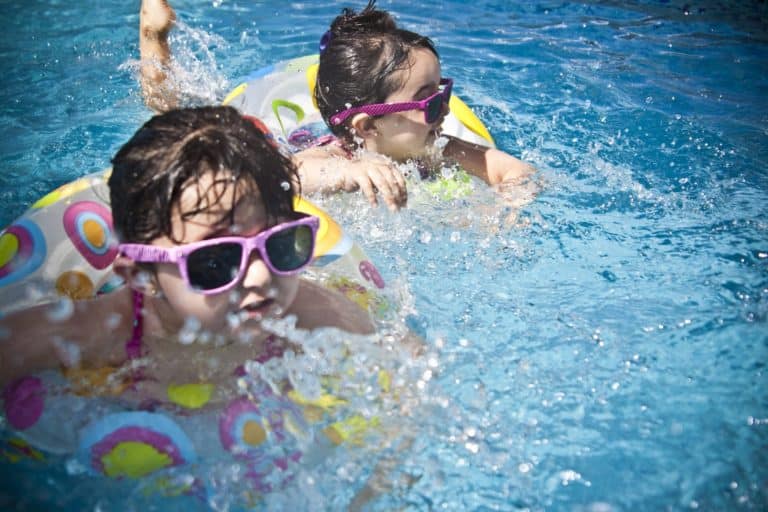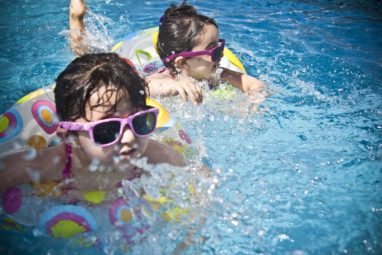 Nothing says fun like an amusement park and Seabreeze Park is the place to be for wish kids of all ages. Kids can't decide which of the countless rides at Seabreeze Park to ride first, including four roller coasters, flying chairs, bumper cars, a log flume, a tilt-a-whirl and much more. Kids love cooling off at the water park in the 260,000-gallon wave pool. The young thrill-seekers can race to the top of the Helix water slide and then plummet four stories through a dark tunnel and into a gigantic bowl before spinning down to the splash zone.
Donating a car to charity has never been easier or more rewarding. Let Wheels For Wishes handle your car donation for you, simply call 1-855-278-9474 (WISH) to set up a time for the team at Wheels For Wishes to come pick up your vehicle – in any condition or location. After pick-up you will receive a car donation tax deduction form for next year's taxes.
Three Easy Steps To Make Wishes Come True For Kids In Rochester
Give us a call and say the magic words! We'll turn your old set of wheels into wishes for a local child in Rochester.
Start by giving us a call at 1-855-278-9474 or filling out our easy vehicle donation form. Our experienced vehicle donation representatives are available any time to help you with the donation process and answer any questions you might have.
Next, we'll contact you within 24 hours of the next business day to arrange for your vehicle pick up! We tow any vehicle, anywhere in New York, at no cost to you.
Finally, we'll mail out your tax deductible receipt. Save this and deduct it from your taxes at the end of the year. Any donations we receive on-line before 12:00 A.M. January 1st count for that tax year, so there's never been a better time than now to donate a car.