Uvalde, Texas Car Donation Helps Make-A-Wish Kids
Want to get rid of your car in Texas? Try donating your car to Wheels For Wishes vehicle donation program. Your car donation benefits the Make-A-Wish kids of Central & South Texas. Running or not, we accept nearly any vehicle donation including cars, trucks, recreational vehicles, travel trailers, boats, 4 wheelers, and more. You also get free towing and a tax deduction when you donate!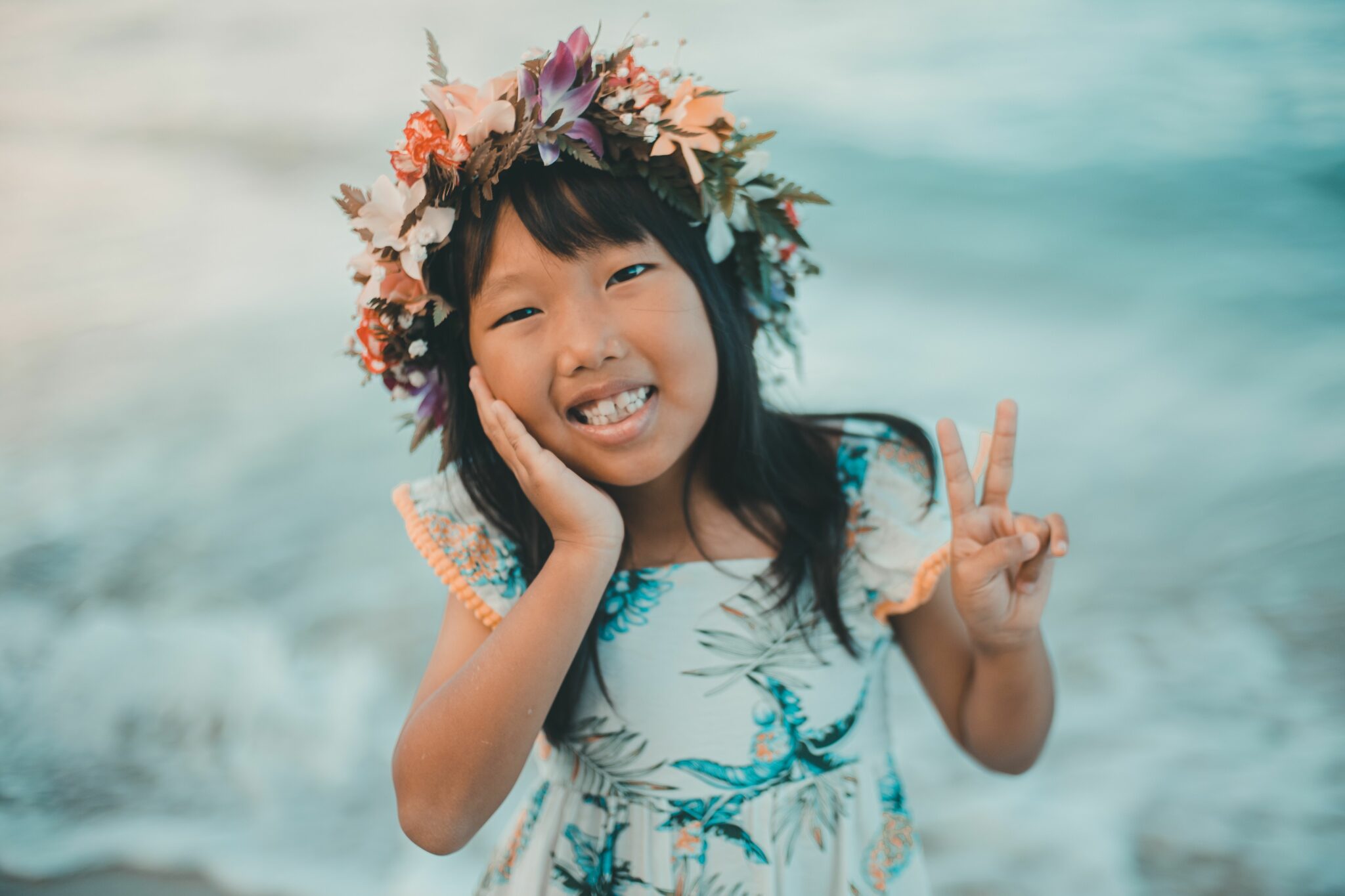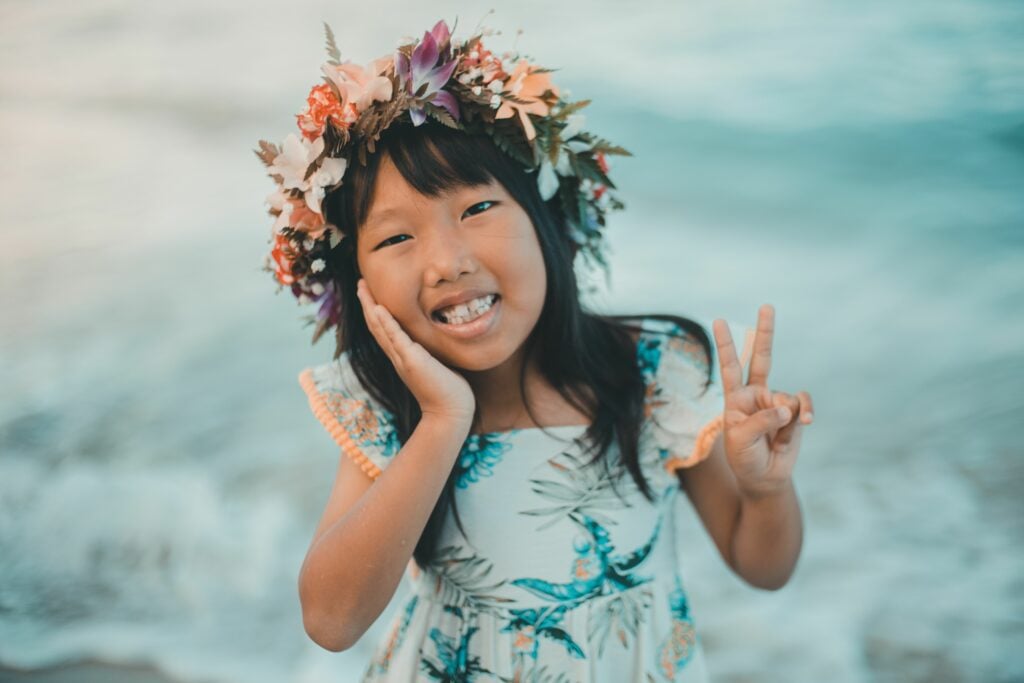 Car donation is a convenient alternative to selling or trading in your vehicle. Best of all, our no hassle approach takes care of all the hard work for you. We make car donation simple and convenient.
Donate a car to charity in Uvalde, Texas, through Wheels For Wishes. Your car donations go a long way toward helping Make-A-Wish® grant the wishes of children with critical illnesses.
Free Towing Anywhere In Texas
All of Texas and the U.S.!
Your Uvalde, Texas Car Donation earns you a tax receipt and even more benefits for you
Did you know a donated vehicle earns you a great tax receipt? Vehicle donations also earn you even more benefits!
Of course the greatest benefit of car donation with Wheels For Wishes is helping to grant wishes for Make-A-Wish kids in Uvalde! Here are some of the benefits of car donation with Wheels For Wishes:
Free pick-up and towing of all vehicles, running or not, from all over Texas including Round Rock. We come to you with FREE towing of your donated vehicle!
Get the maximum possible tax deduction for your charity vehicle donation. Unlike many others we are a fully registered IRS 501(c)(3) Non-Profit Organization. That means your car donation comes with an amazing tax-deductible receipt. Your tax deduction will reflect the selling price or fair market value of your car donation. Charity car donation really pays!
Our professional service makes the vehicle donation process simple and easy. Generous car donation shouldn't be an inconvenience in any way. Our great team makes the donation process as convenient as possible for you!
The knowledge that your vehicle will help an Austin area child. Yes, car donation benefits you with a tax deduction and free towing, but the most important benefit is helping to make dreams come true for local Uvalde children!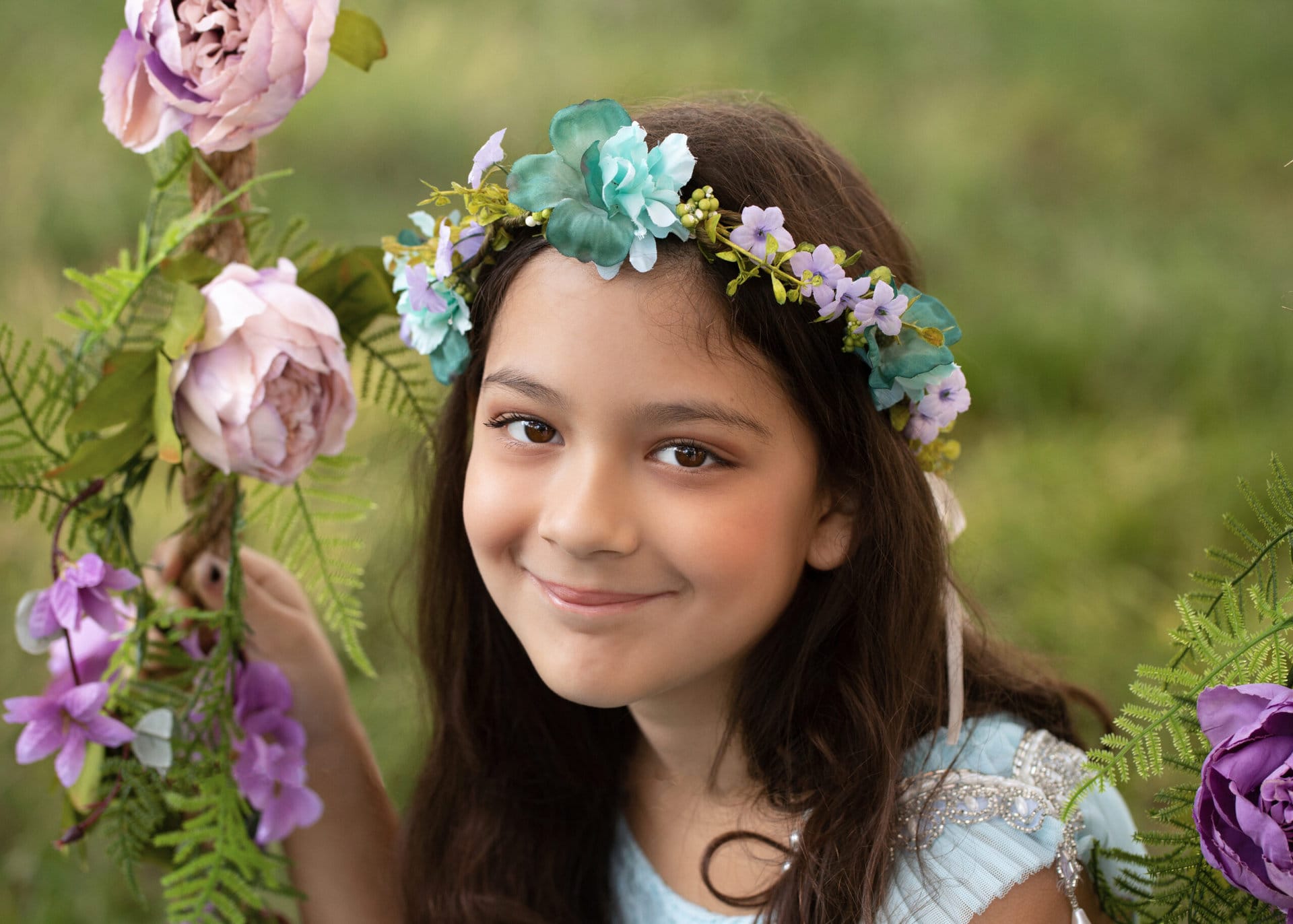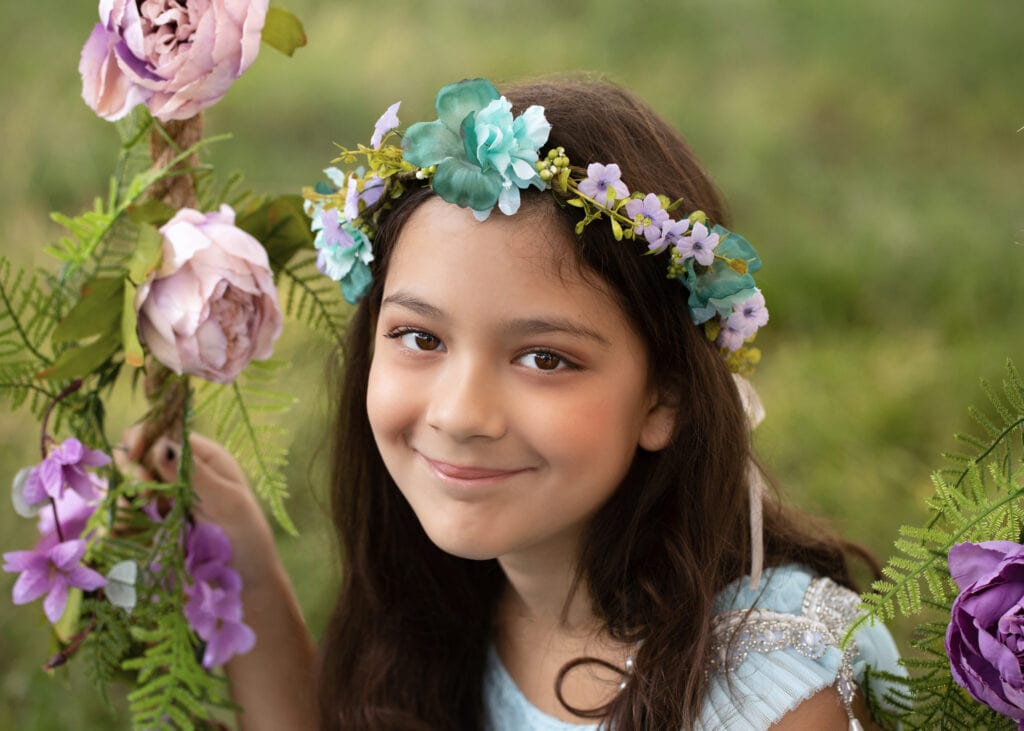 How Does Wheels For Wishes Impact Make-A-Wish Central And South Texas?
Wheels For Wishes has been dedicated to benefiting Make-A-Wish chapters all over the country, donating over $109 Million since 2010. Every child from Central and South Texas should have a shot at a happy childhood, and our vehicle donors help to make that happen!
"Please know how much we appreciate your generosity and thoughtfulness. This year, it is our goal to grant 260 local wishes. With your help, we can achieve our ultimate vision- to provide empowering, spirit-lifting experiences for every eligible child in our 40-country community. Thank you for making wishes come true."

Kathrin Brewer, President & CEO of Make-A-Wish Central & South Texas
Uvalde, TX Car donation Helps Make-A-Wish Kids More than you think!
Vehicle donations to Wheels For Wishes help grant life-changing wishes. The impact of a wish in Uvalde, Texas cannot be quantified. Your vehicle may not be worth much to you, but a vehicle donation can change lives! Your vehicle donations can make any wish, large or small, possible.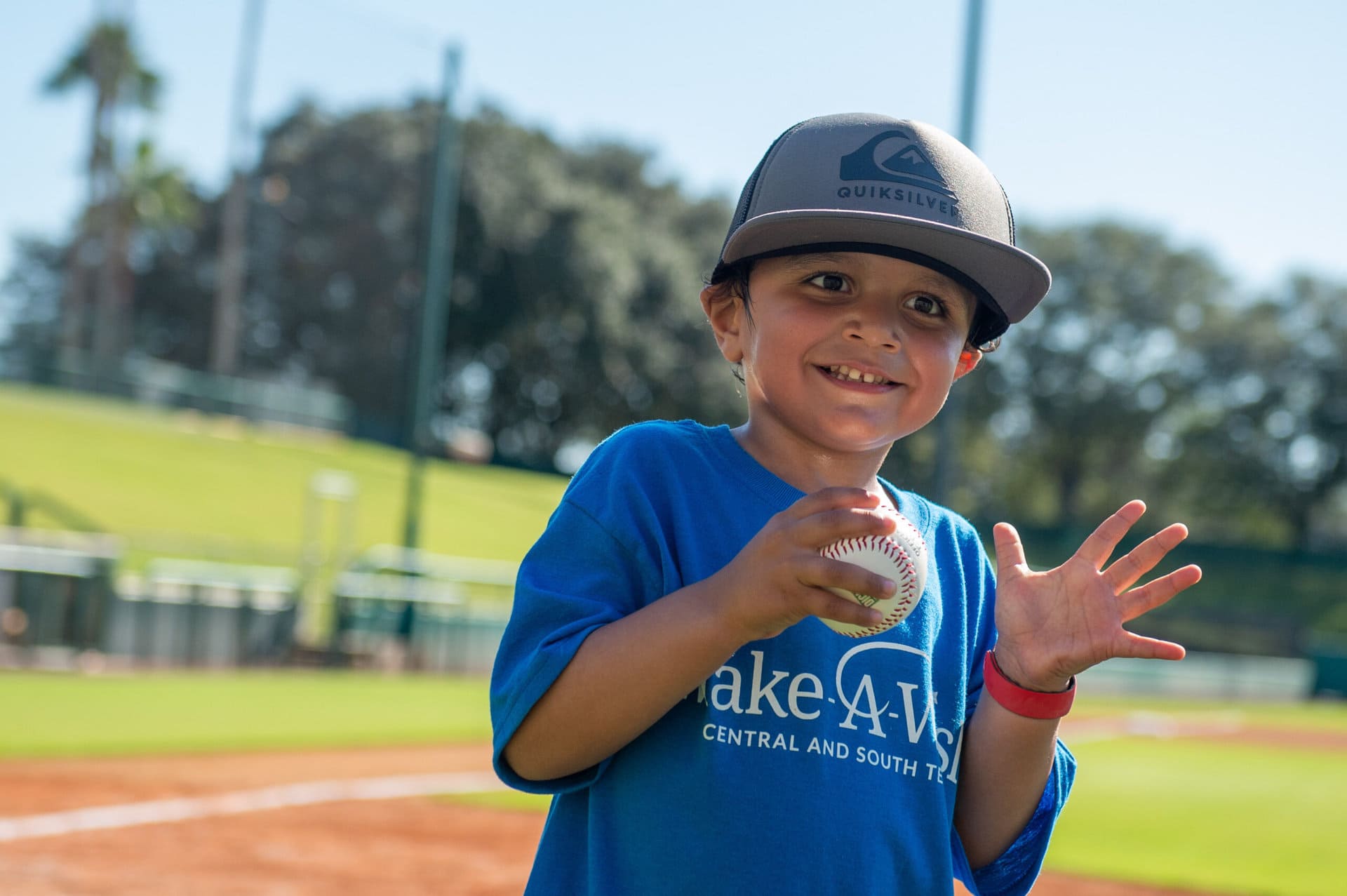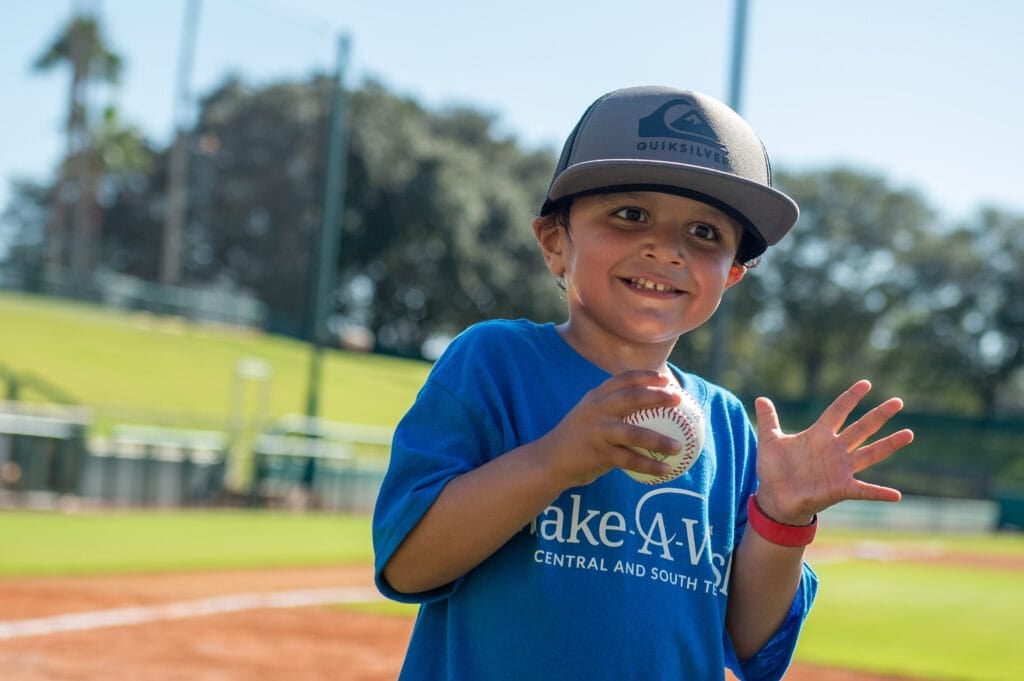 Wheels For Wishes makes your car donations easy. We pick up vehicle donations in almost any condition anywhere in Texas, and you'll even get a tax receipt to file with next year's taxes.
Three Easy Steps To Donate A Vehicle To Benefit Uvalde, TX Kids
We make the process as easy as possible whether donating online or by phone.
Start by giving us a call at 1-855-278-9474 or filling out our easy vehicle donation form. Our experienced vehicle donation representatives are available any time to help you with the donation process and answer any questions you might have.
Next, we'll contact you within 24 hours of the next business day to arrange for your vehicle pick up! We tow any vehicle, anywhere in Texas, at no cost to you.
Finally, we'll mail out your tax receipt. Save this and deduct it from your taxes at the end of the year. Any donations we receive on-line before 12:00 A.M. January 1st count for that tax year, so there's never been a better time than now to donate a car.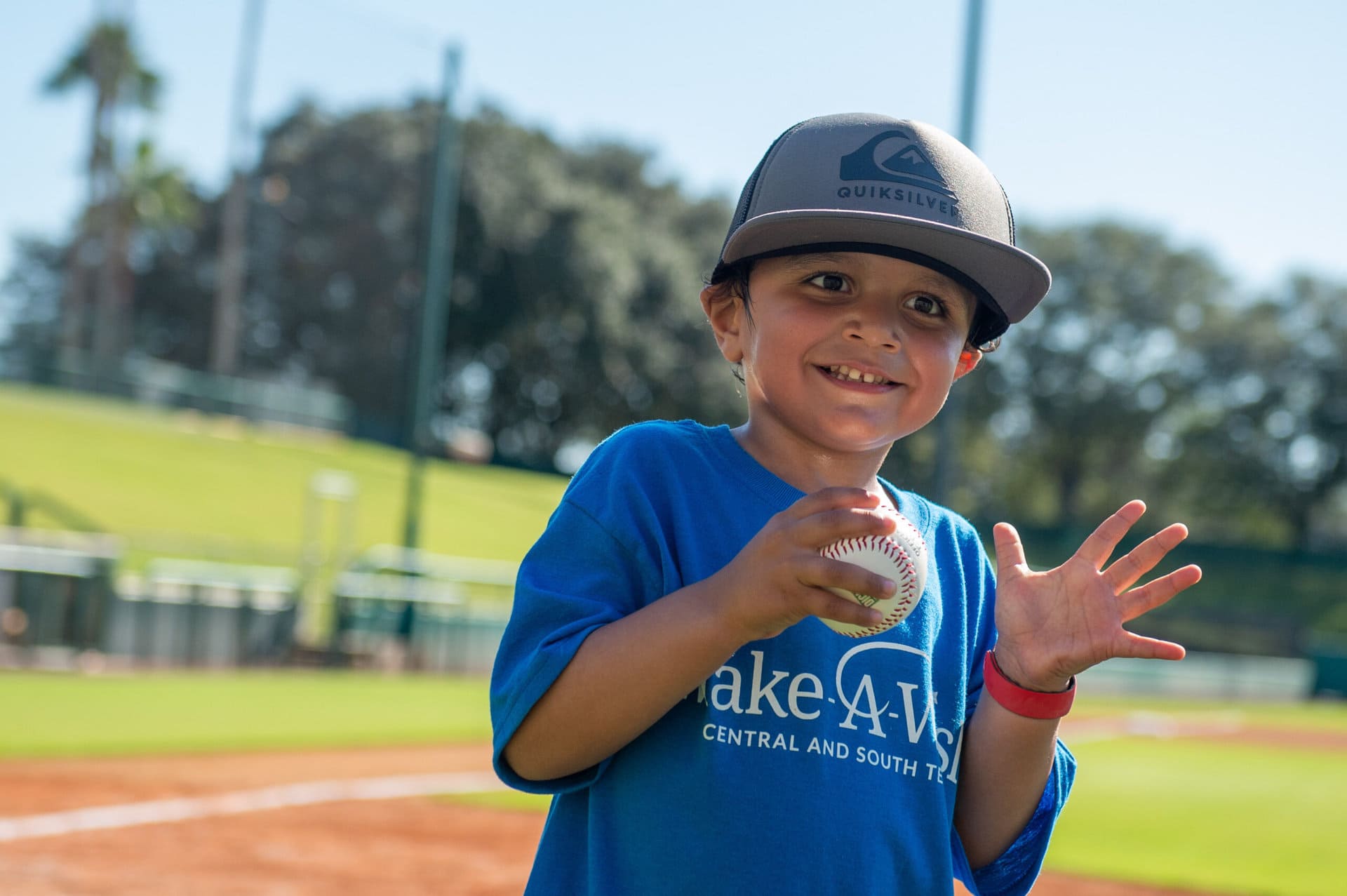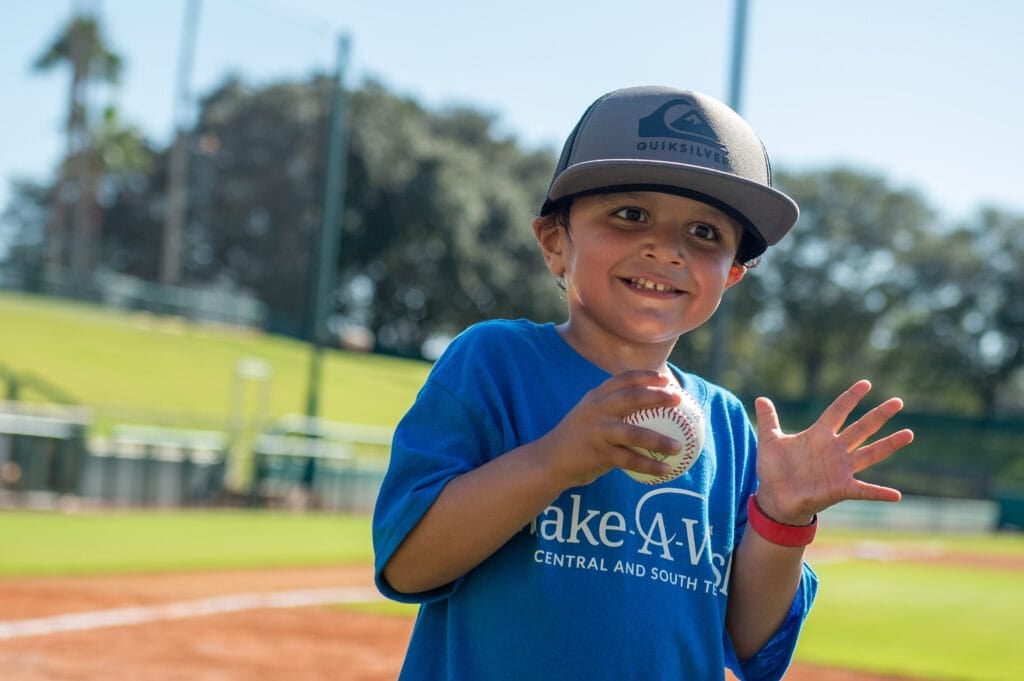 Wondering what to put on the seller owner field and purchaser field of your vehicle title? Visit our Texas title FAQ or give us a call and our title department will guide you through the whole process.
Donate A Car Anywhere Else In Texas
Austin, San Antonio, Round Rock, Laredo, San Marcos, New Braunfels, Uvalde, Seguin, Georgetown, Pflugerville, Dallas, Fort Worth, Plano, Arlington, Irving, Garland, Frisco, Waco, Lubbock, Amarillo, El Paso, Corpus Christie, Houston, Beaumont, Pasadena, Sugar Land, Brownsville, Harlingen, McAllen, Mission