Donate A Car In Austin To Benefit Make-A-Wish Kids In Texas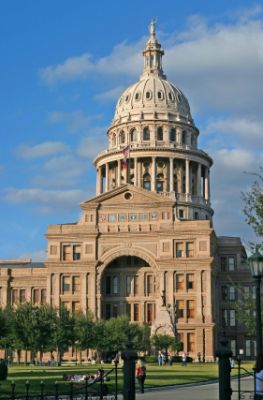 Wheels For Wishes is a car donation program that benefits Make-A-Wish® Central & South Texas. Our charity vehicle donation program helps turns cars, trucks, motorcycles, SUVs, RVs, and even boats in to wishes for children in the Austin area and all over Texas.
It doesn't get easier than this to donate your car. Car donation is a convenient alternative to selling or trading in your vehicle. Best of all, our no hassle approach takes care of all the hard work for you. We make vehicle donations simple and convenient.
Donate a car to charity in Austin, Texas, through Wheels For Wishes. Your vehicle donations go a long way toward helping Make-A-Wish® grant the wishes of children with critical illnesses.
Make Dreams Come True In Austin, Texas With Car Donation
Austin is such an incredibly kid-friendly town with ample possibilities for any child to experience a wish come true. There are numerous state parks, which offer hiking trails through caves or up majestic hills.
Austin also features a family zoo and amusement parks. An unlimited amount of amazing wish ideas could take place in Austin for a brave kid facing critical illness. You can help make dreams come true with a donated vehicle.
Your Austin Texas Car Donation earns a tax deduction and even more benefits for you
Did you know a donated vehicle earns you a great tax deduction? Vehicle donations also earn you even more benefits!
Of course the greatest benefit of car donation with Wheels For Wishes is helping to grant wishes for Make-A-Wish kids in Austin! Here are some of the benefits of car donation with Wheels For Wishes:
Free pick-up and towing of all vehicles, running or not, from all over Texas including Round Rock. We come to you with FREE towing of your donated vehicle!
Get the maximum possible tax deduction for your charity vehicle donation. Unlike many others we are a fully registered IRS 501(c)(3) Non-Profit Organization. That means your vehicle donation comes with an amazing tax-deductible receipt. Your tax deduction will reflect the sale/auction price or fair market value of your car donation. Charity car donation really pays!
Our professional service makes the vehicle donation process simple and easy. Generous car donation shouldn't be an inconvenience in any way. Our great team makes the donation process as convenient as possible for you!
The knowledge that your vehicle will help an Austin child. Yes, car donation benefits you with a tax deduction and free towing, but the most important benefit is helping to make dreams come true for local Austin children!
Austin, Texas Is A Great Place For a Wish Come True
Vehicle donations to Wheels For Wishes help make dreams come true for local kids facing critical illness. Your old car might not be worth much to you, but unwanted vehicles fund life-changing wishes for Make-A-Wish kids!
Children will enjoy walking through the labyrinth of caves in Longhorn Cavern State Park. Hollowed out by water, the series of caverns offers hidden rooms, filled with calcite crystals, to explore.
At the Enchanted Rock State Natural Area, the main attraction is the pink granite dome rock formation. At 425 feet above the ground, it is the largest rock formation of its kind in the United States. Children race to the top of the formation overlooking the vast Texas landscape.
The Dinosaur Park brings you back to prehistoric times with 16 life-size dinosaur replicas including an 85-foot-long Brachiosaurus. The dinosaur statues are scattered throughout the park and include a Tyrannosaurus Rex, Triceratops, Iguanodon and a Velociraptor.
Kids love the park-wide scavenger hunt, searching for clues hidden in the trees and marshland. Children also have the opportunity to become their own archaeologists and dig up fossils beneath the sand, discovering a dinosaur of their own.
Austin Area Vehicle donation Helps Make-A-Wish Kids More than you think!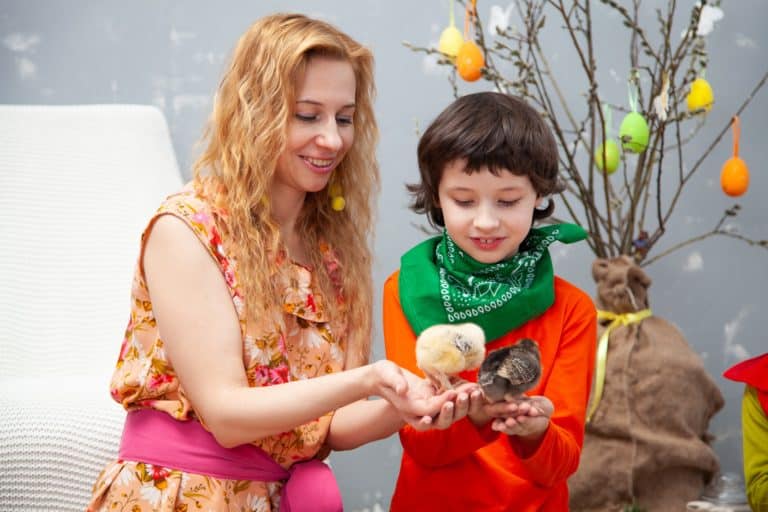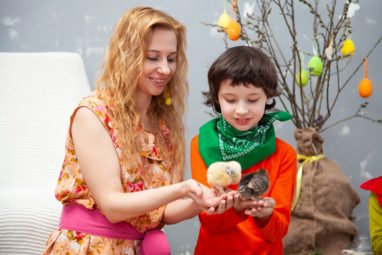 Vehicle donations to Wheels For Wishes help grant life-changing wishes. The impact of a wish in Austin, Texas cannot be quantified.
Your vehicle may not be worth much to you, but a vehicle donation can change lives!
The Austin Zoo is home to nearly 300 animals including lions, tigers, jaguars, black bears and countless species of birds, reptiles and monkeys.
Kids can walk around for an entire afternoon without seeing the same animal. Vehicle donations could help make a special dream come true here.
Your vehicle donations can make any wish, large or small, possible.
In the summertime, the Austin Children's Museum is a great place to enjoy the air conditioning and keep children entertained. They can sing on stage while being broadcast on TV monitors throughout the museum, or serve a family dinner in the pretend museum restaurant.
Also, children can cause controlled destruction in the "Funstruction Zone" where they can learn how to construct and ultimately demolish buildings. Just think of all the fun wishes that could take place here in Austin. Vehicle donation can help make that happen.
Austin's Park and Pizza is full of rides and activities. Kids can race against the clock on the go-kart track or test their skills on the mini-golf course and batting cages.
For the more adventurous types there is an Aqua-wall: kids scale a rock wall that has cool mist wafting down from the peak adding a refreshing yet challenging element to this climbing endeavor. Inside there is an all-you-can-eat buffet with pizza, pasta, salad and dessert bar.
Wheels For Wishes makes your car donation easy. We pick up vehicle donations in almost any condition anywhere in Texas, and you'll even get a 100 percent tax deductible receipt to file with next year's taxes.
Three Easy Steps To Donate A Vehicle To Benefit Austin Kids
We make the process as easy as possible whether donating online or by phone.
Start by giving us a call at 1-855-278-9474 or filling out our easy vehicle donation form. Our experienced vehicle donation representatives are available any time to help you with the donation process and answer any questions you might have.
Next, we'll contact you within 24 hours of the next business day to arrange for your vehicle pick up! We tow any vehicle, anywhere in Texas, at no cost to you.
Finally, we'll mail out your tax deductible receipt. Save this and deduct it from your taxes at the end of the year. Any donations we receive on-line before 12:00 A.M. January 1st count for that tax year, so there's never been a better time than now to donate a car. Your tax deduction will reflect the sale/auction price or fair market value of your generous vehicle donation.