Donate Your Car To Grant The Wish Of A Child in El Paso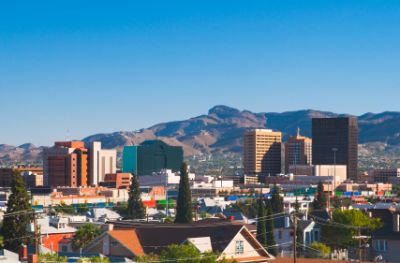 Since 2010, Wheels For Wishes has been working hard to help make wishes come true for kids in El Paso and all over Texas, including Dallas, Socorro, Pecos, Midland, San Angelo, Brady, Abilene, and more. To date, they have granted over 13,218 wishes! You can contribute to this number just by donating your old car to Wheels For Wishes. Wheels For Wishes is a vehicle donation program benefiting Make-A-Wish® North Texas. Our charity vehicle donation program helps turns cars, trucks, motorcycles, SUVs, RVs, and even boats into wishes for children in the El Paso area and all over Texas. Car donation is a convenient alternative to selling or trading in your vehicle. Best of all, your car will be put to excellent use.
A child in need truly tugs at the heartstrings, and to be able to give a helping hand to children with critical illnesses is one of the most fulfilling things that you can do. Wheels For Wishes offers you the chance to make a vehicle donation that will benefit the Make-A-Wish® North Texas, helping to fulfill the wishes of these children.
Children in El Paso who have critical illnesses may spend a lot of time dealing with their condition, but these kids are also normal kids who want to have fun and enjoy life just like all other young people. The city of El Paso is home to so many great opportunities for kids to have a great time, and your donation to Wheels For Wishes make wishes come true for local children.
The Process Could Not Be Easier, Our Vehicle Donation Program Takes Care Of Everything And You Get A Tax Deduction:
Get FREE pick-up and towing for all vehicles, running or not, anywhere in Texas including Garland.
Receive the maximum possible tax deduction for your charity vehicle donation. Unlike many others, we are a fully registered IRS 501(c)(3) Non-Profit Organization.
Our professional service makes the vehicle donation process simple and easy.
The knowledge that your vehicle will help an El Paso child.
Feel Terrific About Helping El Paso Kids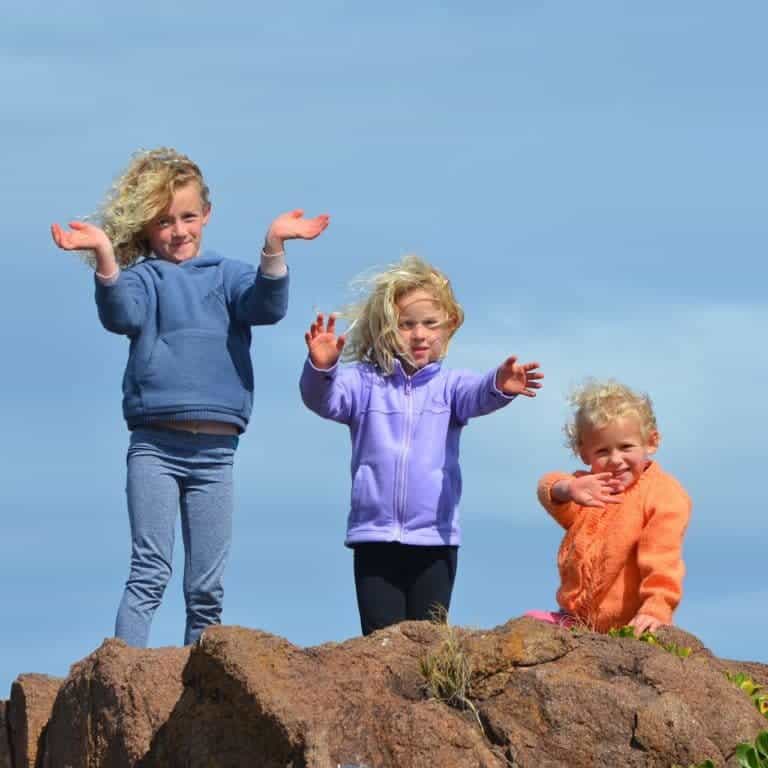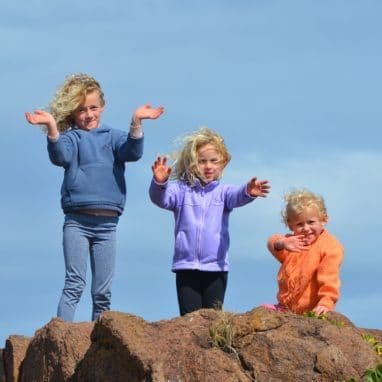 If you have ever considered making a car donation, this is an excellent opportunity for a tax deduction. At the end of the year, you'll benefit when you file your taxes, and you'll feel terrific about helping out young kids who really need some sunshine in their lives.
Wheels For Wishes is the best option when considering where to donate a car. Your donation benefits your local Make-A-Wish® North Texas and allows you to help spread joy and make wishes come true for the children of El Paso.
There is simply no feeling that can compare with that of knowing that your car donation helped to fulfill wishes of children throughout the city of El Paso, giving them a great day of exploring fun children's activities throughout the city.
It Just Takes A Wave Of Your Magic Wand to Make Wishes Come True In El Paso
We make donating a car simple! It just takes a wave of your magic wand to make wishes come true.
Start by giving us a call at 1-855-278-9474 (WISH) or filling out our easy vehicle donation form. Our experienced vehicle donation representatives are available anytime to help you with the donation process and answer any questions you might have.
Next, we'll contact you within 24 hours of the next business day to arrange for your vehicle pick up! We tow any vehicle, anywhere in Texas, at no cost to you.
Finally, we'll mail out your tax-deductible receipt. Save this and deduct it from your taxes at the end of the year. Any donations we receive online before 12:00 A.M. January 1st count for that tax year, so there's never been a better time than now to donate a car.
Donate A Car Anywhere Else In Texas
Austin, San Antonio, Round Rock, Laredo, San Marcos, New Braunfels, Uvalde, Seguin, Georgetown, Pflugerville, Dallas, Fort Worth, Plano, Arlington, Irving, Garland, Frisco, Waco, Lubbock, Amarillo, El Paso, Corpus Christie, Houston, Beaumont, Pasadena, Sugar Land, Brownsville, Harlingen, Mcallen, Mission