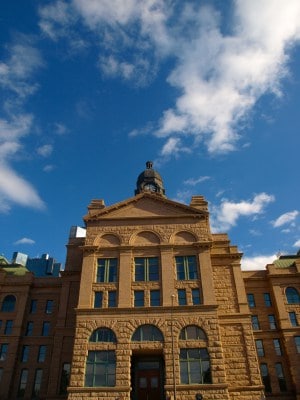 Turning wheels into wishes is a lot easier than you might think. Plus, it even saves you time and money as well! Who wants to place an ad for their car, show it over and over again, and then haggle over a sales price? If you're looking for an easier, more beneficial solution, then we've got you covered. Wheels For Wishes is a vehicle donation program benefiting Make-A-Wish® North Texas. Our charity vehicle donation program helps turns cars, trucks, motorcycles, SUVs, RVs, and even boats in to wishes for children in the Fort Worth area and all over Texas, including Arlington, Denton, Keller, Aledo, Weatherford, Alvarado, Grand Prairie, and more. Car donation is a convenient alternative to selling or trading in your vehicle. However, the best benefit we can provide is the knowledge that you are helping a local child right here in Fort Worth.
You've probably thought about contributing to a worthwhile cause from time to time. If so, Wheels For Wishes gives you a unique and easy way to help others if you have a used car you no longer need. Instead of trading in or selling your used car, you can bring a smile to a child with critical illnesses through your generous car donation.
It Doesn't Get Better Than This! Our 100% Tax Deductible Programs Offers You:
Free pick-up and towing of all vehicles, running or not, anywhere in Texas including El Paso.
The maximum possible tax deduction for your charity vehicle donation. Unlike many others we are a fully registered IRS 501(c)(3) Non-Profit Organization.
Our professional service makes the vehicle donation process simple and easy.
The knowledge that your vehicle will help a Fort Worth child.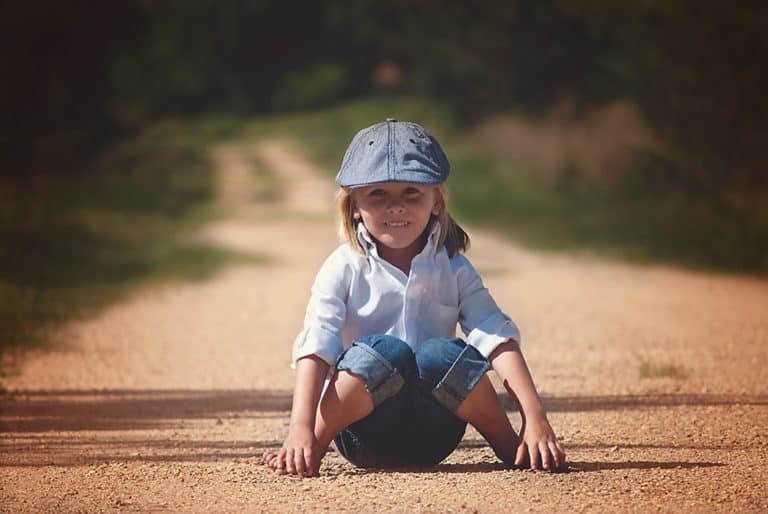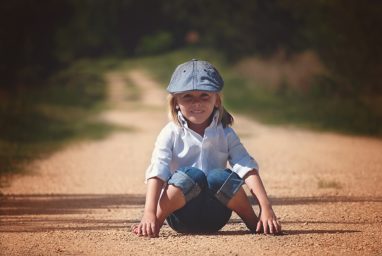 Your thoughtful car donation can fund activities for many children in Fort Worth, Texas, known as the "City of Cowboys and Culture." Local children can take advantage of all the exciting opportunities in the area that others might take for granted. If you've enjoyed a day of fun at the Fort Worth Zoo or explored the Fort Worth Museum of Science and History, with its Doodler Studio and Noble Planetarium, you know these are opportunities you wouldn't want to miss. You can help grant a child's wish to spend a day at one of these great attractions, or have a visit to the Stockyards Championship Rodeo and Pawnee Bill's Wild West Show.
Wheels For Wishes benefits your local Make-A-Wish® North Texas, which works to grant the wishes of children with critical illnesses. Your donation can help children who might otherwise not have had the chance to experience a memorable activity with their loved ones, whether it's a trip to see the Fort Worth Cats minor league baseball team at LaGrave Field or to explore the Monnig Meteorite Gallery at Texas Christian University.
Imagine All The Good Your Car Can Do For Kids In Fort Worth
With Wheels For Wishes, you'll know your donation is going to local children who can have a special experience right in your city of Fort Worth. Your donation can help send Wild West lovers to the National Cowgirl Museum and Hall of Fame or the Texas Cowboy Hall of Fame, nature lovers to the Fort Worth Botanic Gardens or the Fort Worth Nature Center & Refuge. Fun lovers can go to Six Flags Adventure Park or local water parks, which helps to abate the heat of the hot Texas summer.
Fort Worth is full of educational and fun opportunities that you can't find just anywhere, like the Cowtown Cattlepen Maze, the Grapevine Vintage Railroad, the Texas Civil War Museum, the Texas Motor Speedway and the Vintage Flying Museum. Help children in your area have these inspiring experiences with your vehicle donation.
This type of donation can make a big difference in your community and it's easy to do with Wheels For Wishes. Plus, you'll get a tax deduction for your donation. Donate your car today – whether it runs or not – to help local children with critical illnesses have the experience of a lifetime.
Wishes Come True For Fort Worth Kids In Three Easy Steps
We make the process as easy as possible whether donating on-line or by phone.
Start by giving us a call at 1-855-278-9474 (WISH) or filling out our easy vehicle donation form. Our experienced vehicle donation representatives are available any time to help you with the donation process and answer any questions you might have.
Next, we'll contact you within 24 hours of the next business day to arrange for your vehicle pick up! We tow any vehicle, anywhere in Texas, at no cost to you.
Finally, we'll mail out your tax deductible receipt. Save this and deduct it from your taxes at the end of the year. Any donations we receive on-line before 12:00 A.M. January 1st count for that tax year, so there's never been a better time than now to donate a car.