Laredo, Texas Car Donation Program Benefits Kids Dealing With Critical Illness
Wheels For Wishes is a vehicle donation program benefiting Make-A-Wish Central & South Texas. Our vehicle donation program turns cars, trucks, motorcycles, SUVs, RVs, and even boats into funding for children's wishes. We accept cars in the Laredo area and all over Texas, including San Marcos, Lakeway, Georgetown, Round Rock, Temple, and more. Car donation is a convenient alternative to selling or trading in your vehicle. We'll take care of every detail, big or small. Can donating your car get any easier than this?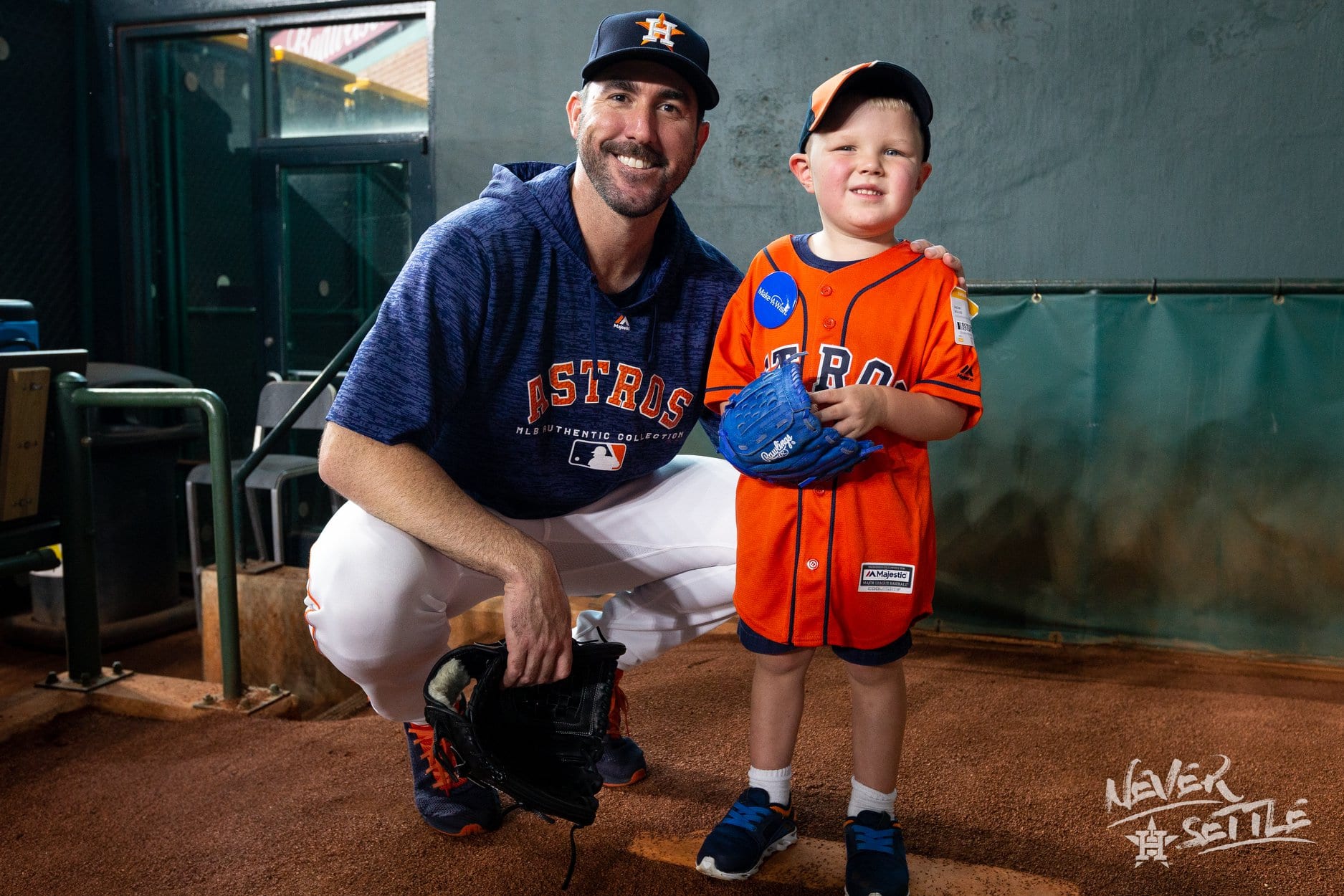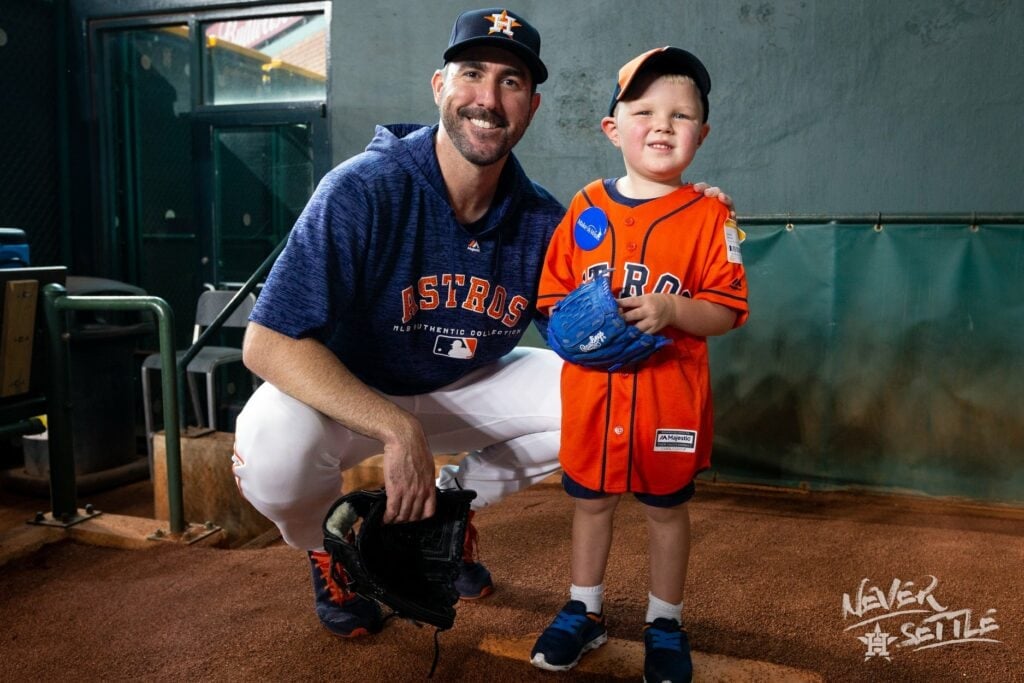 This southwest city in the "Lonestar State," located near the Mexican border, offers much for children to do. For example, the city boasts an amusement center, a karate academy, a children's museum and an adventure park to name just a few.
Children with critical illnesses may not be able to enjoy all of these things like other children. However, you can help these kids, and it's easy! It's simple to put a smile on a young child's face by making a car donation through Wheels For Wishes. We're a car donation program that benefits your local Make-A-Wish, which helps children fulfill their greatest wish.
Free Towing Anywhere In Texas:
All of Texas and the U.S.!
Our Laredo Car Donation Program Offers Great Benefits
The best benefit of your car donation is that it will help kids throughout central and south Texas. Knowing that you contributed in that way is something you will feel great about for years to come. However, car donation also comes with a lot of great benefits for you as well.
Donors receive free pick-up and towing of all vehicles, running or not, from all over Texas including Austin. No matter where you live in central or south Texas, we will come pick up your vehicle for free.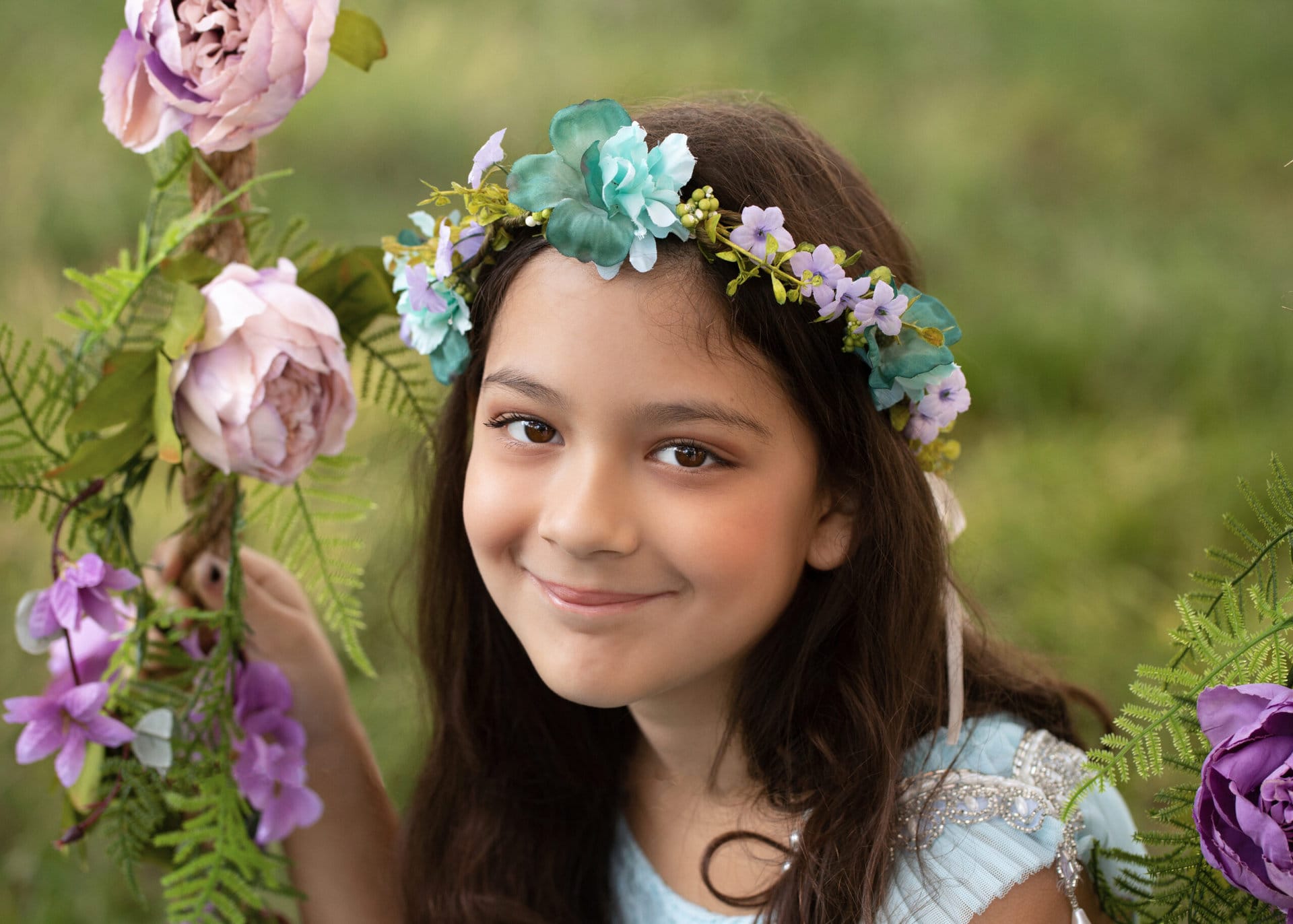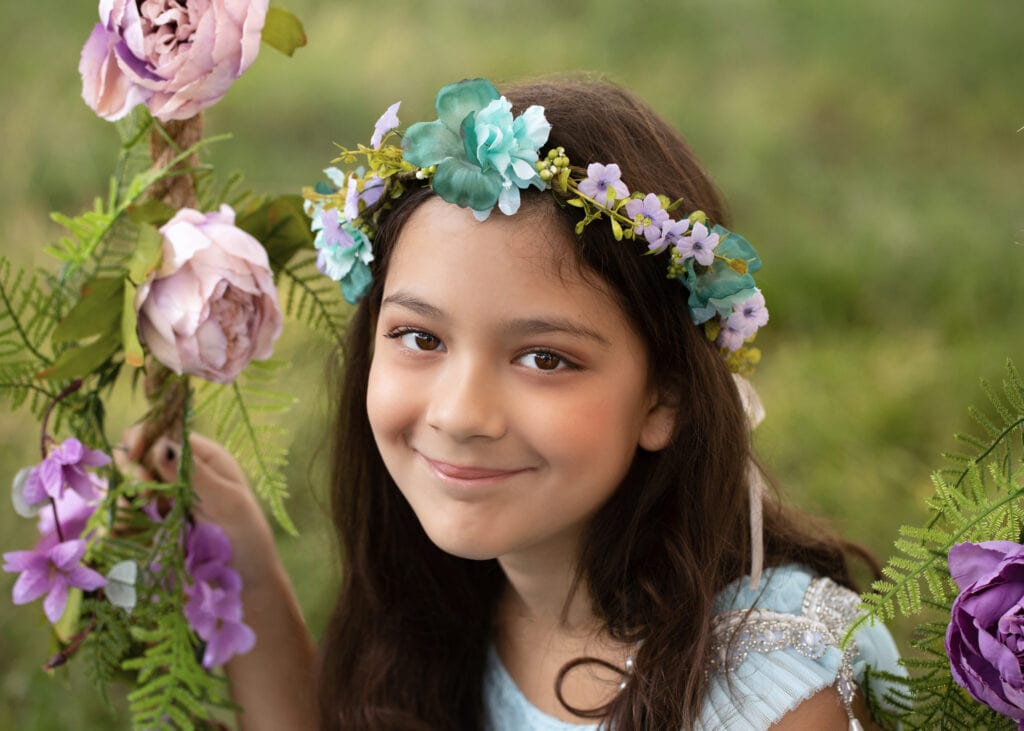 Because Wheels For Wishes is a 501(c)(3) nonprofit, your car donation is completely tax deductible. Any donation we receive before 11:59 p.m. on Dec. 31 will count for the tax year in which you made your donation. We work hard to get the most out of every vehicle donation, both for you and Make-A-Wish.
Another benefit of donating your car is that we have staff ready to help with any questions you may have. If you're wondering about your tax deduction, towing time or how to fill out your vehicle title, we can help!
You could give local children the opportunity to explore these or many more places through a simple car donation to Wheels For Wishes.
How To Donate Your Car In Laredo, Texas
We make the process as easy as possible whether donating online or by phone.
Start by giving us a call at 1-855-278-9474 or filling out our easy vehicle donation form. Our vehicle donation staff are available any time to help you with the donation process and answer any questions you might have.
Next, we'll contact you within 24 hours of the next business day to arrange for your vehicle pick up! We tow any vehicle, anywhere in Texas, at no cost to you. We also schedule a towing time that works with your schedule.
Finally, we'll mail out your tax deductible receipt. Save this and deduct it from your taxes at the end of the year.
Donate A Car Anywhere Else In Texas
Austin, San Antonio, Round Rock, Laredo, San Marcos, New Braunfels, Uvalde, Seguin, Georgetown, Pflugerville, Dallas, Fort Worth, Plano, Arlington, Irving, Garland, Frisco, Waco, Lubbock, Amarillo, El Paso, Corpus Christie, Houston, Beaumont, Pasadena, Sugar Land, Brownsville, Harlingen, Mcallen, Mission